Side Dishes: Perfect Pairings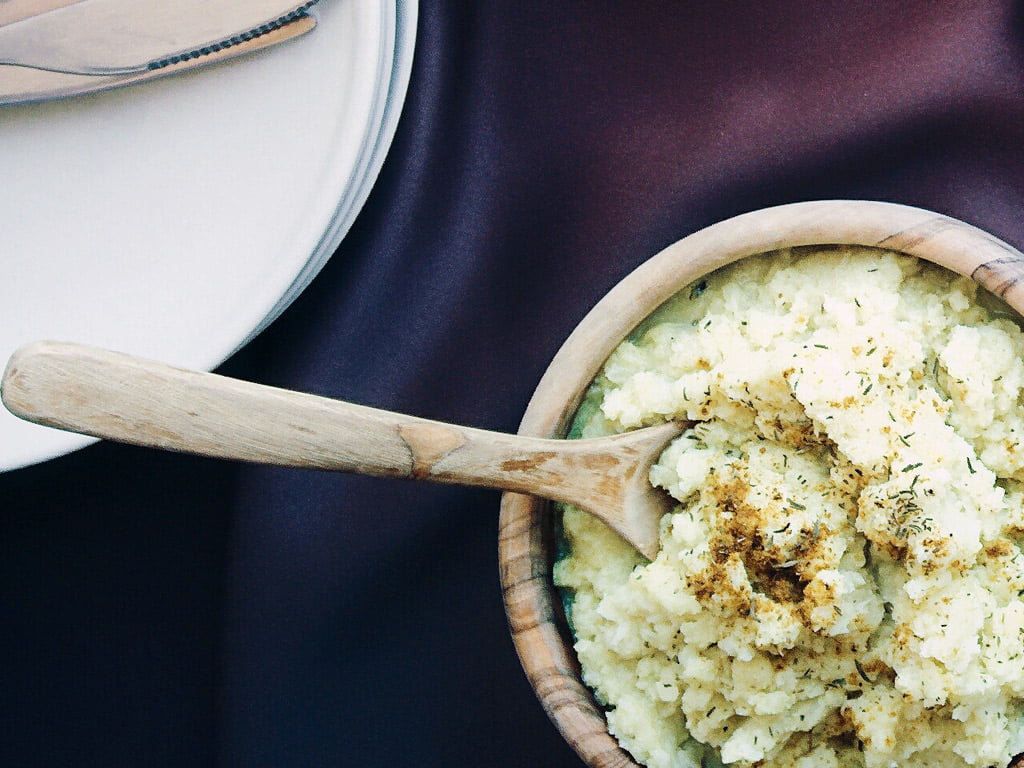 These Midwestern Side Dishes can be the Star of the Show or Perfectly Paired with Any Entree! 
Peel cucumbers and cut in half. Spoon out the seeds and cut the cucumbers into small chucks. With a beater, mix cream cheese, mayo, milk, salt/pepper, and garlic powder. Add cucumbers and green onions. Mix well. Best if served with Cool Ranch Doritos.
Cook potatoes in salt water. Drain and mash. Add butter, sour cream, cream cheese and cream or milk, if necessary. Place in a buttered casserole bowl and refrigerate. Bake 45 minutes at 350 degrees.
Combine eggs with milk. Add remaining ingredients except cereal and butter. Pour into a 10x6x2-inch baking dish. Combine slightly crushed cereal and butter. Sprinkle over top. Bake at 350 degrees for about 50 minutes.
Mix all together and put in small crock pot for 3-4 hours. Can be done the night before.
Melt butter and saute onion, celery, parsley and mushrooms. Pour over bread cubes. Add all seasonings and toss well. Pour enough broth to moisten. Add eggs, mix well. Pack lightly in crock pot. Cover. Cook on high 45 minutes. Reduce to low 4-8 hours.
Searching for New Sides, Appetizers, or Desserts?
To try more recipes submitted by our family, friends, and customers, don't forget to check out our full Western Products Online Cookbook. Here you will find hundreds of tempting side dishes, appetizers, and main courses, as well as bread and desserts!
Considering a Kitchen Overhaul?
Go here to learn more about Western Products' home improvement services. We are the Upper Midwest's expert in custom kitchen cabinetry, seamless steel siding, replacement windows, roofing, doors, and more!
Schedule your free consultation and estimate by calling 1-800-743-3632.