Western Products Will Help You Design Earth-Conscious, Custom Cabinets!
Western Products is proud to offer custom, handcrafted cabinets from Showplace Cabinetry and Crystal Cabinet Works! With a wide selection of door styles, woods, and designer finishes, we offer exceptional value and fine craftsmanship with every custom project.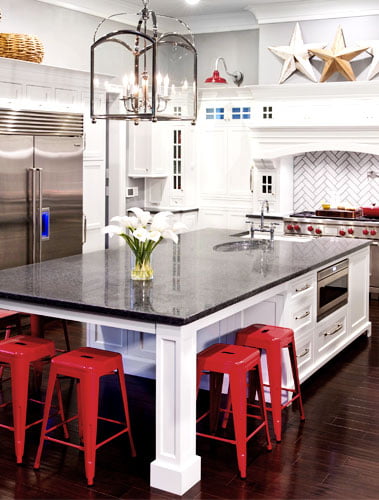 The Difference is Crystal Clear
When choosing cabinetry, our choice was "crystal" clear…and green. Crystal Cabinet Works has proven to be a resilient and dynamic manufacturer of handcrafted cabinetry. They are also committed to being a leader in green—in both their product and their manufacturing process. Crystal achieves this through using sustainable and recycled materials, as well as rapidly-renewable woods and no added formaldehyde boxwork. They also practice material optimization and scrap recovery processes. Ultimately, these advances have earned Crystal many different leadership awards devoted to green practices.
Overall, homeowners love the great care and pride Crystal's craftsmen take in creating custom cabinetry with durable, long-lasting finishes. Together, with our Certified Kitchen & Bath Designer®, your cabinetry dreams will quickly become a reality!
Showplace Difference
Create a cabinetry brand that makes sense. That was the goal of the Showplace Cabinetry founders in 1999. They shared a vision for a cabinetry brand that offered the most-wanted features to the most people, while still being customizable. Indeed, Showplace's comprehensive yet affordable modifications distinguish their semi-custom cabinetry from the rest. This allows for a product offering that is complete, without being overly complex or weighed down with too many restrictions and limitations.
Taking this dream and making it a reality, Showplace Cabinetry began building cabinets at their production facility in southeastern South Dakota. Since then, the company has grown to include three production plants and distributes their products across the country. During this time, the company became 100% employee-owned. Emphasizing hard work and quality products, the employee-owners of Showplace are personally invested in every product they produce.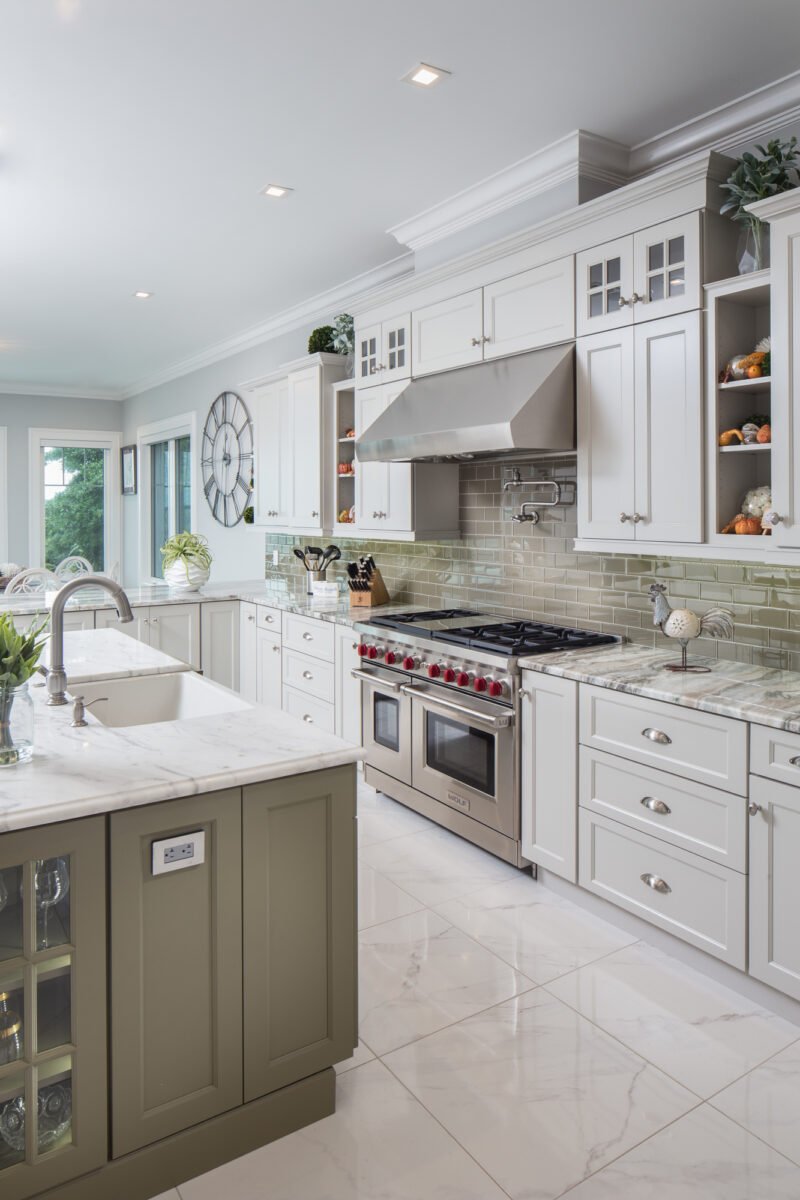 Style & Storage
If you were designing your dream kitchen, closet, bath, or bar, what features would you need? Is your style more traditional, classic, opulent, or contemporary? Even if you don't know all of the answers, our design pros at Western Products are happy to guide the way. We work seamlessly to create cabinets that are not only beautiful but also provide the function and custom storage to suit your unique lifestyle!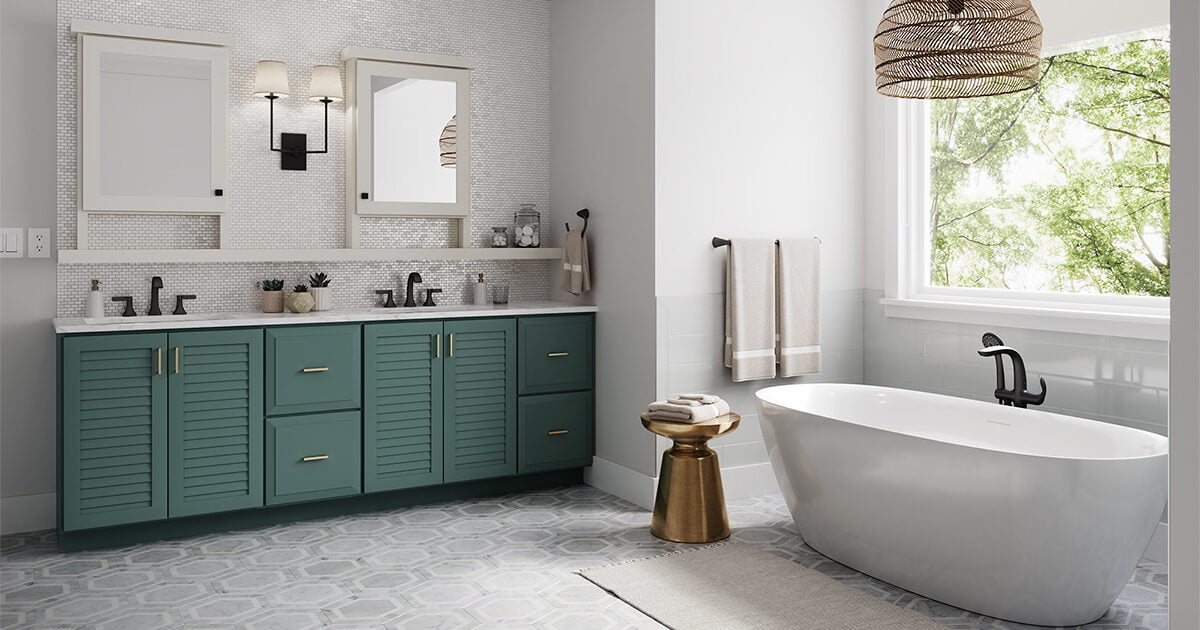 Schedule Your Free Consultation for Custom-Designed Cabinets!
With over 75 years of experience, Western Products is proud to be Fargo, ND; and the Upper Midwest's most trusted name in cabinetry, as well as home improvement! Schedule your free consultation and estimate with Western Products today 800-743-3632.