The Most Durable Roof You Can Buy – Metal Roofing

Of all the materials and styles of roofs installed by Western Products, none can match the strength, protection and durability of metal roofing. Fargo, ND homeowners and commercial property owners alike can most certainly benefit from this roof type. It provides lasting value and unparalleled performance provided by quality metal roofing.
The best roofs start with the best durability. Typical service life for a properly maintained metal roof can last for more than 50 years. This, of course, far exceeds other roofing materials. That means your home can have more than half a century of reliable protection. You can enjoy protection against elements such as rain, snow, ice, hail and wind that we experience across the Upper Midwest.
The roofing systems installed by Western Products are wind-rated up to 125 mph, so you know they're tough. Metal is also highly fire resistant, impervious to pests, mold and mildew and stands up to the toughest weather. The reflective nature of metal helps to reduce interior temperatures, helping reduce energy use.
This roof type is not just durable, it is aesthetically appealing as well, providing homeowners with the choice of different profiles and numerous color options.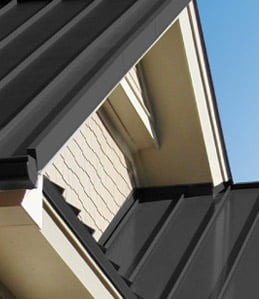 Seamless Metal
Seamless metal for roofs is not only durable, it is aesthetically appealing, providing homeowners with the choice of different profiles and color options.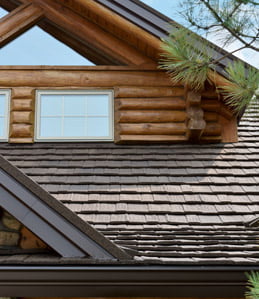 Stone-Coated Metal Shake
Stone-coated metal shake roofing outperforms natural cedar shakes, composite shakes and lightweight, painted metal shakes.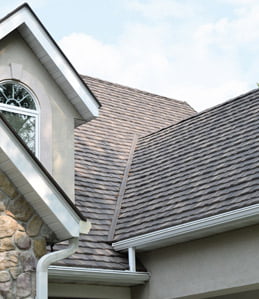 Stone-Coated Metal Shingle
If you're looking for roof shingles with a clean look and unparalleled durability, stone-coated metal shingle roof panels offer all this, plus much more!
Get a Free Estimate from the Experts in Metal Roofing in Fargo, ND
Find out how affordable a durable metal roof can be. Call Western Products for a free quote today at 1-800-743-3632.