The wonders of nature are truly amazing. But, they can also be hard on your home. Eaves, overhangs, porch ceilings and fascia—often the least maintained areas of your home's exterior—can blister, peel or rot. Suddenly you're faced with a costly maintenance problem. Because of this, your home's value and appearance is affected. Thankfully, Western Products is here to help with our seamless gutters.
The Western Products Difference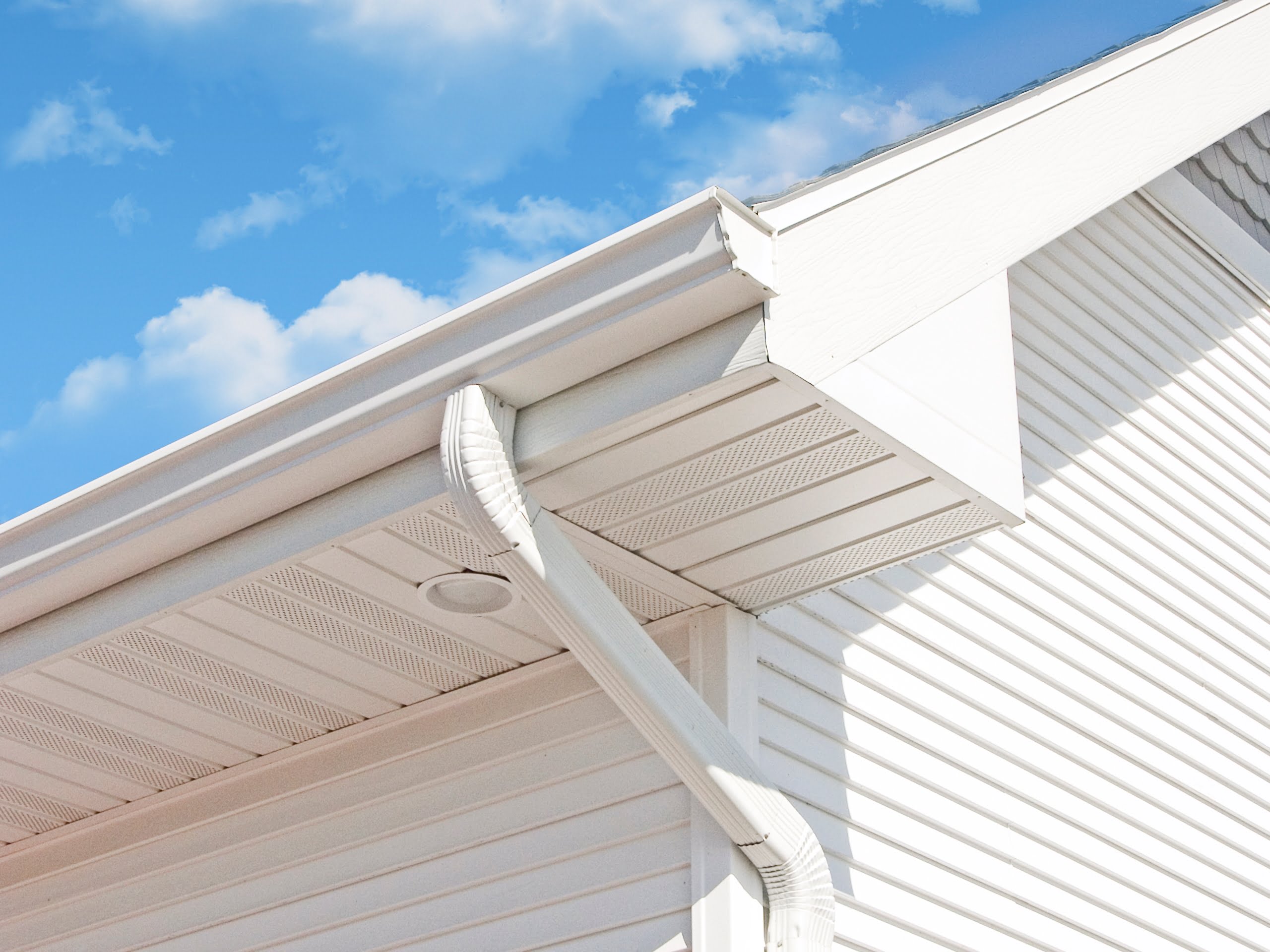 Let the seamless gutter division of Western Products take care of your rain carrying system. From start to finish, a Western Products professional will be there to assist you. They will help in all details of your gutter and also rain carrying system replacement. We pride ourselves on providing the highest quality products. We also provide quality customer service and want to make your home improvement project worry-free.
Outstanding Quality
Western Products handpicks the highest-quality home improvement products to provide our customers. The home improvement products we carry are manufactured to last. They also have warranties that prove the manufacturer will stand behind them.
Unparalleled Customer Service
We pride ourselves in ensuring that you will have the best possible experience when you work with Western Products. This starts with the home improvement products we sell. Next, we extend it all the way to labor warranties. This is because we want to make sure our customers are happy with Western Products' service. We have been improving homes and homeowners' quality of life for more than 70 years. Because of this, we know how to treat our customers!
Full-Service Home Improvement
At Western Products, we can do more than just replace your gutters with our seamless gutters. From start to finish, we are your complete exterior home improvement company. Let us take the hassle out of your home improvement project. We will do it all for you, whether you're working on your roof, siding or windows.
Get a Free Quote on Gutters in Fargo, ND
Discover how a commitment to quality products, professional installation and exceptional service has made Western Products the most trusted name in gutters in the Upper Midwest for more than 70 years. Schedule a complimentary discussion with a free estimate on gutters in Fargo, ND, call Western Products today at 1-800-743-3632.