Seamless Gutters & Rain Carrying Systems

Protect your Home with a Complete Rain Carrying System from Western Products | Soffit, Fascia, Seamless Gutters
In the Midwest, ushering in each new season is one of our greatest joys. But, we also know drastic weather changes can be hard on our homes. Eaves, overhangs, porch ceilings, and fascia—often the least maintained areas of your home's exterior—can blister, peel, or rot. Suddenly you're faced with a costly maintenance problem. As a result, your home's value and appearance can be drastically affected. Thankfully, Western Products is here to help with our seamless gutters and rain carrying systems.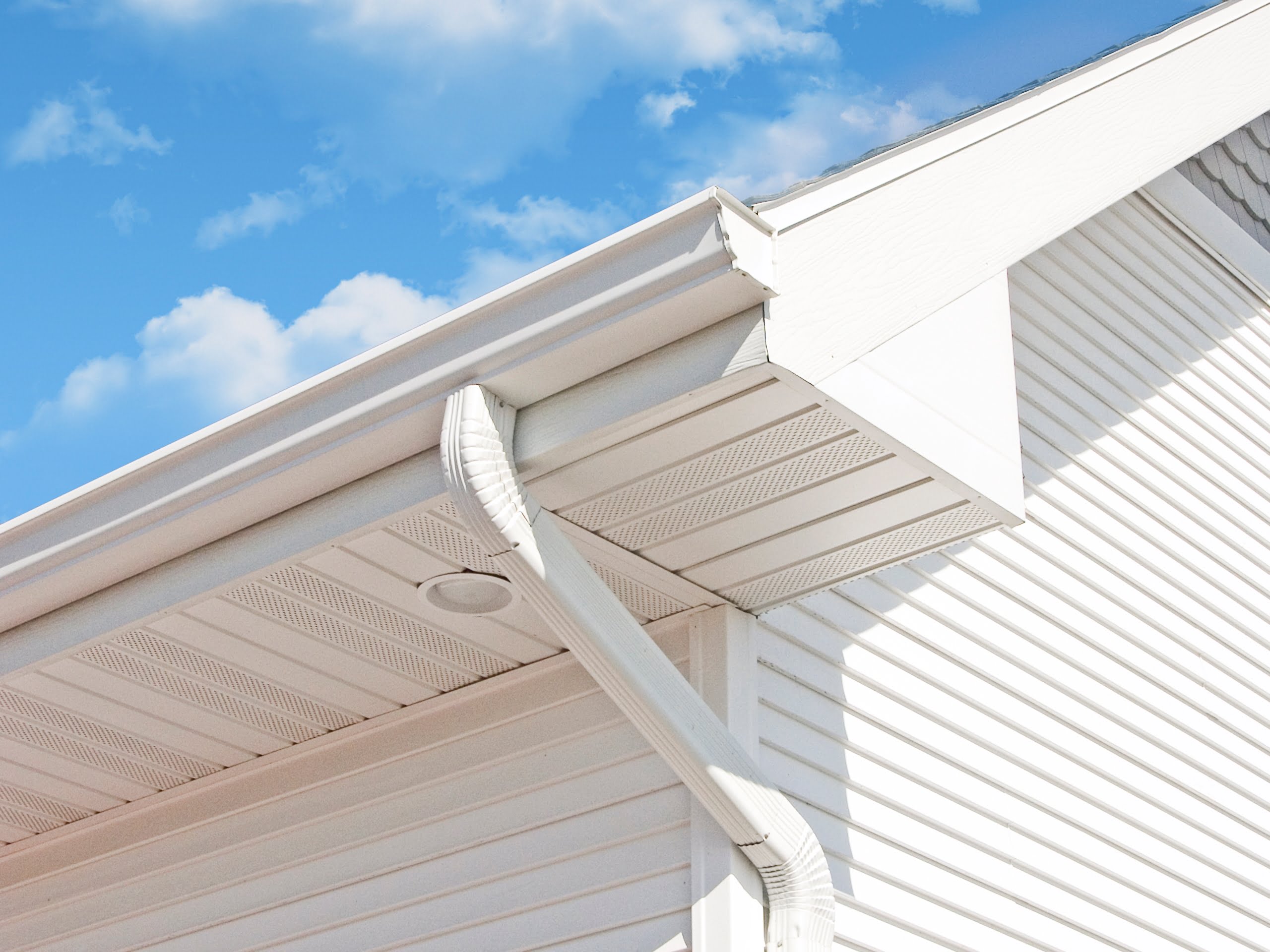 Western Products' division of seamless gutters and rain carrying systems are ready to work for you. From start to finish, a Western Products professional will be there to assist you. Not only will you get your questions answered, but you'll also get help choosing every detail of your gutter or rain-carrying replacement. We pride ourselves on making sure your home improvement project is worry-free.
Outstanding Quality + Unparalleled Customer Service 
Because we believe in providing the best possible customer experience, Western Products handpicks the finest home improvement products. All of the products we install, including our seamless rain carrying systems, are manufactured to last. We have been improving homes and quality of life for more than 75 years. What's more, we know how to treat our customers!
Full-Service Home Improvement
At Western Products, we can do more than just seamless gutters. From start to finish, we are your complete exterior home improvement company. We're happy to assess your home and tackle all of your honey-do hassles. Contact us to find out more about roof replacement or damage, seamless steel siding, doors, and replacement windows!
Get a Free Quote on Seamless Gutters
Since 1948, we've committed to quality products, professional installation, and exceptional service. Western Products is the most trusted name in seamless gutters and siding in the Upper Midwest! Schedule a complimentary discussion with a free estimate on gutters in Fargo, ND; Bismarck, ND; and the Upper Midwest! Call Western Products today at 800-743-3632.