Western Products Provides Meticulous Quality and Design with ProVia®

It's the attention to detail that elevates Western Products' ProVia entry storm door selection above doors offered by other companies. If you want a storm door for your home where you can be certain every aspect, big and small, has been specially designed for making your home better, then ProVia is the only way to go.
Quality of Construction
ProVia understands that when you need a storm door upgrade, you need a door that's hardy and will also stand the test of time. Because of this, we make every ProVia storm door out of a durable, yet light weight, aluminum frame and coated in a heat-treated polyester finish. Plus, we support this finish with a lifetime warranty. Because of this, you can make certain your ProVia storm door is tough for years to come. Western Products' selection of ProVia storm doors are also fitted with high-grade, tempered safety glass for added peace of mind.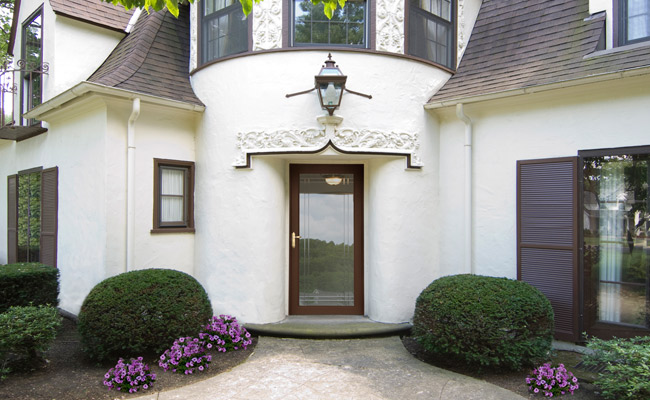 When it comes to functionality, we make ProVia storm doors to perform well in any circumstance. An example of this is how the release system in ProVia doors ensures smooth, constant closing motion, with no jarring or delay. Further, the bottom expander and sweep at the base of ProVia storm doors guarantees that no matter what the size of your entry is, ProVia can make it work and work well.
Beauty of Design
The fine details of Western Products' selected ProVia storm doors work towards making the entire door a cohesive work of art for your home. For example, we apply each paint finish using the most innovative technology in the industry. We atomize the paint and also create full, smooth coverage no matter the shape or style of your storm door. In addition, this paint finish is backed with a lifetime warranty.
In addition, ProVia spares no expense when it comes to visual beauty. Consequently, each storm door comes with aluminum screw covers, matched to your chosen color of paint finish. This provides the image of perfection. Finally, eith 16 distinct paint hues, you are sure to find one that fits in just so with your home's personal style.
Find the Perfect ProVia Entry Storm Door for You
We offer five unique ProVia entry storm door styles, 16 paint colors and also options for glass, panel and hardware customization. In summary, Western Products can help you create a ProVia storm door that meets and exceeds all of your needs.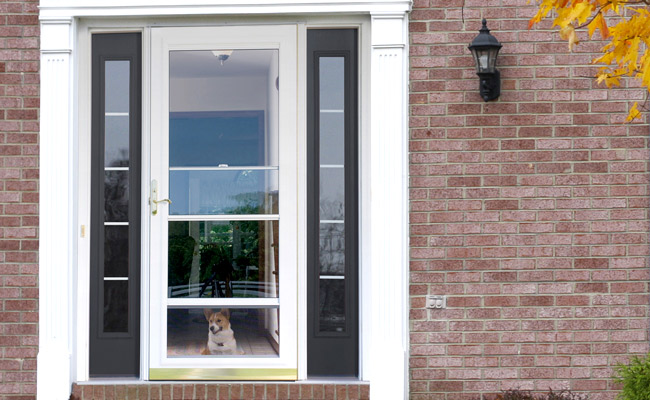 Spectrum™ Storm Doors
ProVia's Spectrum storm doors are specialized with InVent™ retractable screens in order to provide easy ventilation whenever you need it. Choose from 16 different designs with options for stylish glass inlay. For added style, consider options for Inspirations™ Art Glass and turn your storm door into an actual work of art!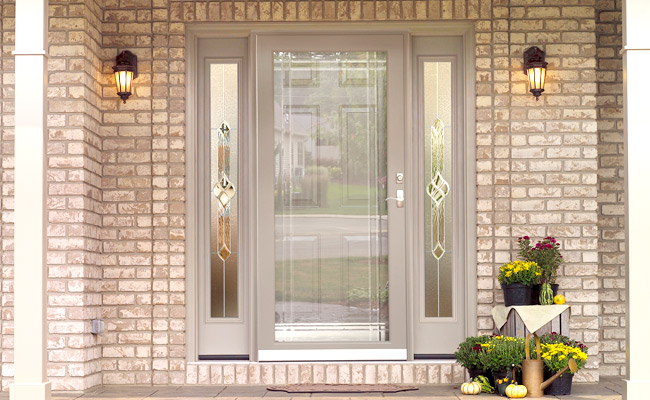 Decorator™ Storm Doors
This ProVia series, offered by Western Products, is perfect if your want your home to look fresh and modern. Decorator storm doors come in seven beautiful styles with options for glass inlay. For added style, consider options for Inspirations™ Art Glass and turn your storm door into an actual work of art!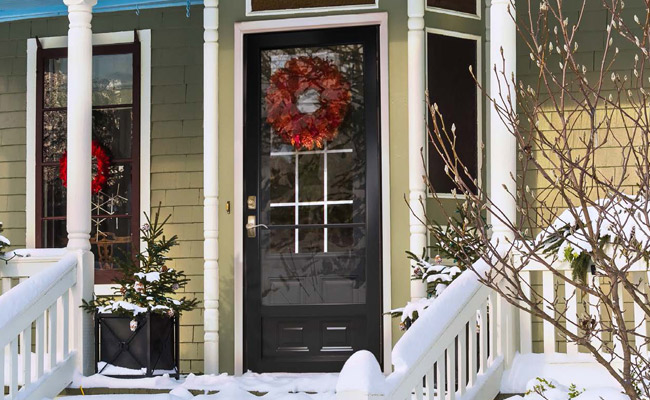 Deluxe™ Storm Doors
If you value high functionality, then Deluxe™ storm doors are the best choice for all-around natural light, ventilation and security. These doors come in 20 different styles. For added style, consider options for Inspirations™ Art Glass and turn your storm door into an actual work of art!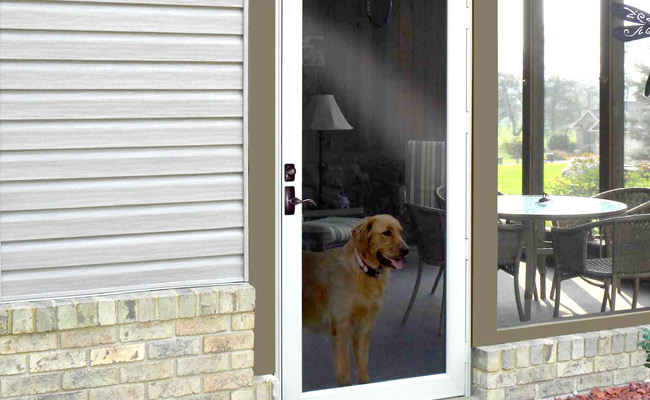 Look no further than ProVia's Duraguard storm doors, provided through Western Products, for a durable, secure door option. Duraguard comes in 15 unique styles that offer all-around protection.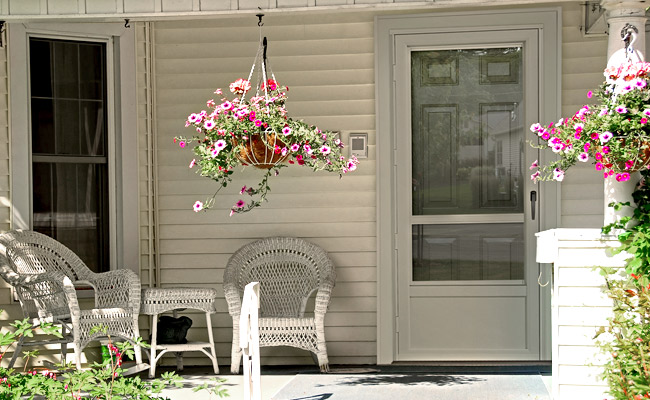 Superview™ Storm Doors
Superview storm doors give a classic door look at a great value. For a traditional storm door solution, choose from Superview's natural color and style options.
Get a Free Quote on ProVia Storm Doors from Western Products Today
Discover how a commitment to quality products, professional installation and exceptional service has made Western Products the most trusted name for storm doors in the Upper Midwest since 1948. Call Western Products to get a free quote at 1-800-743-3632.