Cookies and Bars: Treat Yourself!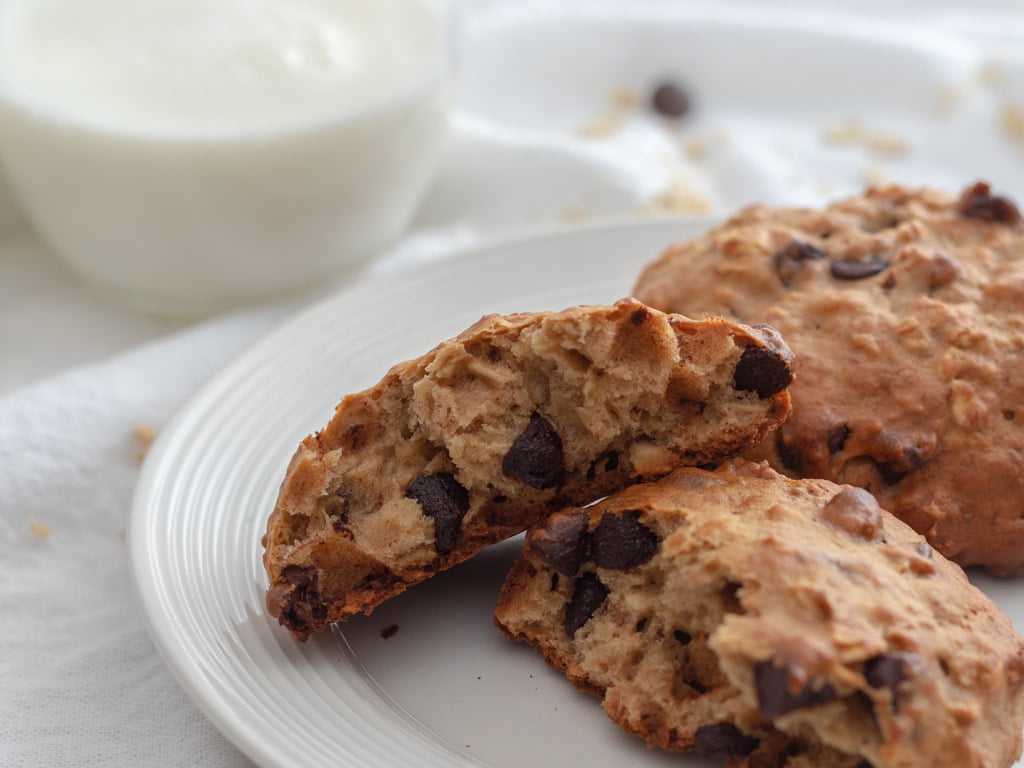 A Must-Try Collection of our Sweetest Cookies and Bars from Friends, Family, and Customers!
How sweet it is when customers and friends alike send us their favorite recipes for cookies and bars. Don't wait for a holiday or special occasion, these treats are everyday delights!
Boil butter and brown sugar on low for 3 minutes. Line a jelly roll pan with foil and spray foil with Pam. Line pan with saltine crackers. Pour sugar/butter mixture over crackers. Smooth over crackers. Bake at 350 degrees for 5 minutes. Take out of oven and sprinkle with chocolate chips. Bake 2 minutes more. Smooth out chocolate. Sprinkle with sliced almonds. Let cool. Cut while still warm, then again when completely cooled.
Mix butter, sugar and eggs together until creamy. Add flour, almond, and salt. Mix until smooth. Spread into well-greased 9×13-inch cake pan. (If you want the bars to be thinner and more of them, it can be done in a jellyroll pan.) Bake for 25 minutes or until done. FROSTING: Beat all ingredients together until smooth. If stiff,, add small amounts of milk until easy to spread. Spread on cooled bars.
Cream butter, sugar, eggs and vanilla. Add nuts and dry ingredients. Bake in 9×13-inch pan for 15 minutes at 350 degrees. Remove from oven and top with half package miniature marshmallows. Return to oven for 3 minutes. Cool and frost. FROSTING: Melt chocolate chips and peanut butter. Add Rice Krispies. Spread on bars.
Mix first 4 ingredients together. Add milk to beaten egg yolk to make 2/3 c. Mix with flour mixture. Divide dough in half. Roll out half of dough in rectangle on wax paper. Put in pan. Sprinkle corn flakes on crust. Mix apples (cut and peeled), sugar and cinnamon. Spread on crust. Repeat other half of dough for top crust. Beat egg white and brush on top. Bake at 375 degrees for 40 minutes. Top with powdered sugar frosting. HINT: Roll out dough on wax paper the same size as 15x10x2 pan (top crust should be a little bigger), then flip over onto pan.
Boil potatoes in water with no salt. Drain, mash, and then cool the potatoes. Combine sugar, coconut, mash potatoes, vanilla and salt in a large bowl. Mix well. Refrigerate the mixture until cold. Form into 1 x 1-1/2-inch logs or to your preferred size. (You can also create a couple long logs and then cut into sections after frozen.) Place logs onto baking sheet and freeze. Microwave candy coating (1/2 lb. almond bark to 1 (12 oz.) bag of chocolate chips.)* Dip coconut logs into chocolate coating. Place onto wax paper to harden. For a glossy chocolate coating, add 1 tbsp. of paraffin wax to chocolate coating.
Searching for something other than cookies and bars?
If you'd like to try more recipes, beyond cookies and bars, don't forget to check out our Western Products Cookbook page. Altogether, you will find hundreds of tempting recipes, including appetizers, desserts, and main courses!
Considering a Kitchen Overhaul?
Go here to learn more about Western Products' home improvement services. We are proud to be the Upper Midwest's expert in custom kitchen cabinetry, seamless steel siding, replacement windows, roofing, doors, and so much more!