Exterior Seamless Siding and Accessories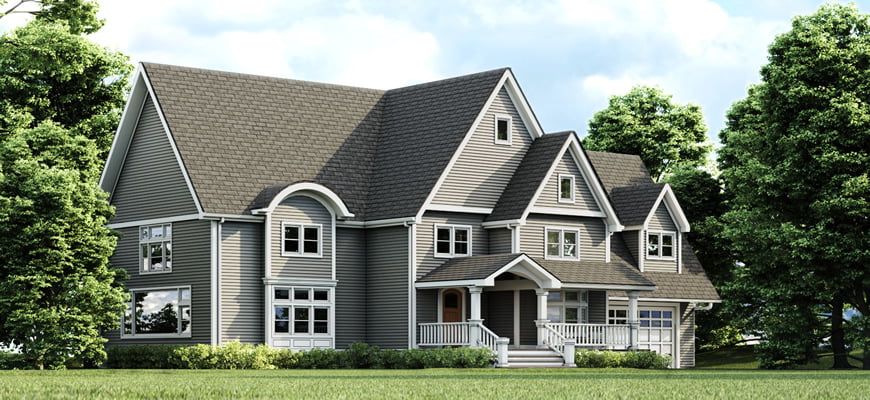 United States Seamless® steel siding by Western Products offers homeowners more options than ever before in siding profiles, colors and accessories.
For over 20 years, Western Products has been installing United States Seamless® steel siding. This siding offers beauty, combined with the strength of steel. Our seamless siding is the first choice for homeowners who want style and durability. It also offers the time-saving benefits of low-maintenance siding.
Western Products' selection of United States Seamless® steel siding lets you mix accenting colors, siding and trim accessories. Because of this, you can match siding to your personal style and also protect your home. The result is a complete, polished look for the exterior of your home. And, you'll never have to paint it again!
Get a Free Quote on Seamless Steel Siding in Fargo, ND
Discover how a commitment to quality products, professional installation and exceptional service has made Western Products the most trusted name for seamless steel siding in the Upper Midwest for more than 70 years. Schedule a complimentary discussion with a free estimate on seamless steel siding in Fargo, ND, by calling Western Products today. 1-800-743-3632