Design & Selection Process + Siding Colors
Choose Your Siding Colors and Accents with Our Easy Design Process 
When your home's exterior needs a refresh of new siding colors, our experts are ready. And, we'll walk you through every step of the creative design process. First, experience the latest in siding colors and trends by browsing our options either online or at our showroom. Next, the Western Products team will help you choose coordinated siding profiles and accessories that suit your personal style. Finally, when your transformation is complete, sit back, relax, and enjoy. You'll love being the envy of the neighborhood!

Step 1: Pick Your Siding Colors
Because environments matter, your home's exterior should be as unique as you are. In detail, our process will help create an exterior that reflects your personal style. Furthermore, you can choose to color match from our deluxe color palette. And, mix and match siding colors with our beautiful wood grain options. After all, every color-perfect finish accurately coordinates with our accessories. Moreover, this includes, soffits, fascia, and rain carrying systems.
Note: Depending on your computer monitor settings, color representation may vary. Please visit one of our showrooms for more accurate samples.
Step 2: Select Your Siding Profiles
Please note that siding panel availability may vary. Our 4″, 5″, 6″, 8″, dutch lap, and colonial dutch lap profiles are available with a bead. Our plank and board and batten profiles are available in both horizontal and vertical.

Step 3: Choose Your Exterior Accents and Accessories
Note: Accent and accessory availability may vary.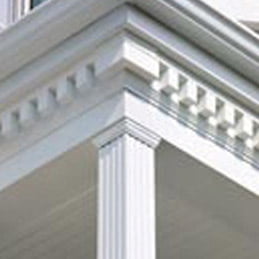 Siding Accents
Banding and Base Board
Dentil Trim
Columns
Corner Posts
Soffit and Fascia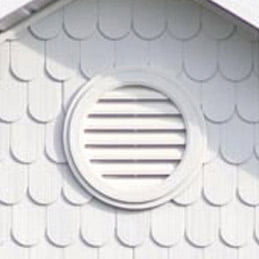 Gables
Gable Vents
Shake and Shingle
Herringbone
Inverted Herringbone
Vertical Siding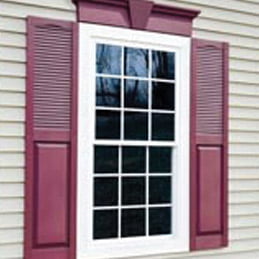 Window Accents
Cladding
Surrounds and Headers
Shutters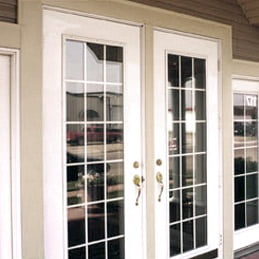 Door Accents
Wraps
Surrounds and Headers
Shutters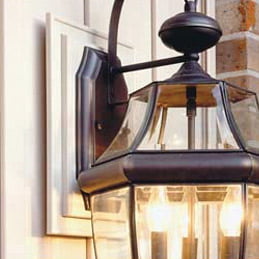 Blocks & Vents
Surface Mounts

House Address Kit
Light Blocks
Utility Vents
Outlets and Water Blocks
Get a Free Quote on Seamless Steel Siding!
Because our siding is seamless, so is our design process! In other words, we'll walk you through all of our siding color, profile, and accent options. Meet with our experts in-person, or virtually. Then, discover why Western Products is the most trusted name for seamless steel siding in the Upper Midwest! Schedule a complimentary discussion with a free estimate on seamless steel siding by calling Western Products today at 1-800-743-3632.