Easy Design and Selection Process

A beautiful and seamless exterior can transform your home. Let Western Products walk you through the easy and also creative design process. We will guide you through choosing from profiles and also colors for exterior replacements. Because of this, we can ensure your home reflects your personal style. Our process is simple and is also sure to provide the perfect solution for giving you the curb appeal you desire.
Step 1: Siding Profiles
*Indicates a premium profile that may incur an upcharge. Please also note that siding profile availability may vary.

Step 2: Accents and Accessories
Please note that accent and also accessory availability may vary.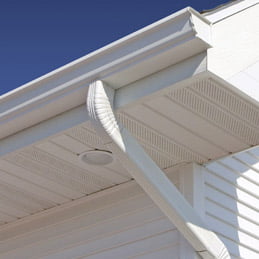 Accessories
Soffit
Fascia
Rain Carrying Systems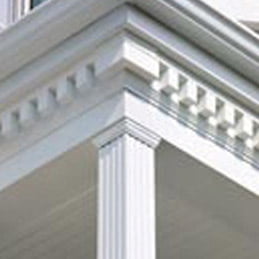 Siding Accents
Banding and Base Board
Dentil Trim
Columns
Corner Posts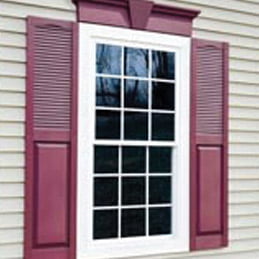 Window Accents
Cladding
Surrounds and Headers
Shutters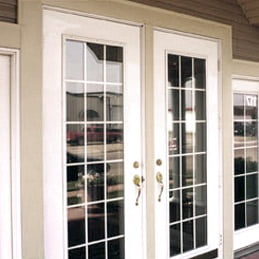 Door Accents
Wraps
Surrounds and Headers
Shutters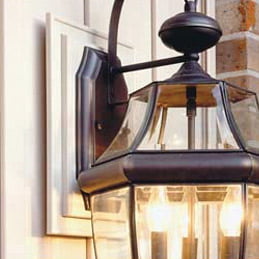 Blocks and Vents
Surface Mounts

House Address Kit
Light Blocks
Utility Vents
Outlets and Water Blocks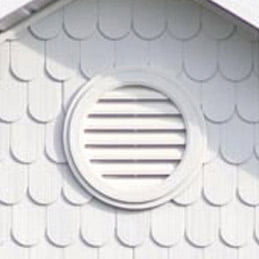 Gables
Gable Vents
Shake and Shingle
Herringbone
Inverted Herringbone
Vertical Siding
Step 3: Easy Design Exterior Color
Design an exterior look that reflects your style with hues from our beautiful color palette. There are several colors to choose from, ranging from deep also vibrant colors to more subtle earth tones. Our color perfect finishes also coordinate with our accessories, soffits, fascia and rain carrying systems.
Click here to download the Color Inspiration Guide.

Note: Depending on your computer monitor settings, color representation may vary. Because of this, you can stop in one of our showrooms for more accurate samples.
Get a Free Quote on Seamless Steel Siding in Fargo, ND
Discover how a commitment to quality products, professional installation and exceptional service has made Western Products the most trusted name for seamless steel siding in the Upper Midwest for more than 70 years. Because of this, schedule a complimentary discussion with a free estimate on seamless steel siding in Fargo, ND, by calling Western Products today at 1-800-743-3632.