Holiday Traditions: A Taste of Past & Present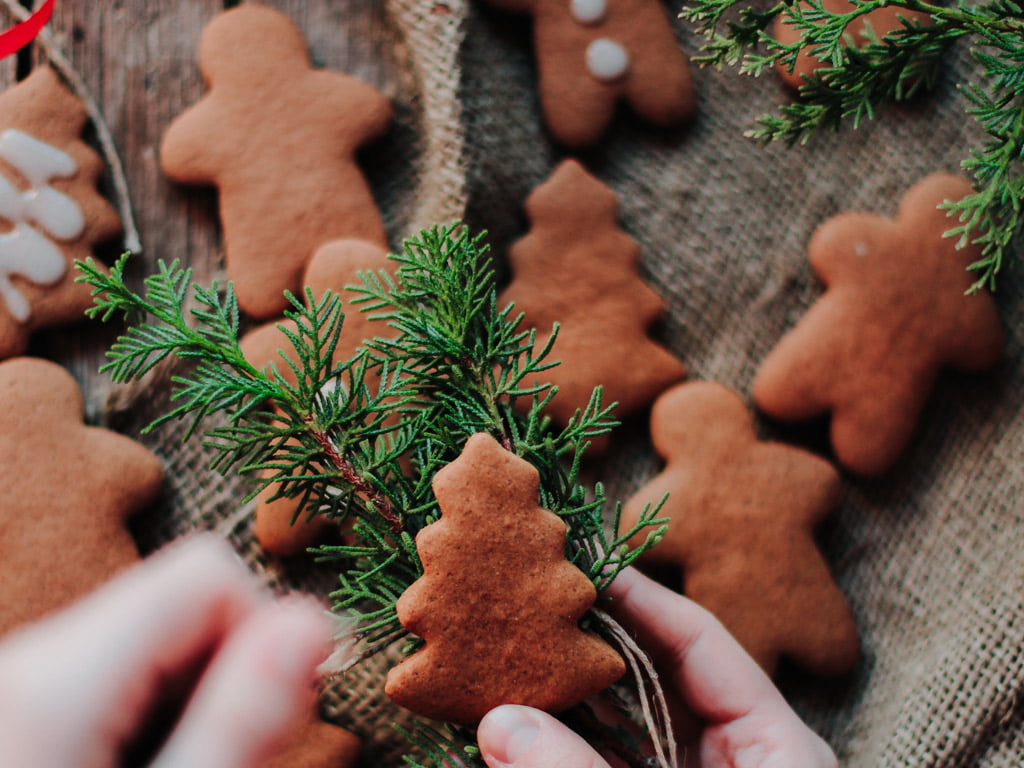 Make Holiday Traditions Sweeter with Our Collection of Recipes from Friends, Family, and Customers!
When it comes to celebrating the holidays, family traditions and time-worn recipes fuse past and present in the most delightful way. In this list, you'll find our sweetest holiday recipes from the Western Products' family of customers and also team members. Keep an open mind, because one of them just might become your newest tradition!
Mix butter, cream cheese and flour. Make 24 balls – shape into small muffin tins. Mix egg, brown sugar, pecans and butter together. Put 1 tsp. into each muffin tin. Bake at 350-degrees for 11-15 minutes. Lower temperature to 250-degrees. Bake 10 minutes more. Let cool 5 minutes before removing. Let cool and sprinkle with powdered sugar.
Melt chips and bark slowly. Add remaining ingredients. Mix well and spread on waxed paper-lined cookie sheet. Cool and break apart.
Spice Up Your Holiday Traditions with Recipes from Western Products! 
Cook up new holiday traditions when you use the Western Products online cookbook. Here you will find hundreds of tempting recipes, from appetizers to main dishes, as well as bread and desserts.
Whether entertaining or gifting, we think snowy holidays deserve sweet treats!
Are You Ready for a Complete Kitchen Overhaul?
Go here to learn more about Western Products' home improvement services. We are the Upper Midwest's expert in custom kitchen cabinetry and seamless steel siding, as well as replacement windows, roofing, doors, and more. In fact, we've served more than 70,000 satisfied customers since 1948. With over 75 years of experience, we're ready to work for you!
Schedule your free consultation and estimate by calling 1-800-743-3632.