Western Products Customer Family Cookbook
main dishes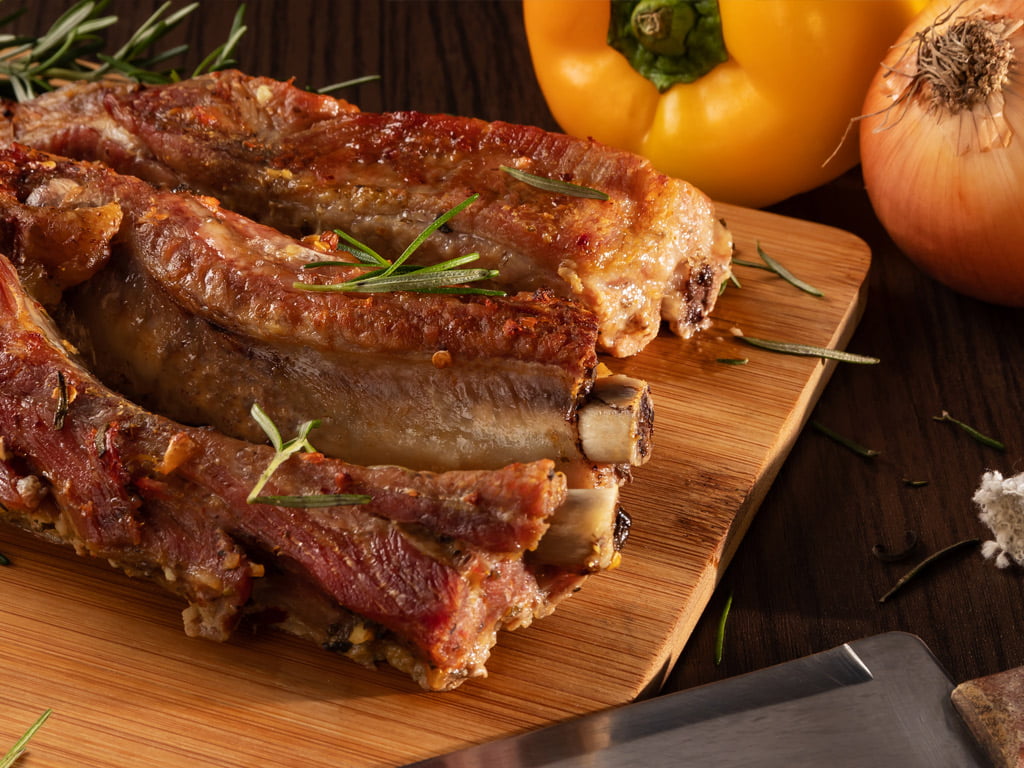 Make meatballs, brown in fry pan with oil. Transfer meatballs to baking pan. Use fry pan for gravy. Mix together gravy ingredients in fry pan. When heated through, pour over meatballs and bake 45 minutes at 350-degrees.
Press rolls in a 9″ pie plate. Brown hamburger with chopped onion, drain. Add water and seasoning. Bring to a boil. Pour over crust. Next spread sour cream over hamburger, then sprinkle the cheese over sour cream. Bake at 350 degrees for 25 minutes. Crush Fritos or Doritos and put on top of pie. Bake 5 minutes more. Serve with shredded lettuce, chopped tomatoes and salsa.
Mix together all ingredients. Pour over pork chops and bake for 2 hours at 375 degrees. Enjoy.
Cut up raw potatoes, put on bottom of pan. Brown hamburger, add cheddar cheese soup and simmer 5 minutes. Pour hamburger mixture over potatoes, then pour tomato sauce over that and sprinkle oregano on top. Cover and bake 1 hour at 350 degrees. Take out and put mozzarella cheese on top and bake for 5 minutes.
Heat oven to 350 degrees. Brown meat; drain. Stir in salsa, corn, Miracle Whip and chili powder. Layer half each of meat mixture, chips and cheese in 2-qt. casserole. Repeat layers. Bake for 20 minutes or until bubbly. Top with shredded lettuce and chopped tomato.