Breads and Breakfast: Break the Fast!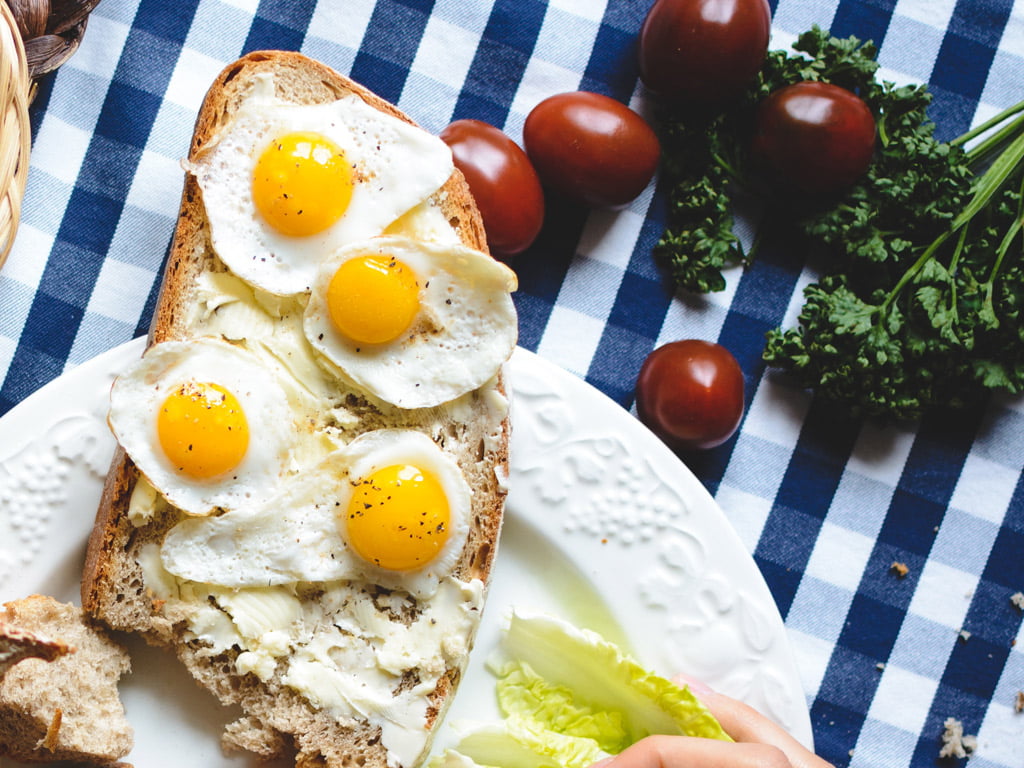 Entertain in the A.M. with Our Customer's Go-To Recipes for Bread and Breakfast! 
Blame it on our Midwestern weather, but we can't get enough of hot breakfast and fresh-baked breads. Not to mention, our love of lefse, homemade doughnuts, and muffins. Of course, when the weekend arrives, it's impossible to compete with a delicious egg bake!
Line bottom of 9×13-inch buttered pan with bread cubes. Combine remaining ingredients well and pour over bread cubes. Refrigerate overnight. Bake 1 hour at 325-degrees. For variation, add ham cubes, broccoli, parsley or mushrooms.
Line 9×13-inch pan with bread cubes. Combine remaining ingredients and pour over bread cubes. Refrigerate overnight if desired. Bake at 300-degrees for 1-1/2 hours.
Mix water and bran flakes and set aside. Cream shortening and sugar. Add eggs and beat. Add buttermilk, flour, soda and salt along with cooled bran flake mix. Stir and add the all bran. Put mix in fridge for up to 6 weeks. May add nuts, raisins or dates when ready to bake. Put in muffin tins. Bake at 425 degrees for 15 minutes.
Beat together eggs, sugar, cream, salt, nutmeg and vanilla. Dissolve soda in buttermilk. Add to other ingredients. Mix in flour, cornstarch and baking powder. Drop with doughnut maker in hot fat. Enjoy!
Mix (in order given) thoroughly and pour into greased and floured loaf pan. Bake slow in 275-degree oven for about 90 minutes. Check with toothpick for doneness.
Searching for something other than breads and breakfast recipes?
If you'd like to try more recipes submitted by our family, friends, and customers, don't forget to check out our Western Products cookbook page. Altogether, you will find hundreds of tempting recipes, including appetizers, desserts, and main courses!
Considering a Kitchen Overhaul?
Go here to learn more about Western Products' home improvement services. We are proud to be the Upper Midwest's expert in custom kitchen cabinetry, seamless steel siding, replacement windows, roofing, doors, and so much more!
Schedule your free consultation and estimate by calling 1-800-743-3632.