Semi-Custom Showplace Cabinetry
Choose Affordably Customized Cabinets from Western Products and Showplace Cabinetry!
Western Products is proud to offer Showplace Cabinetry, an affordable brand of semi-custom cabinets with extensive customization options at a mid-market price point. Based in South Dakota, Showplace builds their cabinets right here in the Midwest. Features like custom paint color matching, sizing to the sixteenth inch, finish sheen choices, and free glazing allow nearly unlimited personalization of Showplace Cabinetry's semi-custom cabinets!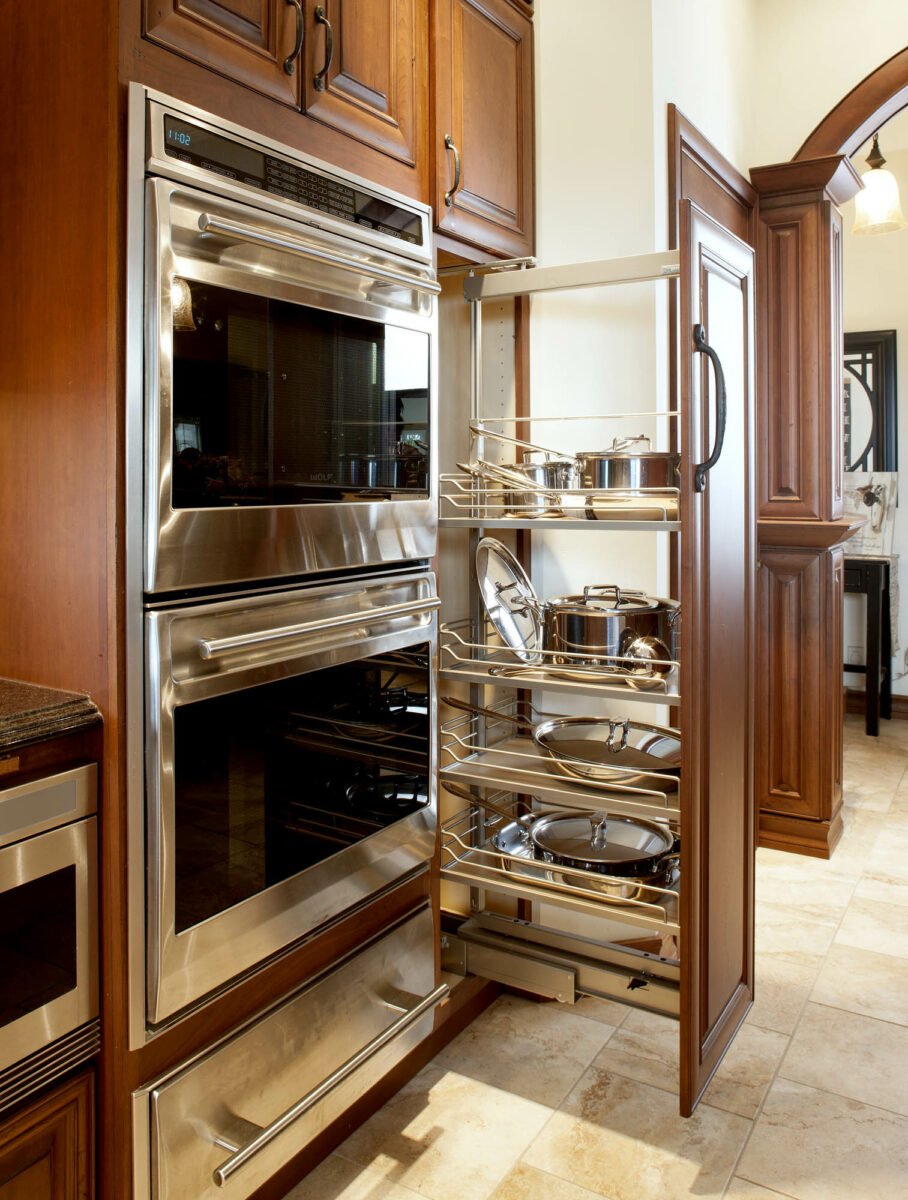 Showplace Difference
Create a cabinetry brand that makes sense. That was the goal of the Showplace Cabinetry founders in 1999. They shared a vision for a cabinetry brand that offered the most-wanted features to the most people, while still being customizable. Indeed, Showplace's comprehensive yet affordable modifications distinguish their semi-custom cabinetry from the rest. This allows for a product offering that is complete, without being overly complex or weighed down with too many restrictions and limitations.
Taking this dream and making it a reality, Showplace Cabinetry began building cabinets at their production facility in southeastern South Dakota. Since then, the company has grown to include three production plants and distributes their products across the country. During this time, the company became 100% employee-owned. Emphasizing hard work and quality products, the employee-owners of Showplace are personally invested in every product they produce.
Showplace Cabinetry Brands
A company based on hard work and American-made values, Showplace Cabinetry knows the importance of convenience and quality when it comes to their semi-custom cabinetry. That's why they offer three cabinetry lines to meet the needs of their diverse customer base: Showplace, ShowplaceEVO, and Longview by Showplace.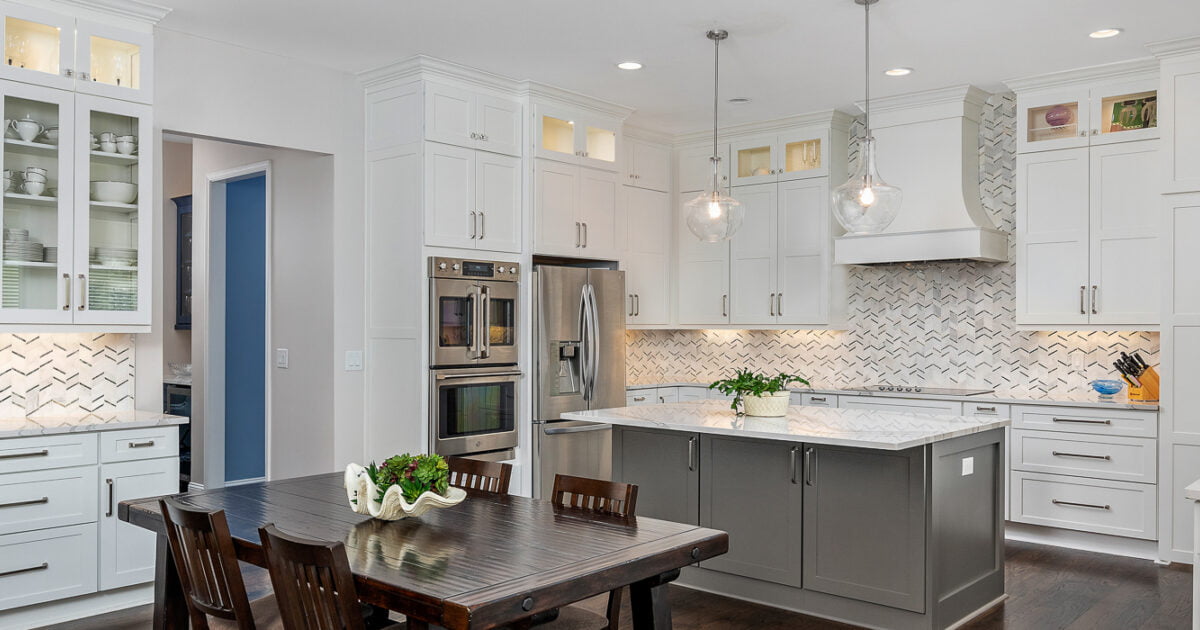 Showplace
A classic, framed design available in overlay and inset options, Showplace Cabinetry builds their cabinets with quality in mind. With 1/2″ plywood sides and hand-applied finishes, these cabinets are undeniably durable, inside and out.
ShowplaceEVO
For a full-access option, ShowplaceEVO is the way to go. The sleek, frameless style is perfect for the home or workplace. Additionally, ShowplaceEVO semi-custom cabinetry comes with a limited lifetime warranty that ensures durability.
Longview by Showplace
Everything you need, nothing that you don't. Longview by Showplace is designed for those who desire affordability. Contemporary, responsible, and stylish, Showplace tailors their Longview products toward a wider range of American homes and homeowners.
Renew Cabinet Refacing
If you're looking to refresh your cabinets without completely remodeling, cabinet refacing from Renew might be for you. Renew lets you keep the current structure of your cabinets, while giving them an updated look with brand new doors and drawer headers. In fact, with Renew refacing, you can even add completely new Showplace cabinets and accents. This unique option sets Renew apart from other refacing options. Whether you want a new island, peninsula, or hardwood range hood, Showplace Renew gives you this unique and valuable freedom. In addition, you can even take out a wall to extend your kitchen design!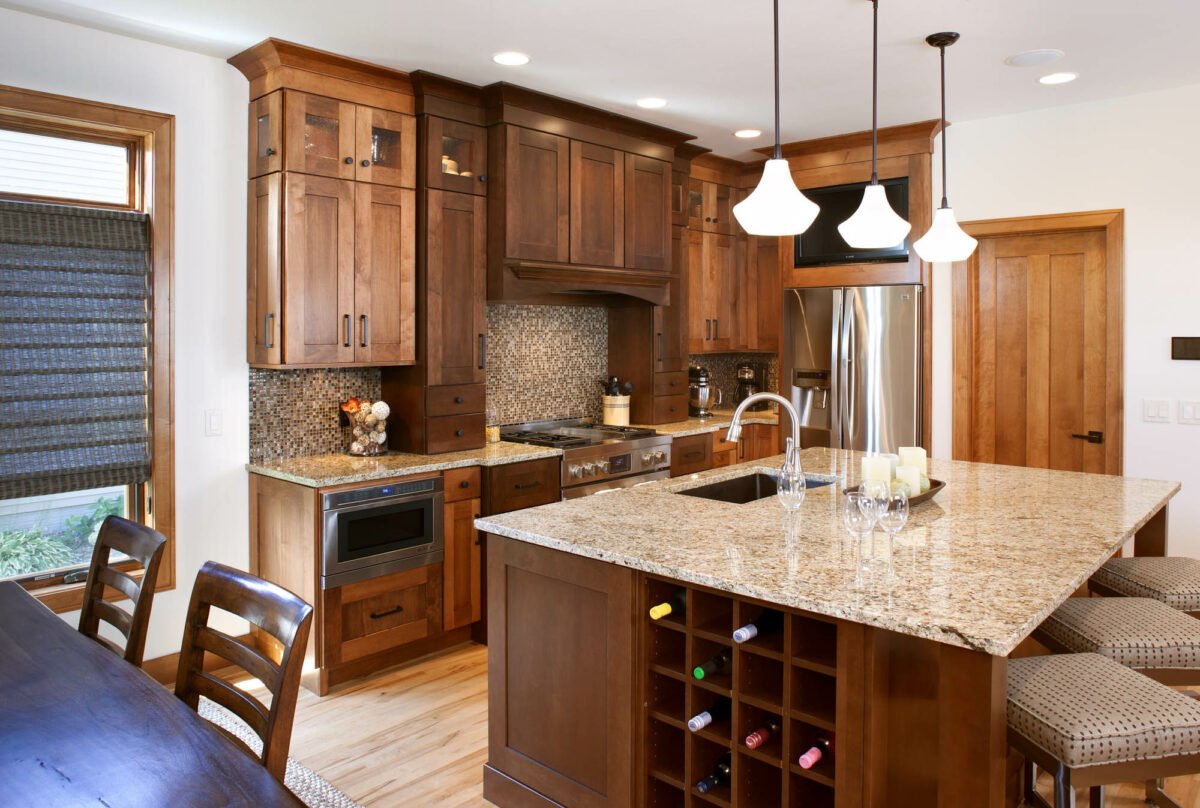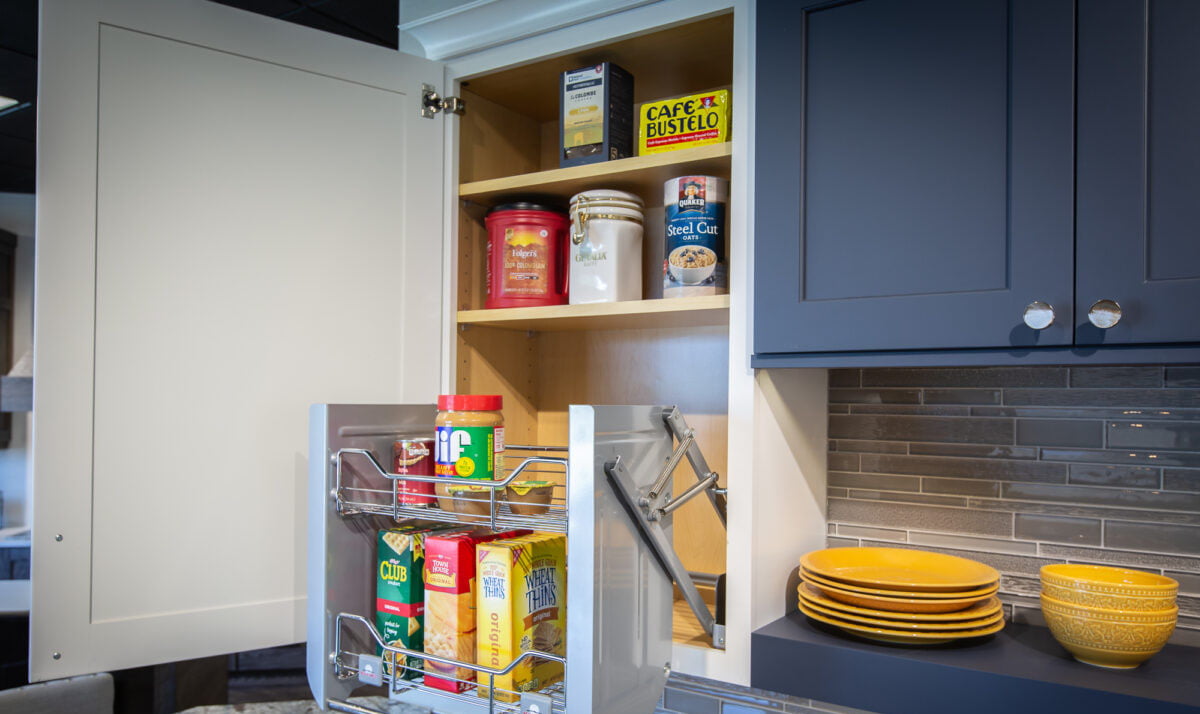 Accessories & Accents
Make the most of any room with interior features like pantry pull-outs, cutlery drawers, and glide-out waste baskets. Showplace Cabinetry's accessories, accents, and furniture options add convenience and style to your space. Whether subtle or dramatic, your cabinetry will be just as unique as you are.
Door Styles, Colors, Finishes, & More
Showplace Cabinetry's semi-custom cabinets are available in a vast array of door styles, colors, finishes, and more. Start customizing your project by browsing all we have to offer, and discover which options suit you—and your home—best. Can't decide? Our Certified Master Kitchen & Bath Designer will certainly be glad to guide you toward making the best choice for your home, style, and color scheme.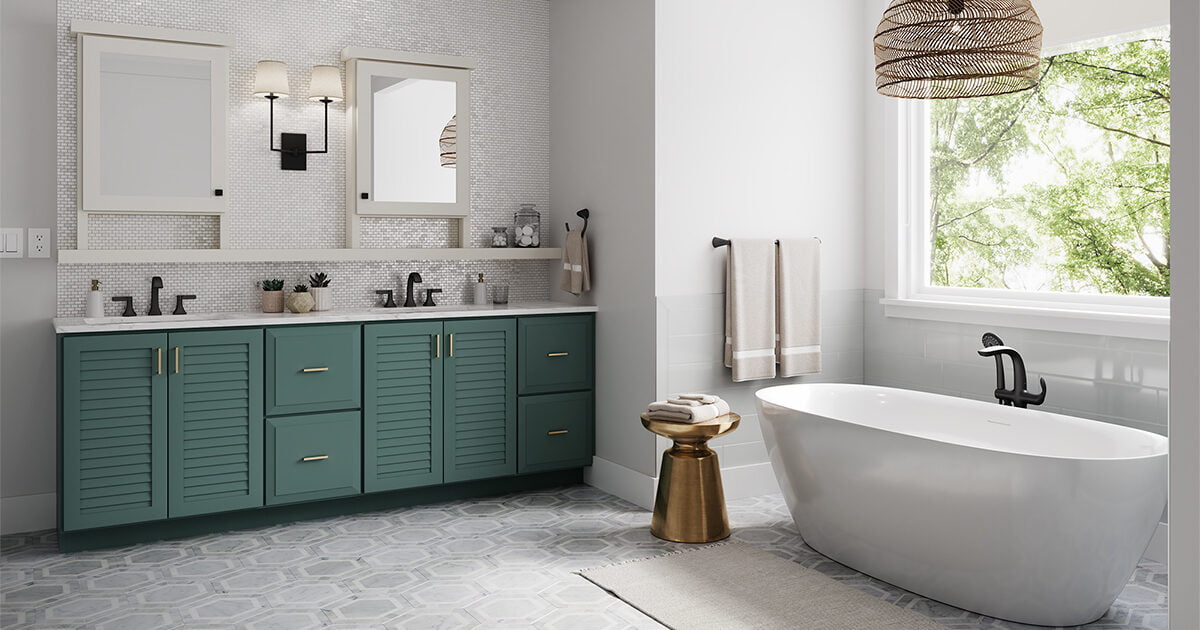 Schedule Your Free Consultation for Showplace Cabinets!
With over 75 years of experience, Western Products is proud to be Fargo, ND; and the Upper Midwest's most trusted name in cabinetry, as well as home improvement! Schedule your free consultation and estimate with Western Products today!