Western Products Customer Family Cookbook
Other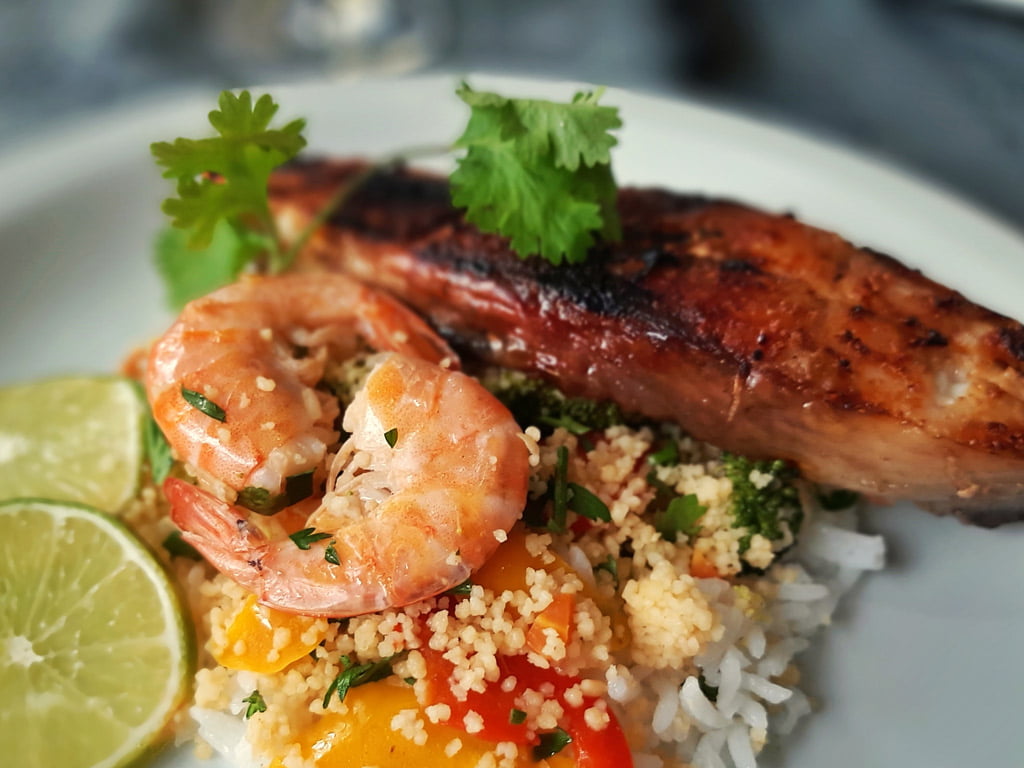 Put fish fillets and salt in ice cream pail and cover with vinegar. Cover. Refrigerate. Keep in refrigerator 5 or 6 days, stirring every day. After 5 or 6 days, rinse fish in cold water. Let stand in cold water for 1 hour. Drain well. Layer fish in jars with raw onions. To each pint jar add: 2 bay leaves, 1/2 tsp. whole peppercorns, 1/2 tsp whole allspice, 1/2 tsp. mustard seeds. For brine, boil and cool: 5 c. vinegar, 2 c. water, 2-1/2 c. sugar. Pour cooled mixture over fish and spices in jars. Ready to eat in 4 to 5 days. Keep refrigerated. Keeps many months in refrigerator.
Blend all together. Freeze. To serve, scoop about half glass of mixture, then fill with 7-up or ginger ale. Stir to blend.
Combine all 4 ingredients and cook on low heat until sugar has completely melted. Make 6 recipes for 1 big roaster of turkey. 1 gallon of catsup.
Mix all ingredients together and knead into a ball. Let rest 20 minutes to a half hour. Roll out to 1/2 inch thick, cutting into shapes or rectangles, or use cookie cutters. Bake on a cookie sheet at 375 degrees for 25-30 minutes. To make biscuits harder, leave in oven with the heat turned off for an hour or more.
Mix hamburger, taco seasoning and refried beans and spread in bottom of cookie sheet. On top of this: 3/4 of sour cream. Frost the hamburger stuff. Spread taco sauce on top of sour cream evenly. Sprinkle cheese on top. Bake at 350 degrees until cheese is melted.