Side Dishes: Perfect Pairings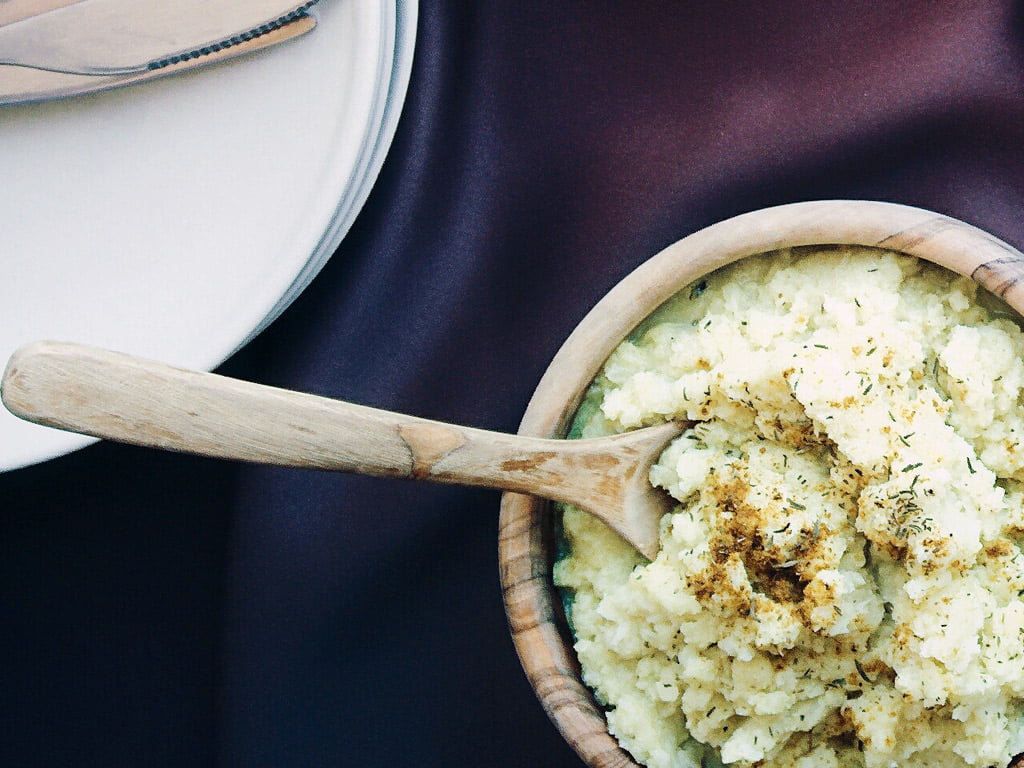 These Midwestern Side Dishes can be the Star of the Show or Perfectly Paired with Any Entree! 
In a 9×13-inch pan, let potatoes thaw partially, drizzle 1/4 c. melted butter over. Heat soup, sour cream, cheese, salt and pepper, then pour over potatoes. Top with flakes and 1/4 c. melted butter. Bake at 350 degrees for 1 hour.
Cook carrots in boiling water until very soft. Process in blender until pureed. Stir remaining ingredients together with carrots, except for egg whites. Whip egg whites into stiff peaks and fold into mixture. Bake at 350 degrees F for 40-45 minutes.
Place cooked, sliced beets into the juice and simmer 5 minutes. Put in ice cream pail and cover (could use can beets). These keep indefinitely in fridge and are so good.
Searching for New Sides, Appetizers, or Desserts?
To try more recipes submitted by our family, friends, and customers, don't forget to check out our full Western Products Online Cookbook. Here you will find hundreds of tempting side dishes, appetizers, and main courses, as well as bread and desserts!
Considering a Kitchen Overhaul?
Go here to learn more about Western Products' home improvement services. We are the Upper Midwest's expert in custom kitchen cabinetry, seamless steel siding, replacement windows, roofing, doors, and more!
Schedule your free consultation and estimate by calling 1-800-743-3632.