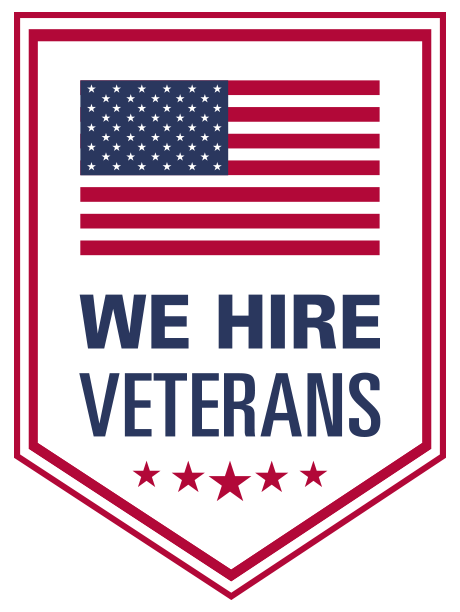 Improving the quality of your life is what we do at Western Products for both homeowners and our employees. We've known since 1948 that it takes a talented, dedicated team to deliver unparalleled customer service. If "talented" and "dedicated" describe you, then we want you on our team! Job descriptions are listed below for our open positions for various jobs and career opportunities.
At Western Products, we believe in the power of hard work and dedication to career and family.
Equal Opportunity Employer
Qualified applicants will receive consideration for employment without regard to race, color, religion, gender, national origin, sexual orientation, gender identity, age, disability or veteran status.
Applicants who qualify under the Americans with Disabilities Act, as amended, or applicable state law, who are unable to comply with the application process due to their disability, may be eligible for a reasonable accommodation in Western Products' application processes.  A request for an accommodation will not affect your opportunities for employment with Western Products. If you have a disability that requires an accommodation, arrangements may be made to assist you.
If you require an accommodation in making an application through our online system, please either call (701) 280-5916 or send an email to careers@westernproducts.com.

You will need to provide your name, a phone number, email address or other means of contacting you and a brief description of the nature of the requested accommodation. Western Products will then contact you to discuss your request.
Note that you may need to show proof regarding the need for your requested accommodation. Western Products will only share information regarding your requested accommodation with those individuals who have a specific need to know.
This process is limited to requests for accommodations in the application process only. Any requests not pertaining to accommodation for the application process will be disregarded.
EEO is the Law – Click here to learn more
Supplement to EEO is the Law – Click here to learn more
Pay Transparency Non Discrimination – Click here to learn more
---
How To Apply
If you would like to join our team, there are three easy ways to apply:
Click here to fill out an online application.
Click here to download the pdf application and email it to careers@westernproducts.com, fax it to 701-232-6666 with Attention: Western Products or drop it off at our Fargo location.
Upload your resume below.
Note: You need to have Adobe Reader 9.0 or later to fill out the application electronically. Click here to download the latest version.
Upload Your Resume