Appetizers: Our Family & Customer Favorites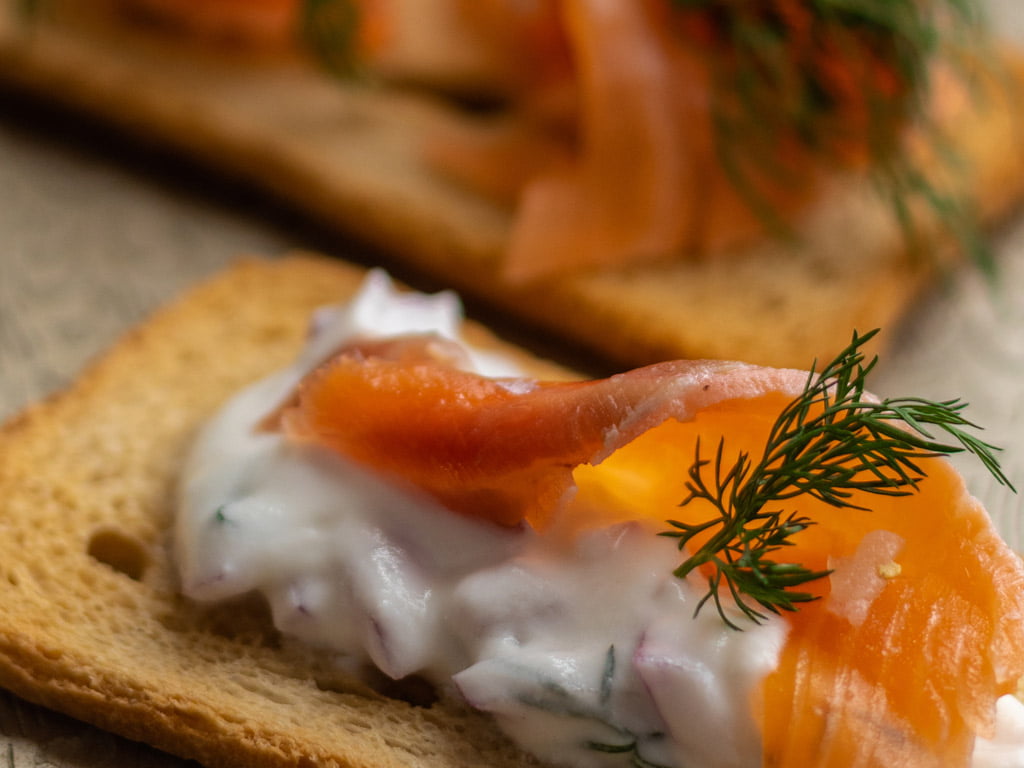 Searching for a New Appetizer Recipe? Check Out Western Products' Favorites for Easy Entertaining!
Behind every good Midwestern get-together is an at-home chef who loves any excuse to entertain. This is the time to revive the tried-and-true favorites while sprinkling in your neighbor's newest creation. Whether you lean toward favorites or new finds, we know your guests will love these appetizer submissions from our beloved friends, family, and customers!
Mix ingredients and add chicken wings. Soak overnight. Bake on an uncovered cookie sheet for 1 hour and 15 minutes at 350 degrees.
In mixer bowl, combine all ingredients except walnuts and crackers. Beat with electric mixer until fluffy. Cover and chill slightly. On waxed paper, shape into two logs. Roll in chopped nuts. Wrap and refrigerate up to 1 week or freeze up to one month. Serve with crackers.
Whip first four ingredients together. Serve with crackers and bread. NOTE: If ingredients are difficult to mix, add hot water a teaspoon at a time.
Searching for a New Appetizer, Dessert, or Main Course?
If you'd like to try more recipes submitted by our family, friends, and customers, don't forget to check out our main recipe page. Here you will find hundreds of tempting recipes, from appetizers to main courses, as well as bread and desserts!
Considering a Kitchen Overhaul?
If you like our appetizers, go here to learn more about Western Products' home improvement services. We are the Upper Midwest's expert in custom kitchen cabinetry, seamless steel siding, replacement windows, roofing, doors, and more!
Schedule your free consultation and estimate by calling 1-800-743-3632.