Employment

Improving the quality of your life is what we do at Western Products for both homeowners and our employees. We've known since 1948 that it takes a talented, dedicated team to deliver unparalleled customer service. If "talented" and "dedicated" describes you, we want you on our team. Job descriptions are listed below for our open positions for various jobs and career opportunities.
At Western Products, we believe in the power of hard work and dedication to career and family.

Have you considered trade instead of college?
2 Ways To Apply
Download Application
If the listing above fits your passion, please fill out the application below and email to careers@westernproducts.com or fax it to 701-232-6666 with Attention: Western Products.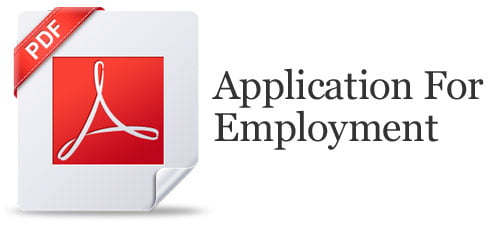 Note: You need to have Adobe Reader 9.0 or later to fill out the application electronically. Click here to download the latest version.
or
Get a Free Quote on Your Home Improvement Project in Fargo, ND
Discover how a commitment to quality products, professional installation and exceptional service has made Western Products the most trusted name in home improvement in Fargo and across the Dakotas and western Minnesota for more than 65 years. Schedule a complimentary discussion with a free estimate on your home improvement project in Fargo, ND, by calling Western Products today at 800-743-3632 or simply fill out our convenient online request form.
Western Products
Because Your Home Matters!
800-743-3632