Discover the Western Products Difference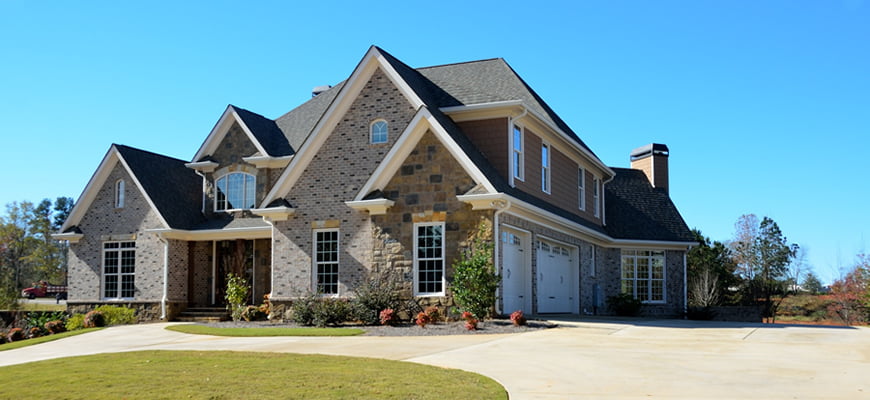 Discover the Western Products Difference with Your Next Home Improvement Project! 
Outstanding Quality
What is the Western Products difference? We believe it starts with handpicked, high-quality, American-made products. Our trained consultants will be there to advise you, and everything will be installed by a highly-skilled crew. Just as our team is trained to be experts in the industry, our products are manufactured to last. As a family-owned company since 1948, we stand behind all of our products and services with unparalleled warranties. If you're ready to experience the difference, we're ready to work for you!
Award-Winning Customer Service
One of the biggest ways we can make a difference is in customer care. We take pride in giving every customer the best possible experience, always. Our goal is to ensure satisfaction with our products, consultants, installers, and also warranties. Although we've been improving homes for more than 75 years, we still value every customer as if they're our only customer!
"We were so impressed with the level of integrity that Myron provided through our project with Western Products. We will recommend you to our family and friends!"
– J. Evans
Full-Service Home Improvement
At Western Products, we can do more than just hang siding and replace your roof. From start to finish, we are your complete home improvement specialists. Whether it's roofing, siding, windows, doors, or even kitchen cabinets, we have an expert for it. A Western Products professional will work with you to choose the most efficient products for your project and also your budget. Of course, your installation will be handled by highly-skilled, certified installers. Altogether, we'll make sure your satisfaction is high, and the process stress-free!
Discover the Western Products difference, today! See how our commitment to quality, American-made products, professional installation, and also award-winning service can serve you. We are proud to be the Upper Midwest's most trusted name in home improvement since 1948!
Schedule your free consultation and estimate on your home improvement project, today! Call 1-800-743-3632