Western Products: Upcoming Shows + Events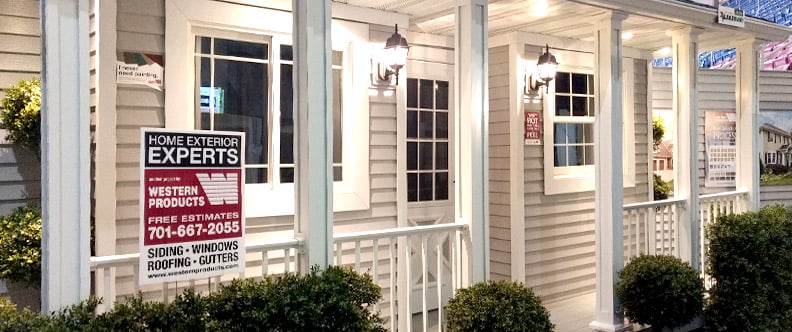 We'd Love to Meet You! Visit the Western Products Team at Any of Our Upcoming Shows!
At Western Products, we take part in many regional home shows and events throughout the year. Not to mention, we love packing up our showrooms and bringing life-size house displays directly to you! This is where you're encouraged to browse window finishes, siding profiles, gutter solutions, and also swing a few doors. Generally, we recommend bringing photos of your repair or remodel. Why? Because we'll be ready to help plan your project, one detail at a time. If you have a question, without a doubt, we can show you a solution!
2023 Events + Shows 
Check out our current list of shows and events that Western Products is attending in 2023. We can't wait to visit with you, and also learn more about your upcoming projects. Surely, if you have a question, we can show you a solution!
We invite you to meet the Western Products team while visiting our displays at the upcoming home shows and events! Of course, don't forget to bring photos of your project. Our experts will be on-site and ready to help find solutions for you!
Call today to schedule your free consultation and estimate: 1-800-743-3632. Otherwise, click on the request form below and tell us about your upcoming home improvement project!