Western Products: The Top Source for Home Improvement in Sisseton, SD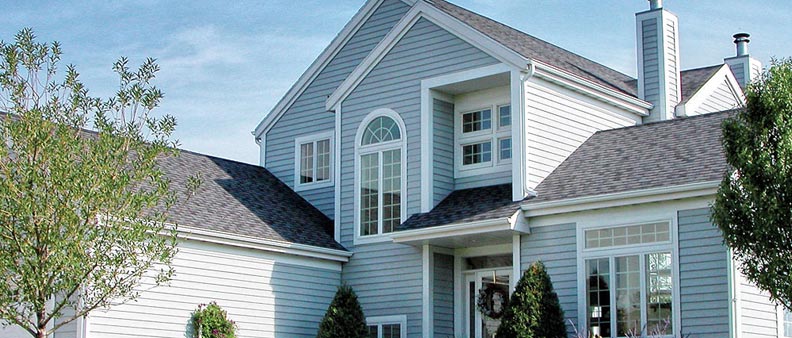 Western Products is Sisseton's Most Reliable Choice for Quality Home Improvement Services! 
Has your siding started to crack or warp? Are your leaky windows and doors causing your energy bills to skyrocket? Now's a great time to contact Western Products. Our experts can quickly assess the damage and provide solutions that will save you time, as well as money. Let us put our 70 years of home improvement experience to work for you in Sisseton!
Award-Winning Services
At Western Products, our family business relies solely on American-made materials with energy-efficient qualities. To make sure those qualities are put to good use, we hire highly-skilled installation experts you can trust. With competitive prices and award-winning service, it's no wonder Western Products is Sisseton's top choice for home improvement!
Our Sisseton Services Include: 
Schedule Your Free Consultation in Sisseton, SD, Today!
If you live in the Sisseton, SD area, now's the time to schedule your free consultation! For home improvement services, please call 1-800-743-3632. Or, fill out our online form below, and one of our consultants will contact you shortly.