Stone-Coated Metal Shake Roofing

Stone-coated metal shake roofing outperforms natural cedar shakes, composite shakes and also lightweight, painted metal shakes. This is because the stone-coated shake alternative is batten-less. Consequently, we eliminate the need for costly wood battens through this. We are also able to provide a quicker roof installation. We create each stone-coated shake roofing panel with deep wood grain impressions for a strong and also secure steel roof covering. In addition, it complements any architectural style. Also, all of our stone-coated metal shake roofing products are Class A fire-resistant. In addition, they are Class 4 impact-resistant and provide a high-quality warranty* performance. Because of this, they will protect your roof in wind speeds of up to 120 mph.
Here is how we do this. First, we use an attractive stone coating to finish our stone-coated roof panels. Second, we embed them in a UV-resistant acrylic polymer for a lasting bond to Zincalume® steel. In summary, the design of the metal shake roofing is secure, maintenance-free and attractive. Finally, stone-coated shake roofing is produced with only the top-quality raw materials. Because of this, it the most reliable roof ever installed.
Stone-Coated Metal Shake Value
In the long run, it is much more expensive to maintain natural cedar shakes and treat wood shake roofing than it is to install stone-coated shake roofing products. Initially, a new metal shake roof installation will cost more than a natural wood shake roof. But, the steel-coated roof will last four times longer than a natural wood roof. Because of this, you will be saving money on costly maintenance and repairs.
Natural wood shakes absorb moisture and are prone to cracks, warping and wind damage. Since they're made of natural wood, they can also be a fire hazard. This is not a problem for our stone-coated shakes. A stone-coated metal shake roof doesn't have any of the disadvantages that traditional roofing materials have.
Many homeowners do not know how much metal shake roofing costs. When you factor in maintenance, repair and replacement expenses of a traditional roof,  a stone-coated metal shake roof costs a lot less than any cedar shake alternatives. A stone-coated metal shake roof is a great investment. This is because it will keep your home or building looking beautiful, while saving you money and time in the long-term.
Color Options
Our technical innovation and commitment to quality starts with the computerized stone-chip grading and blending process. Our stone-coated metal shake manufacturers use a finer, higher quality, non-oiled natural granite stone chip. This provides one of the tightest industry stone-coating matrices available. We offer colors as either solid or flashed to provide you a variegated, non-patterned appearance. Finally, the finished result is a stone-coated steel panel roof product that carries a long-life and weather-proof warranty. With a stone-coated shingle roof overhead, your home will be ready to withstand nature's toughest challenges.
Available Colors: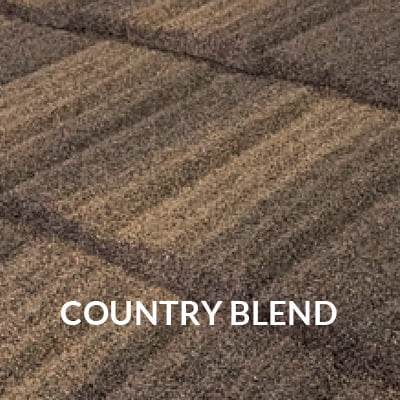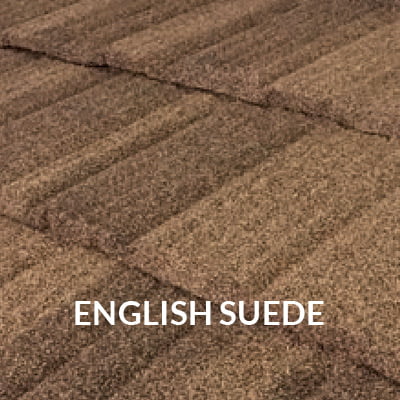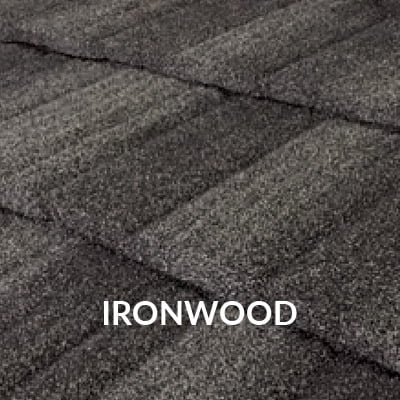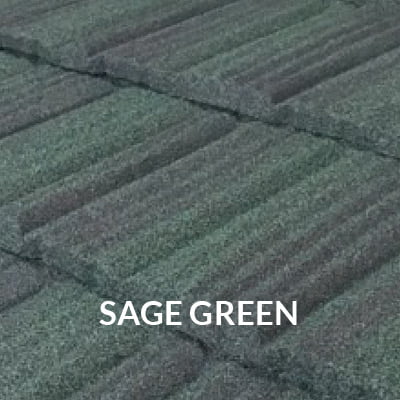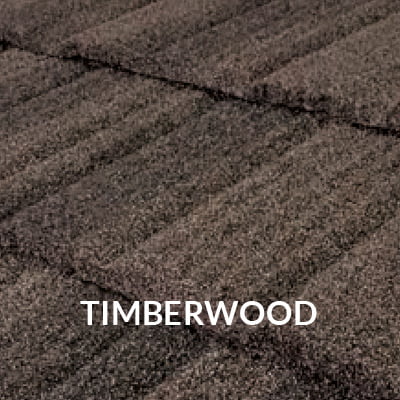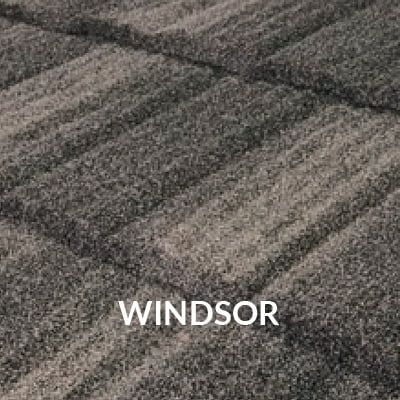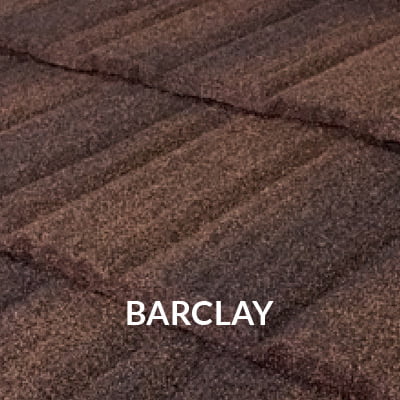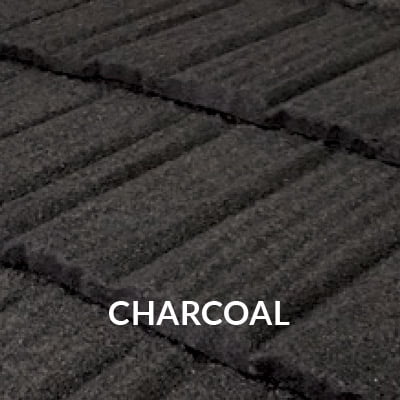 Note: Depending on your monitor settings, color representation may vary. Stop in one of our showrooms for more accurate samples.
*Click here to view the Boral Steel roofing warranty.
Get a Free Quote on Stone-Coated Metal Shake Roofing in Fargo, ND
Discover how a commitment to quality products, professional installation and exceptional service has made Western Products the most trusted name in stone-coated metal shakes. This is for the Upper Midwest for more than 75 years. Schedule a complimentary discussion with a free estimate on stone-coated metal shake roofing in Fargo, ND, call Western Products today at 1-800-743-3632.