Western Products: Your Source for Home Improvement Solutions in Dickinson, ND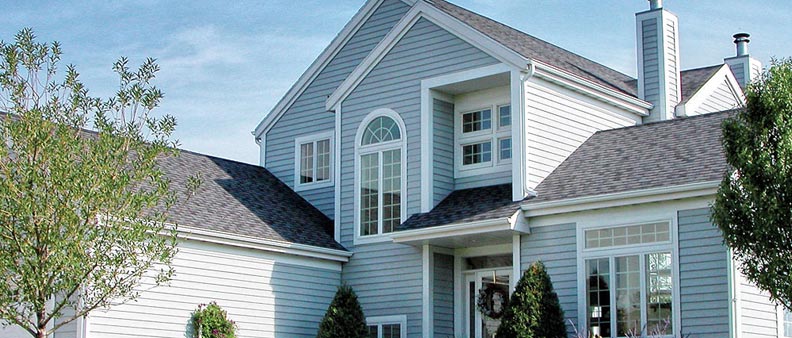 Western Products is Dickinson, ND's Choice for Replacement Windows, Siding, Doors, and More!
Choosing the right home improvement company doesn't have to be a frustrating process. In fact, at Western Products, we simplify each step, starting with our knowledgeable consultants. You can count on our 75 years of experience to provide quality, reliable home improvement services in Dickinson, ND, and throughout the Dakotas.
Installation Expertise
We offer expert installation for all aspects of home improvement. Whether you're in need of new windows, insulation, siding, doors, or roofing in Dickinson, ND, we've got you covered. Our dedicated team ensures quality, American-made materials, competitive prices, precise installs, and of course, courteous customer service.
Our Dickinson Services Include: 
Respecting Home & Family
If you're searching for an experienced home improvement team, look no further than Western Products. Our team is not only skilled in all aspects of home improvement, but we are also respectful of your time, home, and family. Make the right choice for siding and home improvement in Dickinson!
Schedule your Free On-Site Consultation in Dickinson, ND
If you reside in Dickinson, ND, contact Western Products at 800-743-3632. Or, before you start your next project, fill out our online request form below for a free, no-obligation estimate that will save you time and money.