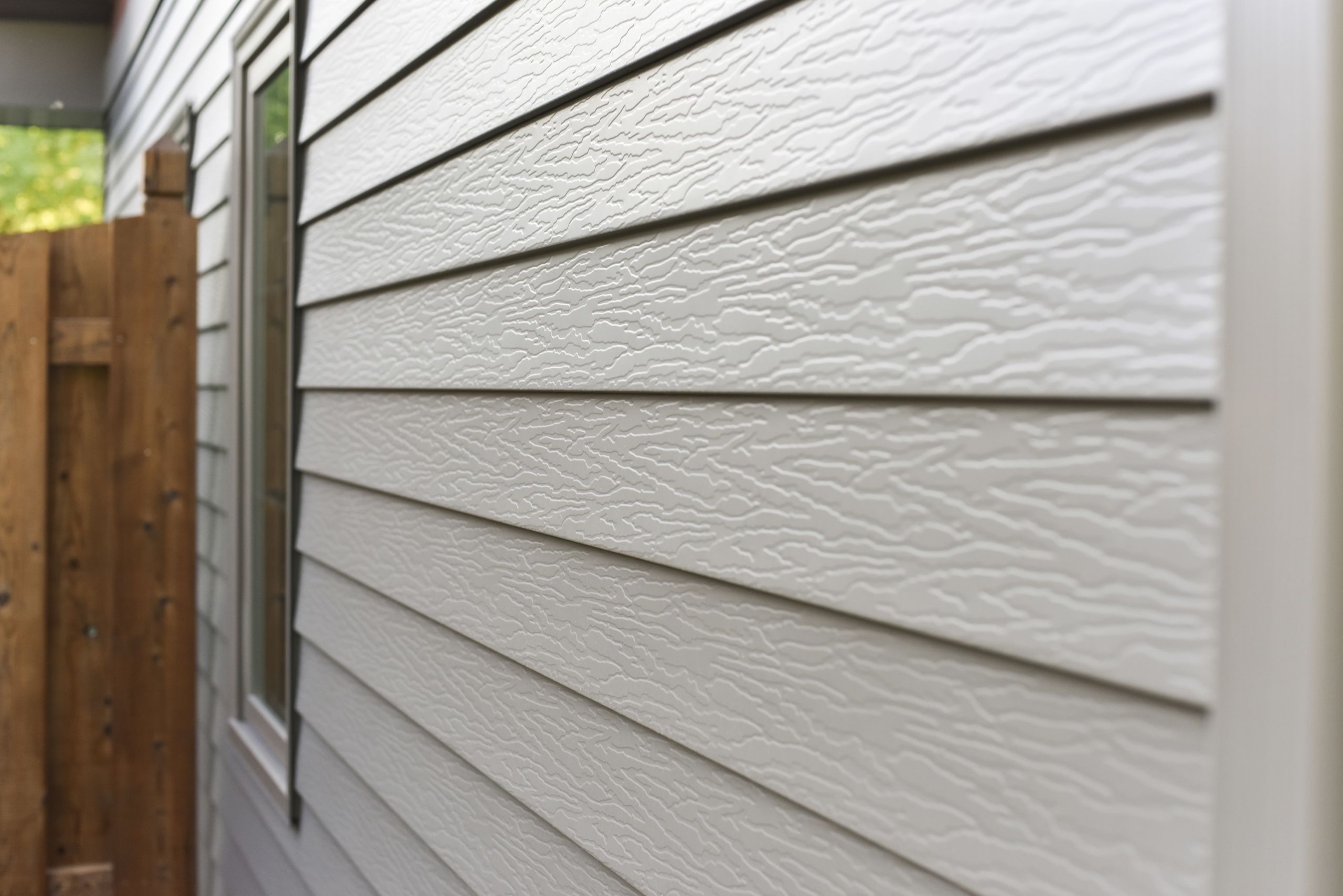 Your home is one of your biggest investments. It's a place of safety and security for you and your family. That's why you should trust Western Products' selection of seamless steel siding from United States Seamless to protect and beautify it.
For generations, value-conscious homeowners in the Upper Midwest have chosen to renovate their homes with Western Products. Today, we'd like to share some of the knowledge we've gained over that time with you. Here are five reasons our seamless steel siding is the best choice for your home: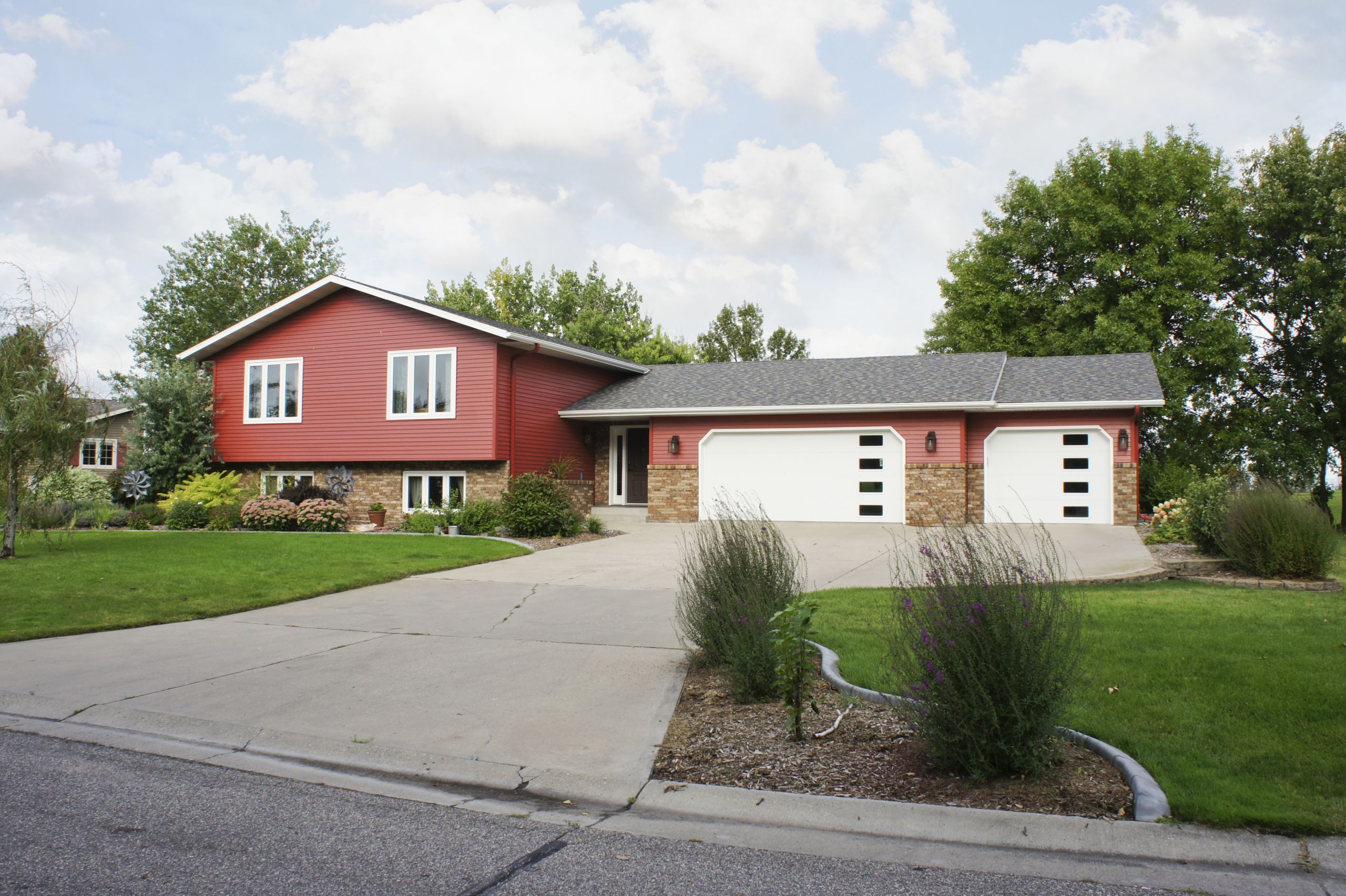 Typically, siding needs to be constantly overlapped or shoved together every 12 ft or less to cover the length of your home. This creates a pattern of ugly splices and joints; with typical siding, the average home has more than 130 splices!
Thankfully, United States Seamless steel siding is anything but typical. We provide the cleanest siding appearance out of any siding category on the market because we custom fit each section to the exact measurements of your home. When your siding is seamless, your home will look flawless.
Another huge benefit of United States Seamless is that they offer 25 different siding profiles and over 15 unique colors. Our goal is to make sure your home exterior matches your personal style.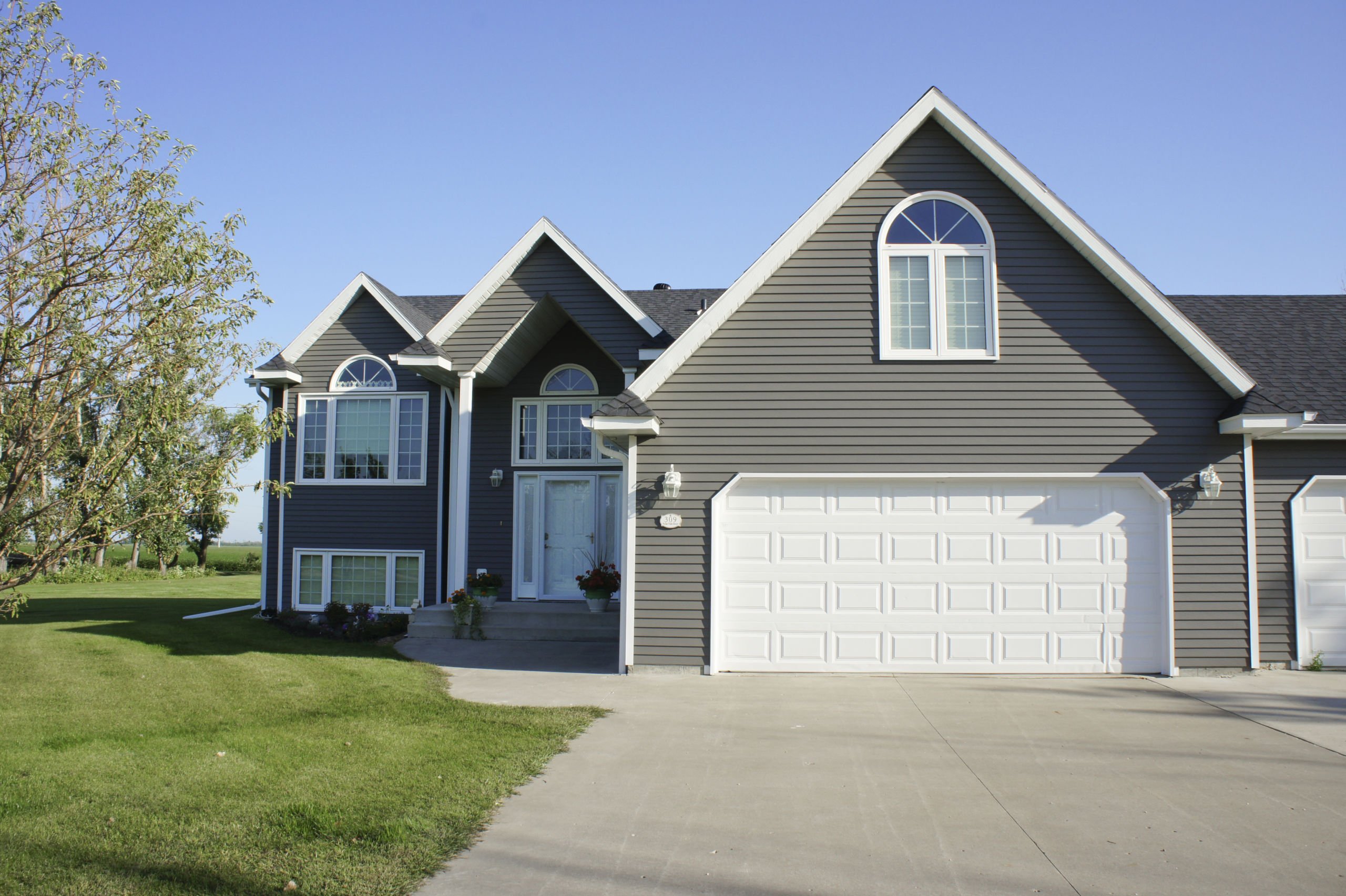 There is nothing like the strength of steel. United States Seamless steel siding is nearly maintenance-free and will protect your home from the harshest elements. Arctic temperatures, blasting winds, hail storms and the scorching sun are no match for our siding.
We have the highest overall durability rating when compared to vinyl, fiber cement, stucco and wood siding! At Western Products, we believe in our siding so much that we back it with a limited lifetime warranty.
Seamless steel siding not only frees you from time-consuming maintenance, it also prevents home-exterior damages that occur over time in typical siding types. Seams, joints, fading, chipping, flaking, cracks, warping, bubbles and much more are completely avoided, thanks to our siding's longevity.
Not having to maintain and fix your siding does more than save time—it saves money. With seamless steel siding from Western Products, you won't need to invest in priming, caulking, painting, staining, sealing or patching. Your siding will look freshly painted for years to come!
In 2020, there's no excuse for companies that don't strive to lessen their impact on the environment and provide ethical products for their customers. At Western Products, we are committed to respecting the world we live in through the use of sustainable materials that will increase your home's energy efficiency.
The seamless steel siding we offer features finishes that are ENERGY STAR compliant. Our finishes use infrared reflective pigments within the paint, which cools the surface of the siding. As a result of this innovative process, your home will maintain its interior temperature more effectively. With our siding, you can look forward to spending less money and energy on heating and cooling your home, reducing your overall footprint.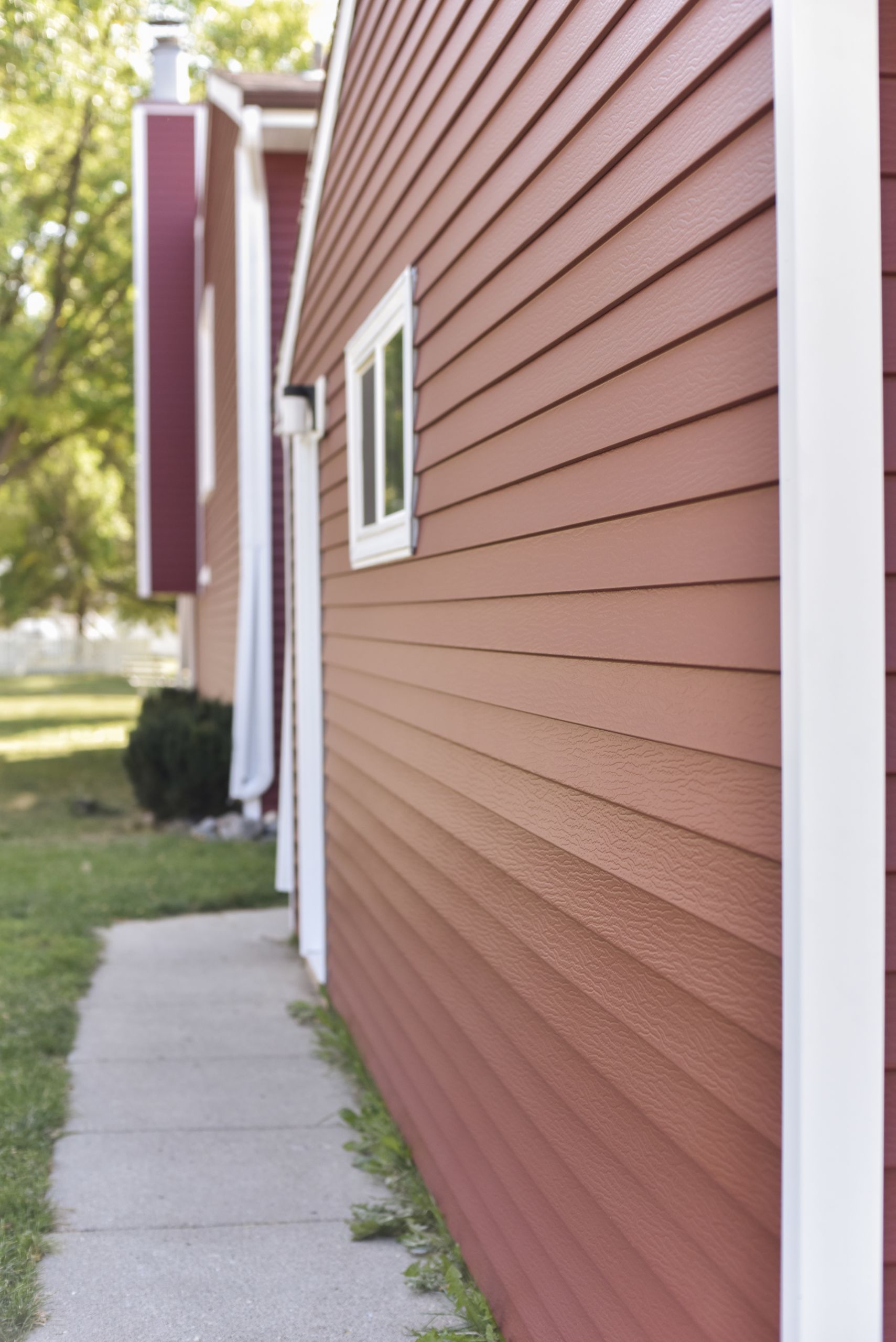 Another essential component of keeping Western Products an environmentally-ethical business is the materials we use. All of United States Seamless' steel siding is made of recycled resources. Steel is one of the most recyclable building materials in the world, so we make sure to guarantee the steel we use to side your house will be recycled at the end of its long product life. Our seamless steel siding is 100% recyclable! Finally, because steel siding doesn't require painting, staining or caulking, we ensure no harmful solvents are used or released into the environment during installation.
If you're ready to make your home more attractive, comfortable and energy efficient with steel siding, we're ready to help!
Our home improvement experts are committed to helping turn your home renovation dreams into realities! Stop by one of our showroom locations in either Fargo or Bismarck, or give us a call at 800-743-3632 to set up a free in-home consultation or a virtual consultation. We can talk to you no matter where you are through our virtual consultation service.
Share with your friends | Stay tuned for more blog posts