Stone-Coated Metal Shingle Roofing

If you're looking for roof shingles with a clean style and unparalleled durability, we have the answer.  Stone-coated metal shingle roof panels offer all this, plus much more! When you install a sleek metal shingle roof, you get a clean roof-line and also the high-tech durability and strength of modern, stone-coated steel metal roof shingles.
Traditional shingle roofing is vulnerable in harsh weather conditions. This is because it can separate after only a few years. It is also very susceptible to high winds and fires. But, out product features a Class A fire rating, Class 4 impact rating, 50-year material warranty* and the ability to withstand winds up to 120 mph. Consequently, our stone-coated metal shingles easily outlast and outperform standard shingle roofs. Because of this, we give your home or business total protection, from the roof to the foundation.
Stone-coated metal shingle panels also come in a wide range of colors. Because of this, they will enhance the appearance and durability of your home.
Metal Shingle Roof Maintenance vs. Traditional Roofing
Eliminate virtually all required maintenance when you choose a stone-coated steel metal roof over a roof with traditional materials. Stone-coated metal shingle roofing panels keep their beautiful look year after year, and more importantly, reduce the cost of roof maintenance.
When you invest in a new stone-coated metal shingle roof, the initial cost may be higher than the cost of a roof made with traditional materials, but you quickly recover your savings by eliminating the need for maintenance, repairs and the cost of future roof replacement.
Stone-Coated Metal Shingle Colors
Our technical innovation and commitment to quality starts with the computerized stone-chip grading and blending process. Our stone-coated metal shingle manufacturers use a finer, higher quality, non-oiled, natural granite stone chip, which provides one of the tightest industry stone-coating matrices available. Colors are either solid or flashed to provide a variegated non-patterned appearance. The finished result is a stone-coated steel panel roof product that carries a long-life and weather-proof warranty. With a stone-coated metal shingle roof overhead, your home will be ready to withstand nature's toughest challenges.
Available Colors: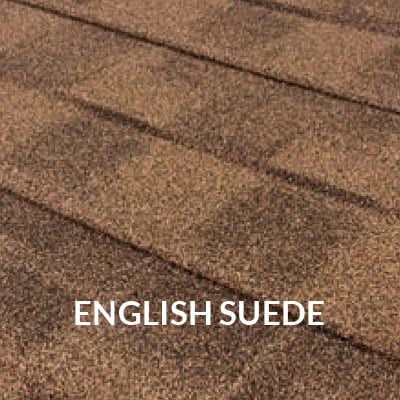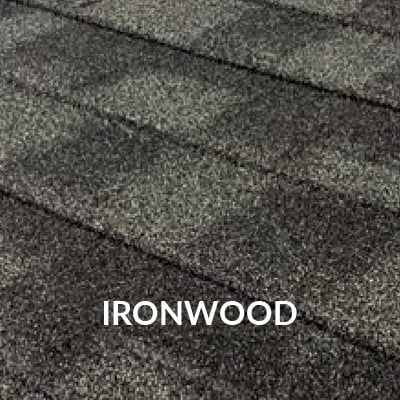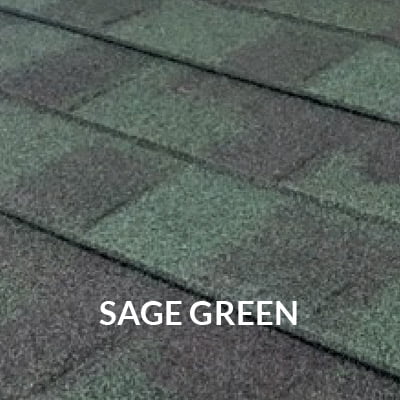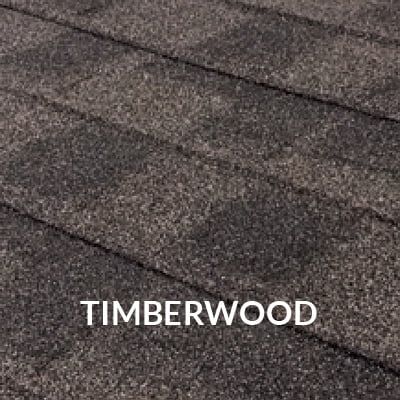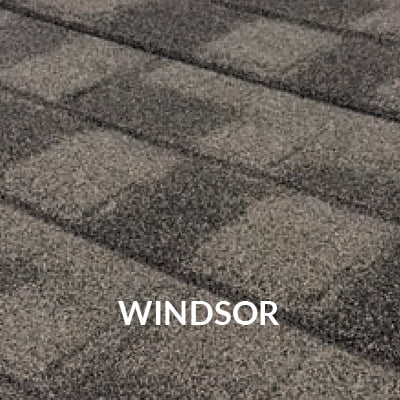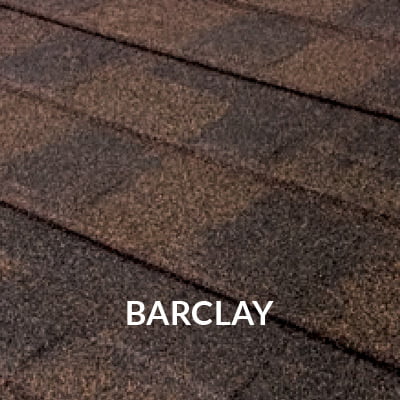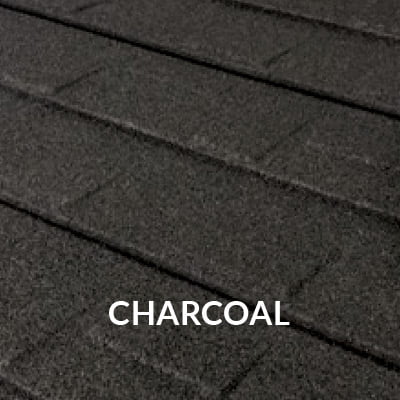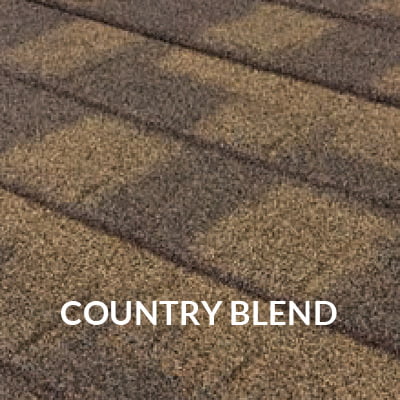 Note: Depending on your monitor settings, color representation may vary. Stop in one of our showrooms for more accurate samples. *Click here for warranty information.
Get a Free Quote on Stone-Coated Metal Shingle Roofing in Fargo, ND
Discover how a commitment to quality products, professional installation and exceptional service has made Western Products the most trusted name in stone-coated metal shingles in the Upper Midwest for more than 75 years. Schedule a complimentary discussion with a free estimate on stone-coated metal shingle roofing in Fargo, ND, call Western Products today at 1-800-743-3632.