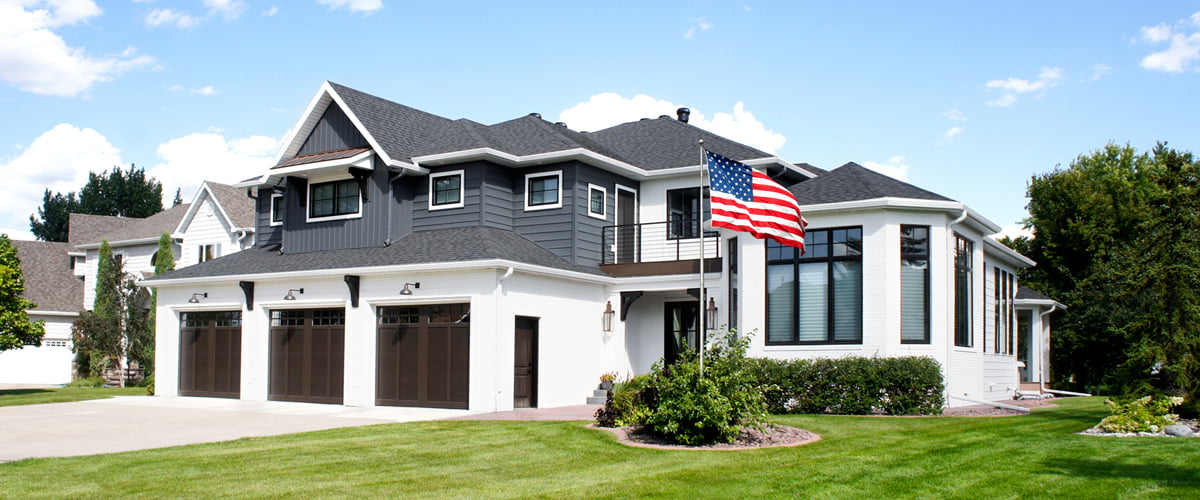 Making your home more eco-friendly means different things to different people. Oftentimes, going green means replacing parts of your home to save money on your heating and cooling costs. It can also be choosing the best sustainable materials in a renewable way. Here are four elements of your home that can help save you money and reduce your carbon footprint: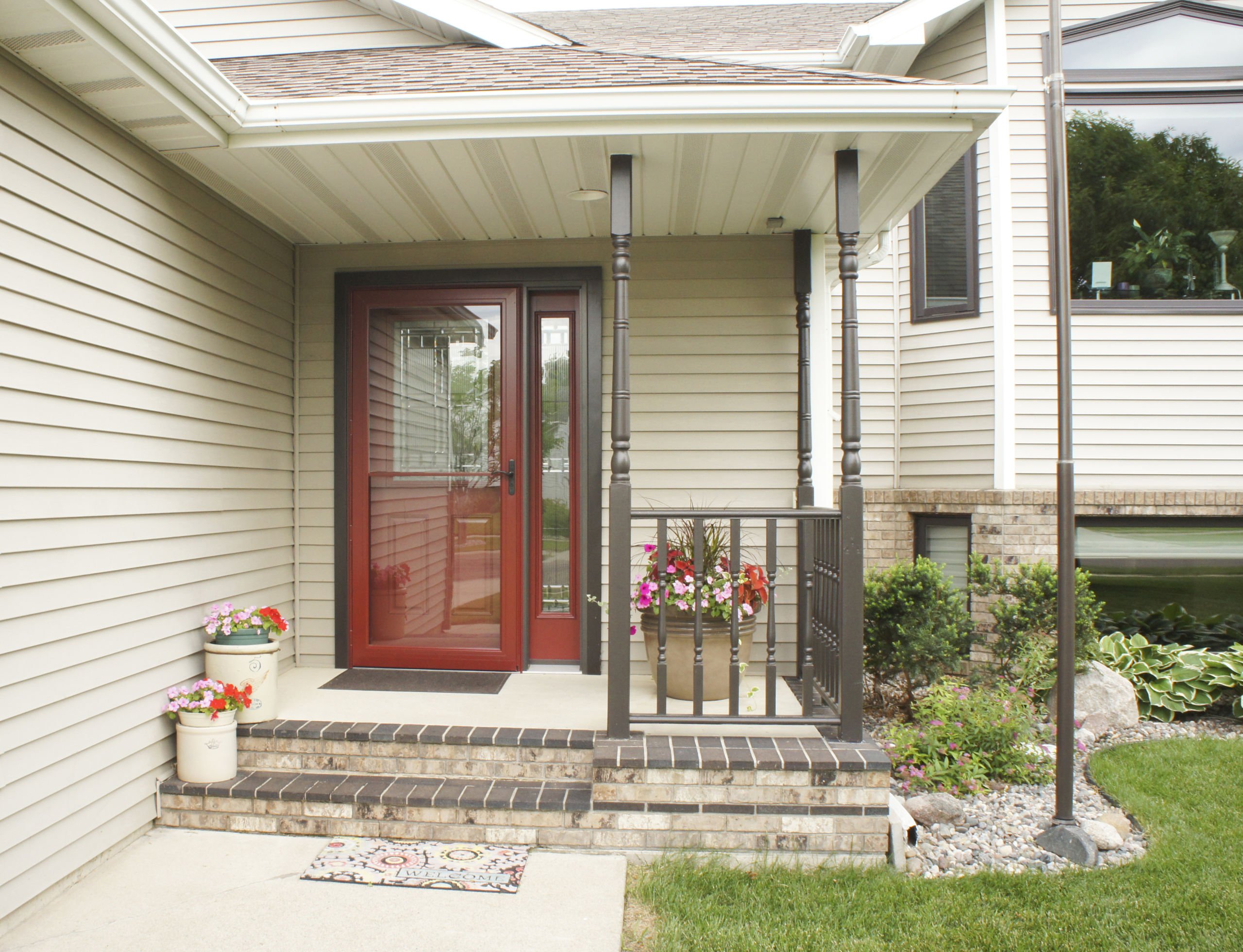 First, homeowners looking to make their home eco-friendly and save money on their energy bills can start at the front door. Your home's exterior doors can contribute to air leakage, thereby wasting energy. This is especially likely if your door is old, uninsulated, improperly installed, and poorly air sealed. If you are looking to purchase a new exterior door, consider buying the most energy-efficient door possible. You can use the energy performance ratings of doors to help you select the best one for your home.
The National Fenestration Rating Council (NFRC) operates a voluntary program that tests, certifies, and labels doors based on their energy performance ratings. You can find the NFRC label on all ENERGY STAR® qualified door products. To learn more about ENERGY STAR®, click here.  Keep an eye out for a high R-value when you are looking for an energy-efficient door. The higher the R-value of your door, the better its energy-efficiency.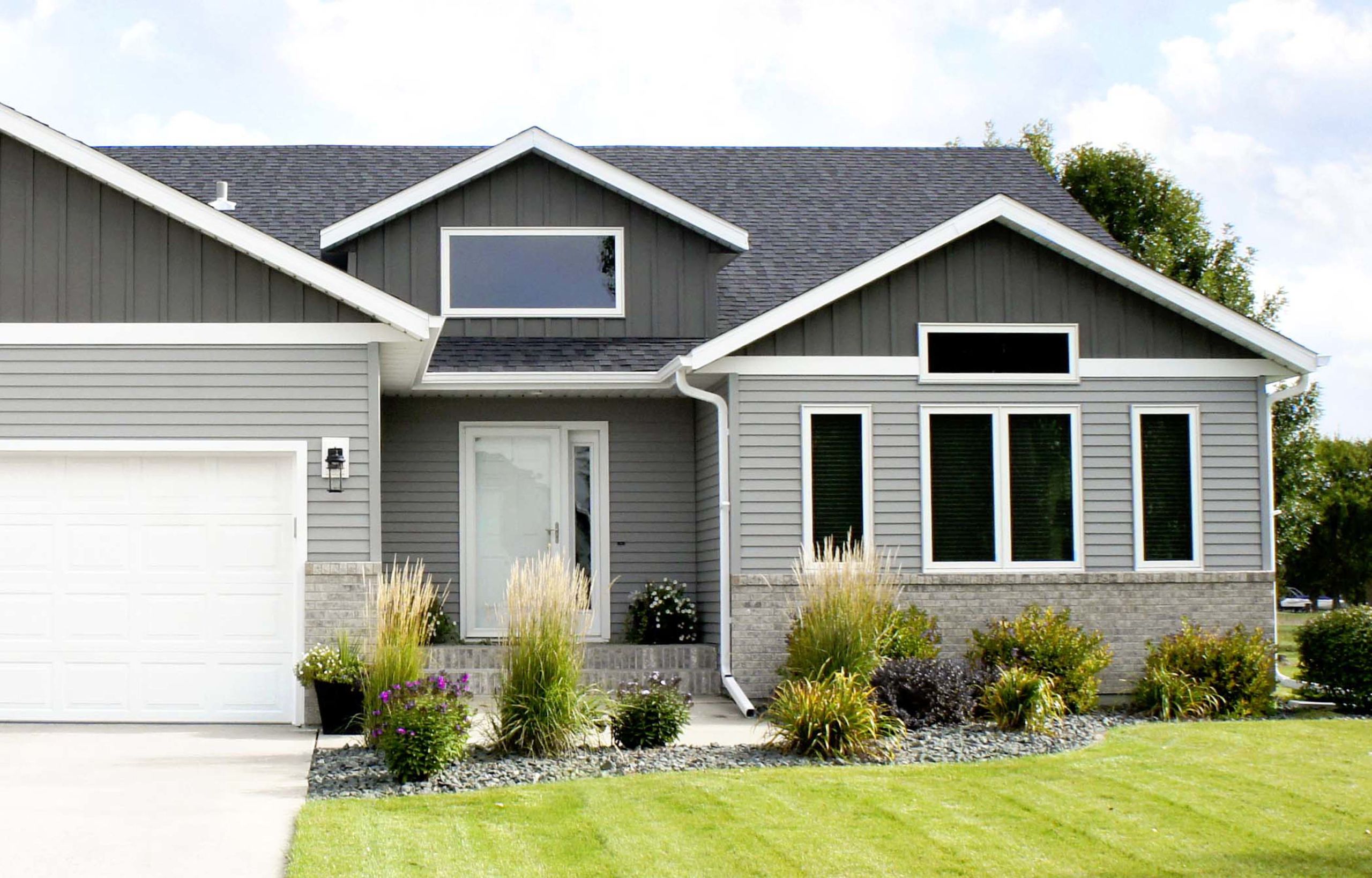 Next, it is essential to know that an energy-efficient window is more than the sum of its parts: frame, panes, and installation. Poorly performing windows are an energy drain and can account for a large percentage of your home's heat loss in winter and heat gain in the summer. In addition, energy-efficient windows are excellent at reducing noise pollution. For instance, most homeowners report that when they install a window with insulated glass in their homes, they notice a muting of exterior noise by 60-75%. Low-e coatings on windows also help reduce UV damage from the sun to your furniture, carpets, and even personal items like photos and artwork by up to 75%.
Your choice of siding makes a meaningful impact, not only on your home's curb appeal, but also its energy efficiency. For example, using recyclable materials on your home improvement project is an essential component of being an environmental steward. There are many choices when it comes to eco-friendly siding options, so choosing the best is not always clear. Consider these six questions when buying siding for your home:
From what material is it made?
Is this material energy efficient?
Can it be locally sourced?
How is it created or manufactured?
Can it be recycled?
How easy is it to install?
Metal siding is a top choice for eco-friendly siding on your home. The main two kinds of metal used for siding are aluminum and steel. Steel is greener than aluminum because it is easier to recycle. Steel siding is created from recycled materials and can also be recycled at the end of its long lifecycle, making it a very eco-friendly product.
According to the Steel Recycling Institute, it takes only six scrapped automobiles to cover a 2,000 square foot home. Recycling is at the heart of the steel industry's commitment to sustainability by reducing landfill waste. Steel siding is highly recyclable, easily installed, and locally sourced.
Metal roofs have two advantages over other roofing materials like asphalt and cedar. They are more energy efficient and also more eco-friendly.  A metal roof can save a homeowner approximately 40% of their energy bill due to the reflective nature of the metal. Moreover, metal roofing products are manufactured from recycled materials and can be recycled after decades of protecting your home. In fact, one metal roof can save several tons of traditional asphalt shingles from going into the landfill. Metal is also highly fire-resistant, impervious to pests, mold, and mildew, and stands up to even the harshest weather.
Be True to Your Home's Style
Your home has a style all its own—every component works in harmony. Because of this, it is essential to choose entry doors, roofing, siding, or windows that will fit your needs and your style. Thankfully, Western Products makes it easy for you to make the right choice for your home.
Our home improvement experts are committed to helping turn your home renovation dreams into realities! Stop by one of our showroom locations in either Fargo or Bismarck, or give us a call at 800-743-3632 to set up a free in-home consultation or a virtual consultation. We can talk to you no matter where you are through our virtual consultation service.
Share with your friends | Stay tuned for more blog posts