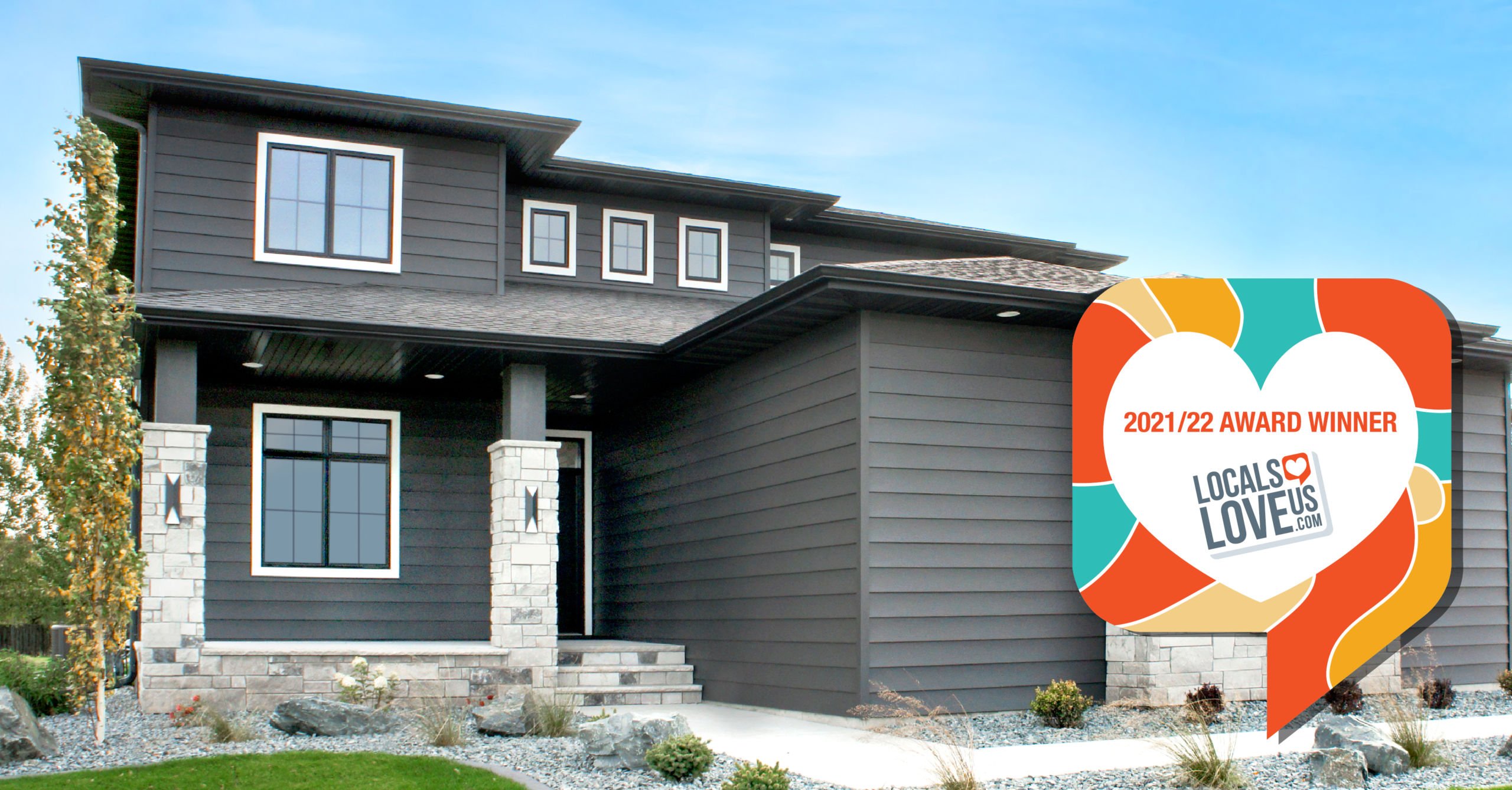 This year, we're happy to announce that we were voted the number one choice in six categories for the Fargo-Moorhead Locals Love Us 2021/2022 guide! Not only is this a great honor for our team, but it lets us know that we are excelling where it matters most: with our customers. We thank each and every one of you for your votes—here are the categories in which you named us the "best" in Fargo-Moorhead:

What is Locals Love Us?
Every year, Locals Love Us compiles a guide full of the area's best businesses. They base this on votes from members of the public. Categories cover a broad range of businesses, from contractors to day spas. This allows Locals Love Us to get most comprehensive list of great local businesses. In addition to helping promote businesses and organizations they love, locals are also entered into drawings for great prizes just by submitting their votes.
Only businesses that were voted for and chosen by locals can make it into the Locals Love Us guide. This makes it a valuable resource for people looking for trusted professionals in their area. The current guide can be found on the Locals Love Us Fargo website.

More About Our Award-Winning Services
As the Fargo area's number one choice for home improvement and repair, Western Products offers a wide variety of products and services to beautify your home. No matter the project, we can help you achieve your remodeling dreams! Learn more about our award-winning products below.
Our home improvement experts are committed to helping turn your home renovation dreams into realities! Stop by one of our showroom locations in either Fargo or Bismarck, or give us a call at 800-743-3632 to set up a free in-home consultation or a virtual consultation. We can talk to you no matter where you are through our virtual consultation service.
Share with your friends | Stay tuned for more blog posts