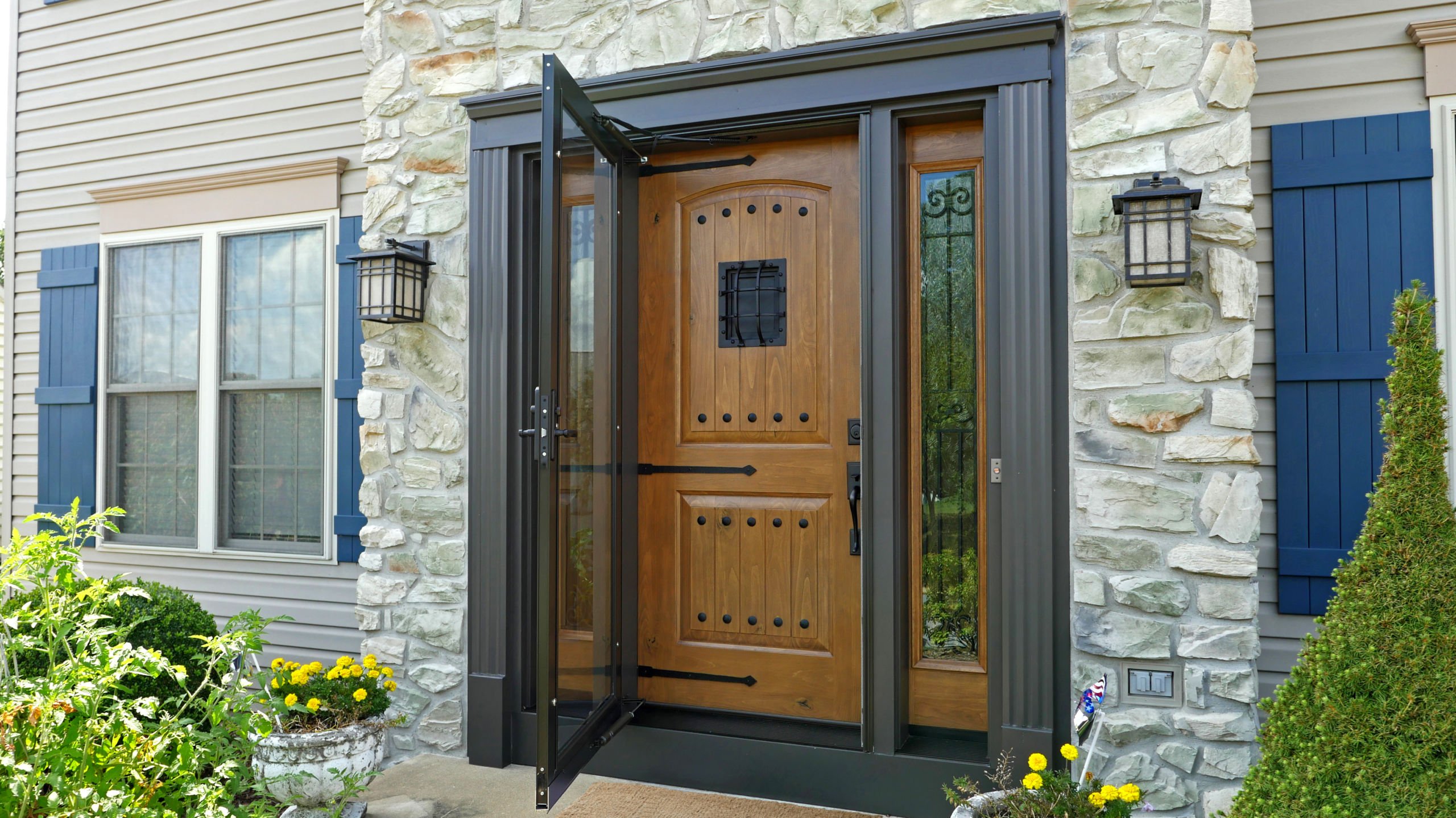 If you are looking to renew your home's overall appearance and increase its value, replacing your current entry door is a great option.
Here at Western Products, we can help give your home a welcoming look that will bring benefits year after year. We offer a variety of entry door options to choose from so that you can always be confident that you have made a wise choice in terms of durability and beauty in manufactured doors.
Not only will these products increase your home's curb appeal, they will also boost your energy efficiency.
Let's take a look at some of the choices you have when you purchase your next entry door.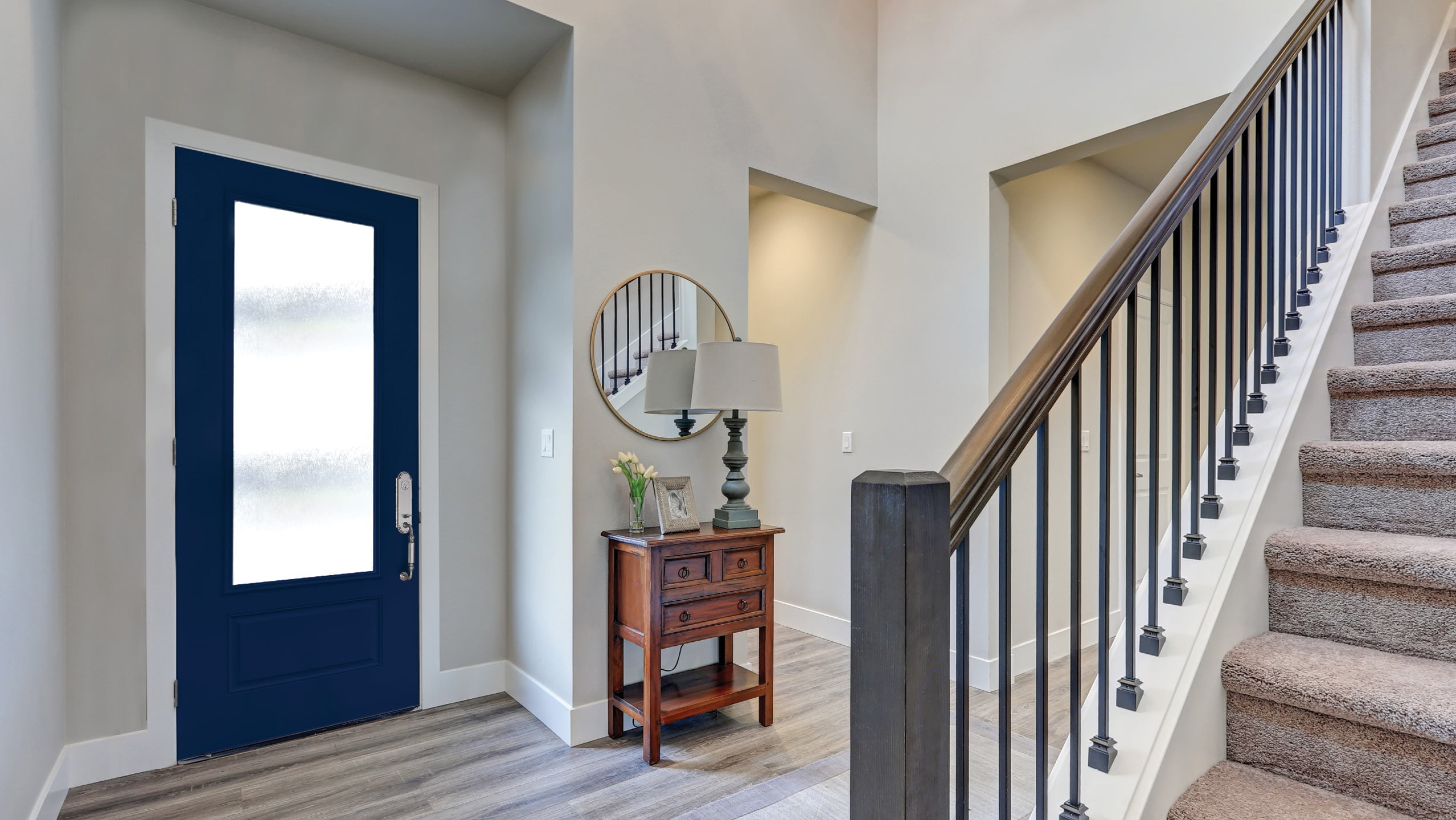 Fiberglass doors are a practical choice for most homeowners. These doors are available in a variety of styles. Fiberglass doors will resist wear better than steel, are dent-resistant, and require little-to-no maintenance.  Nowadays, they are available in a wide variety of colors and styles to enhance the appearance of your entryway.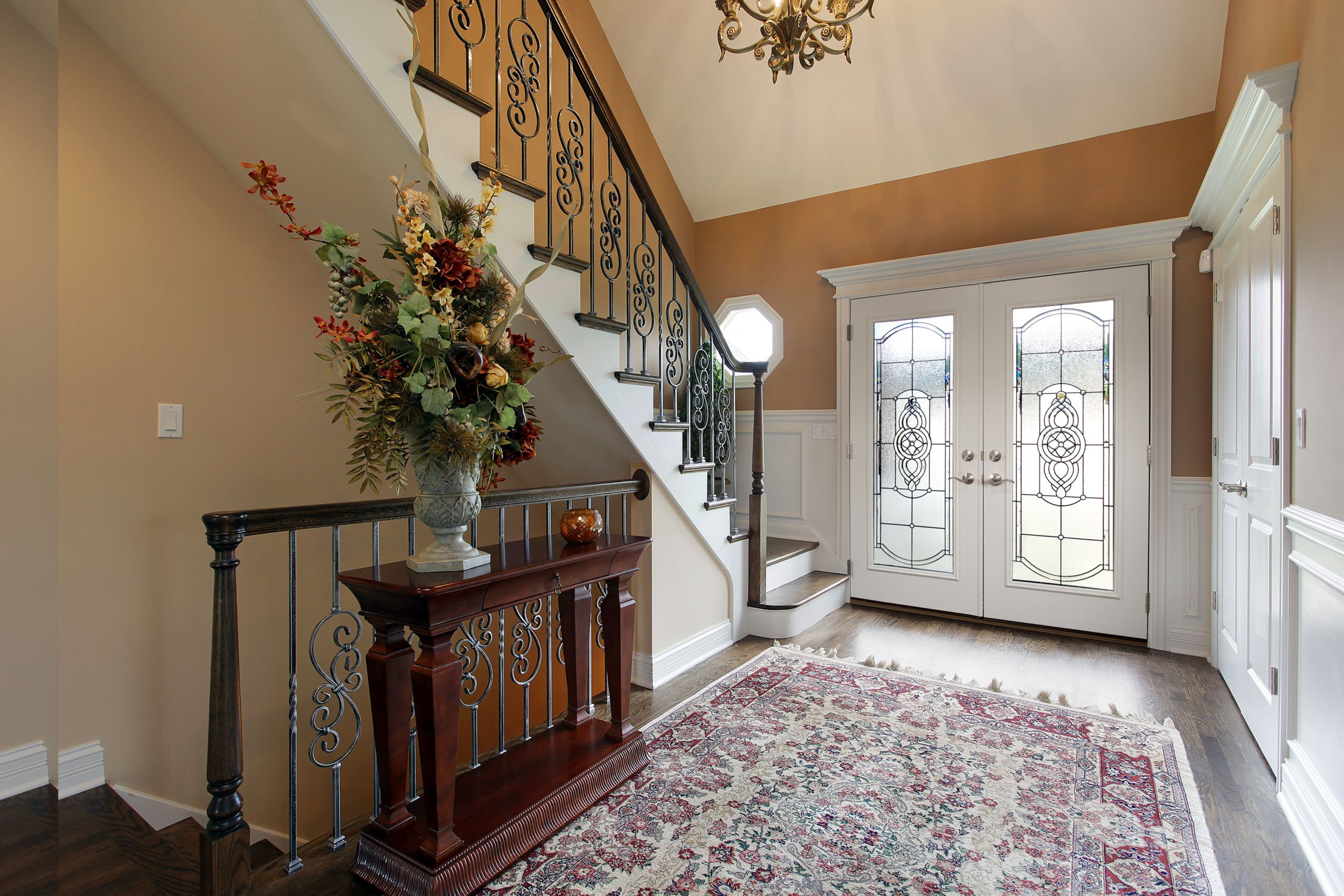 Steel doors are an affordable option for your new front door. They require very little maintenance and are often energy-efficient. The addition of glass panels does reduce their insulating value, but this is a popular, attractive option. These heavy-duty entry doors provide an elegant, durable, and energy-efficient addition to any home!
While wood is a popular choice for entry doors, they require regular maintenance and are often quite expensive. Wooden entry doors are beautiful and a traditional choice with nearly unlimited customization opportunities. They are the least likely to dent, and scratches can be easy to repair. However, they may require specialized cleaning, staining, and sealing, which can be expensive and time consuming.
An adjustable threshold helps keep the door weather-tight from season to season. Otherwise, you may eventually need to add a new sweep to the bottom to seal out drafts and moisture.
Some homeowners choose elegant front doors with glass inserts enhancing the appearance and function of their entry door. However, large panes of glass within the door may reduce the door's energy efficiency compared to the same door without glass in it.
To improve the energy efficiency of your door, you can add a dual-pane or triple-pane glass insert.
To maximize your door's energy efficiency, you can add low-E glass coatings to reflect the sun and block harmful ultraviolet rays.
The door frames made of rails and stiles, or horizontal and vertical parts, brace the door. Frames made from wood and fiberglass materials are excellent insulators because they resist conducting heat and cold into your home. Wood offers more options in the area of aesthetics, while fiberglass is more durable and requires less maintenance by the homeowner.
Aluminum frames are inexpensive and durable, but their insulation factors are lacking because they more readily conduct heat and cold than wood and fiberglass.
Be True to Your Home's Style
Your home has an elegance all its own. Besides, every component works in harmony to create that style. Choosing an entry door that will fit your needs and your style is essential. Thankfully, Western Products makes it easy for you to make the right choice for your home. When you combine your preferred door style, door glass, paint, or stain finish, plus hardware and accessories, the result is a customized home improvement plan that reflects your flair.
Our home improvement experts are committed to helping turn your home renovation dreams into realities! Stop by one of our showroom locations in either Fargo or Bismarck, or give us a call at 800-743-3632 to set up a free in-home consultation or a virtual consultation. We can talk to you no matter where you are through our virtual consultation service.
Share with your friends | Stay tuned for more blog posts