We just love winter. Every year, the changing seasons offer so much beauty, and the arrival of winter and cooler weather makes it the perfect time to spend more time at home. We hope you have a chance to enjoy the beauty of each season we have from the comfort of your home.
With this year's changing season comes another exciting arrival. We'd like to introduce you to the newest member of our interior design team, Jan Bailly. As you may know, Western Products is a premier Hunter Douglas retailer, providing hardwood, aluminum, vinyl and fabric blinds, shades, shutters and other window treatments. Jan has taken on the role of Design Consultant for our complete line of Hunter Douglas products. An interior design graduate from North Dakota State University, she brings many years of local experience in the interior design world to her new position. Jan will help you coordinate the beauty outside your home with the beauty inside it.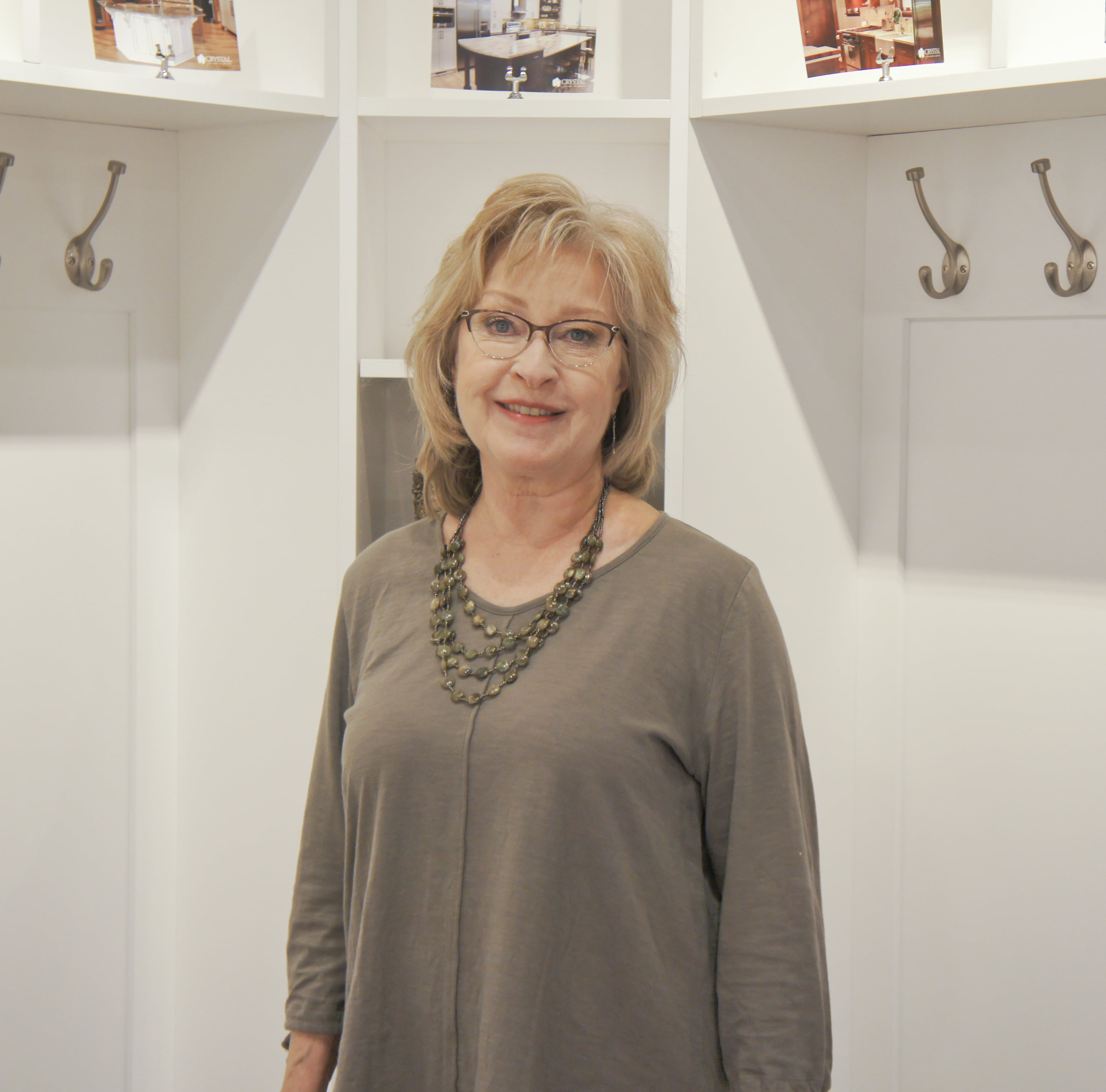 At Western Products, we feature great brands like Crystal Cabinets, Countryside Cabinets, Hanstone, Silestone, Cambria, Q-Stone, Corian, Viatera, Hunter Douglas and much more. Our renowned designers, along with our entire design and install team, relish the opportunity to work with you on your new home or renovation project, no matter how big or small.
Western Products' Interior Design Studio offers full-service design and selection services from cabinetry, counter and hardware selection to cabinet accessory items, bar stools, paint selections, window treatments and more. Our goal is to make your remodel satisfying from the moment you meet with our talented design team to the first walk-through when you finally get to enjoy your home's new functional and beautiful space.
Our home improvement experts are committed to helping turn your home renovation dreams into realities! Stop by one of our showroom locations in either Fargo or Bismarck, or give us a call at 800-743-3632 to set up a free in-home consultation or a virtual consultation. We can talk to you no matter where you are through our virtual consultation service.
Share with your friends | Stay tuned for more blog posts