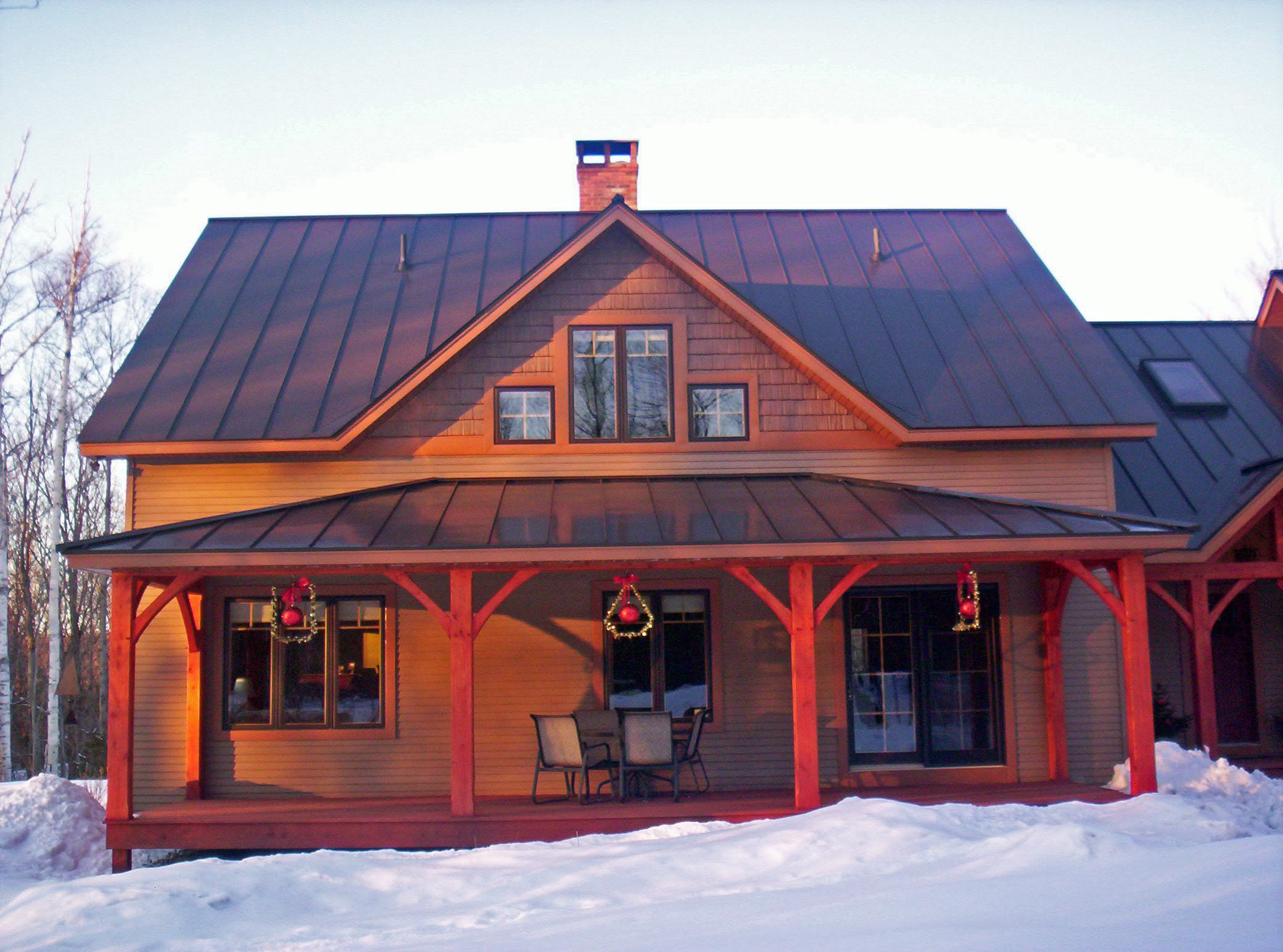 When you live in the Upper Midwest, making sure your home is prepared for winter is essential. Thankfully, Western Products offers free estimates and quality product installations all year round, no matter how cold the weather gets.
To help you properly winterize your home, we've put together a list of our top five house exterior products that will keep the warm in and the snow out!
The quality of your windows makes a huge difference in how your home handles—or fails to handle—an Upper-Midwestern winter. A poorly insulated window can lose up to 40% of your heating energy in the wintertime!
Designed with energy efficiency in mind, Renewal by Andersen windows from Western Products can solve this problem. Renewal by Andersen pays attention to the big picture and how every aspect of a good window contributes to keeping your home beautiful and insulated. All of Renewal by Andersen's windows either meet or exceed the Environmental Protection Agency's Energy Star program.
Learn more here.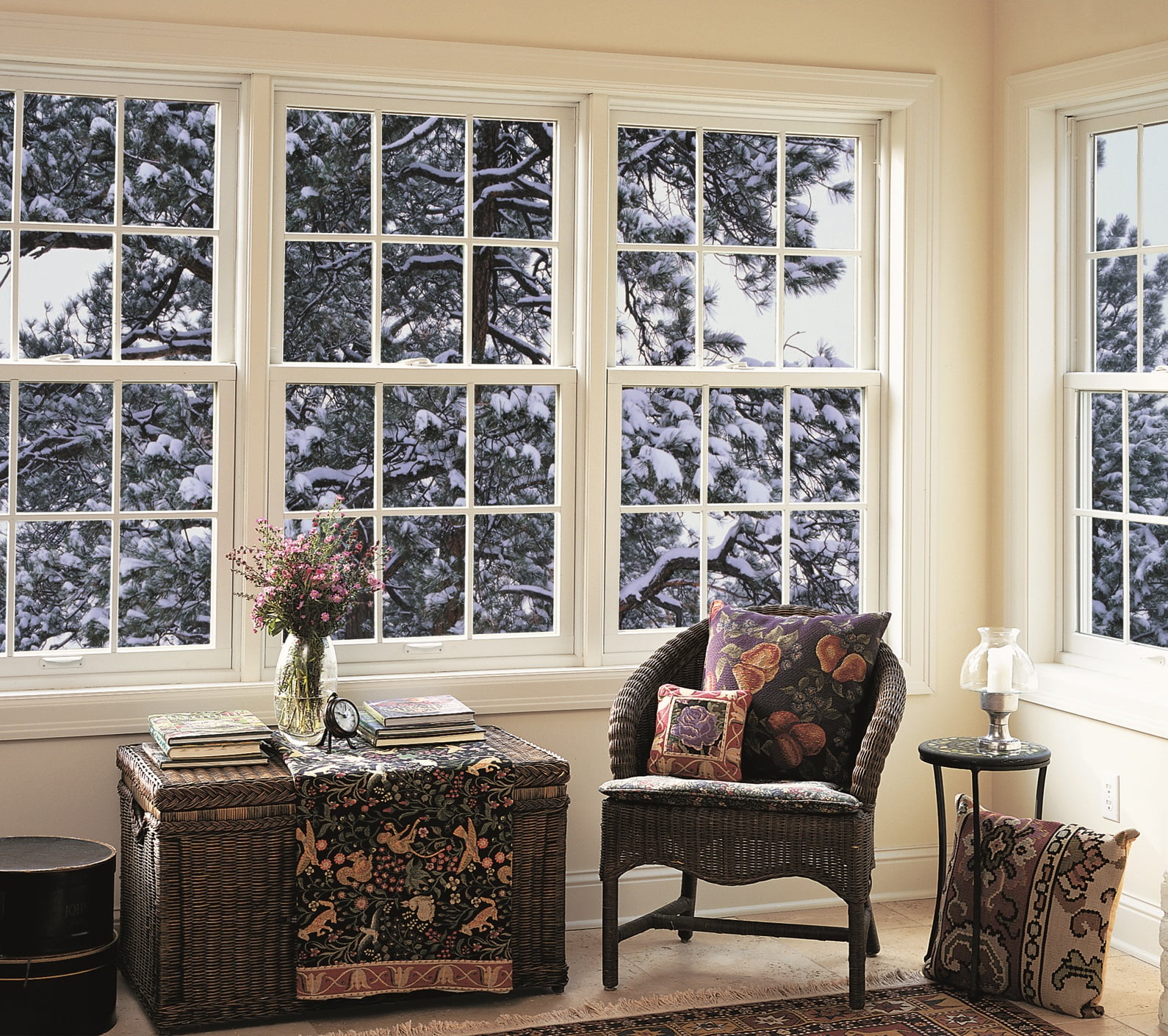 Much like windows, your entry doors play a vital role in keeping your home insulated as the weather gets frostier. At Western Products, we provide entry door options that offer strong insulation, like Andersen, ProVia, and Larson.
Not only will these products increase your home's curb appeal, they will also boost your energy efficiency. Western Products' rugged materials, core insulation and advanced sealing technology create an effective thermal barrier to help reduce energy loss all year round.
Each door brand and type comes with its own specific benefits, so you can absolutely find the perfect one to fit your personal winter needs. You can learn more here.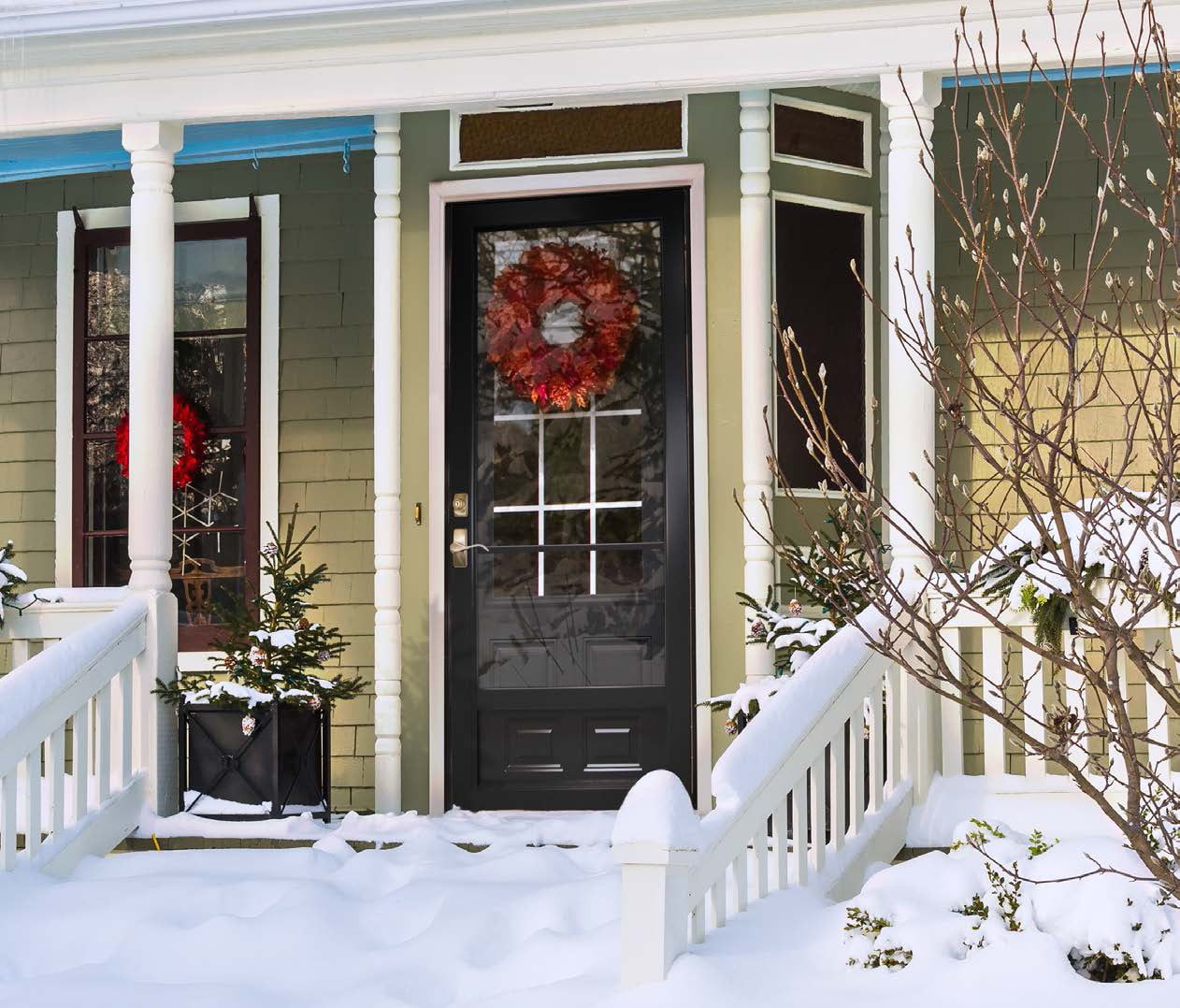 Gutters may not be the first thing that comes to mind when planning to winterize your home, but they are essential. A good rain-carrying system protects your home from unmitigated rainwater runoff in the spring and summer. A quality gutter protection system can even help prevent the forming of ice dams in the fall and winter.
Ice damming happens when heat from your home escapes through the roof and melts the snow that sits there. When this water runs down to overhanging eaves, there is no more heat from the house and the water freezes. If this ice continues to build up, it creates a dam that holds back more and more water—eventually collecting enough to seep under shingles and leak into your home!
Thankfully, Western Products offers Leafaway, which is designed to stop ice damming before it starts. To learn more about our rain-carrying system options, click here.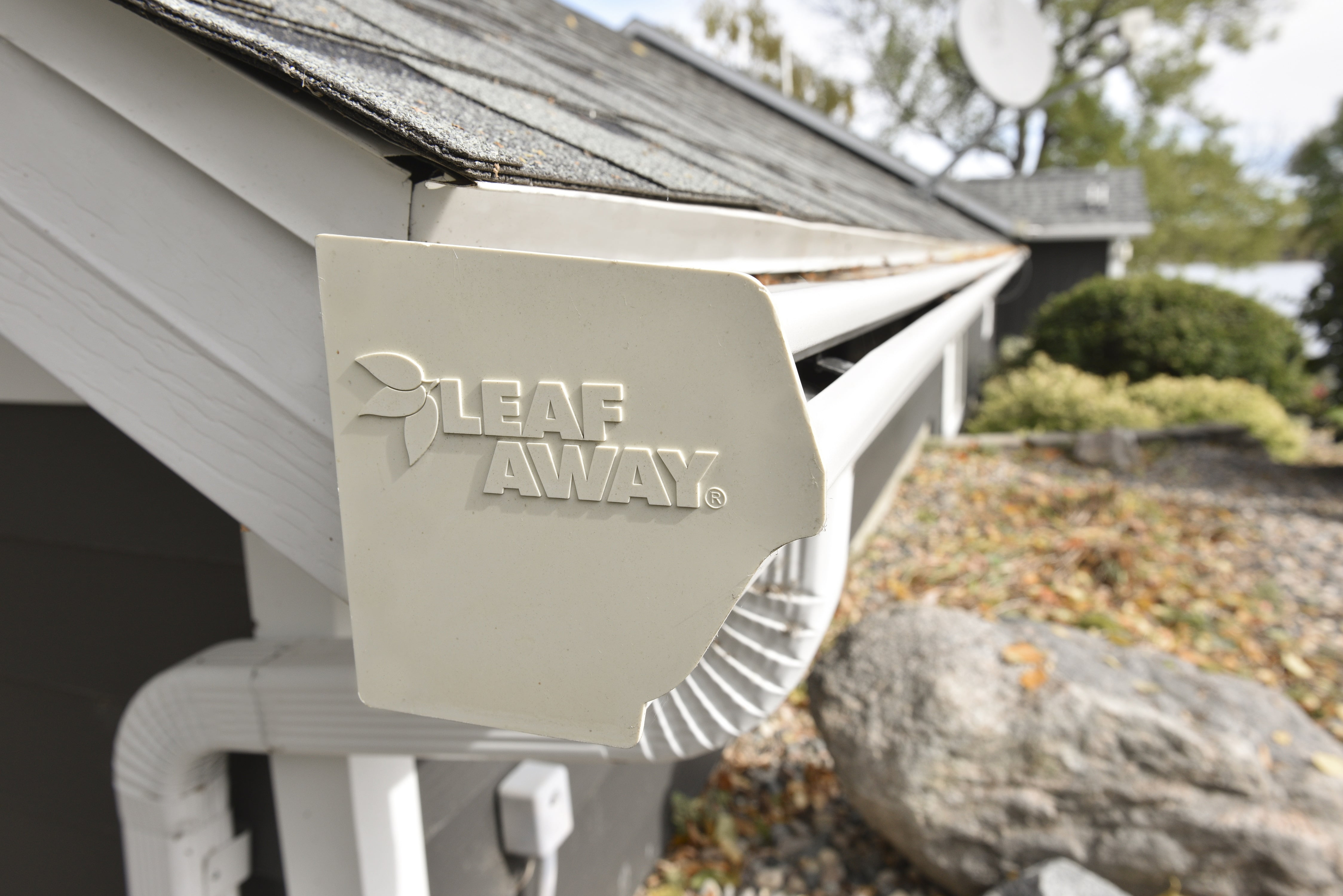 No other roofing material comes close to the durability of metal. And, the typical service life of one of our Western Products metal roofs is 50 years or more!
This means your home can have more than half a century of reliable protection against rain, snow, ice, hail and wind. The metal roofing systems installed by Western Products are wind-rated up to 125 mph, so you know they're tough. Upper-Midwestern Januaries stand no chance.
Our metal roofing is not just durable, it's also aesthetically pleasing, coming in three different profiles in a plethora of colors. Check out this page to learn more about the benefits of metal shingles.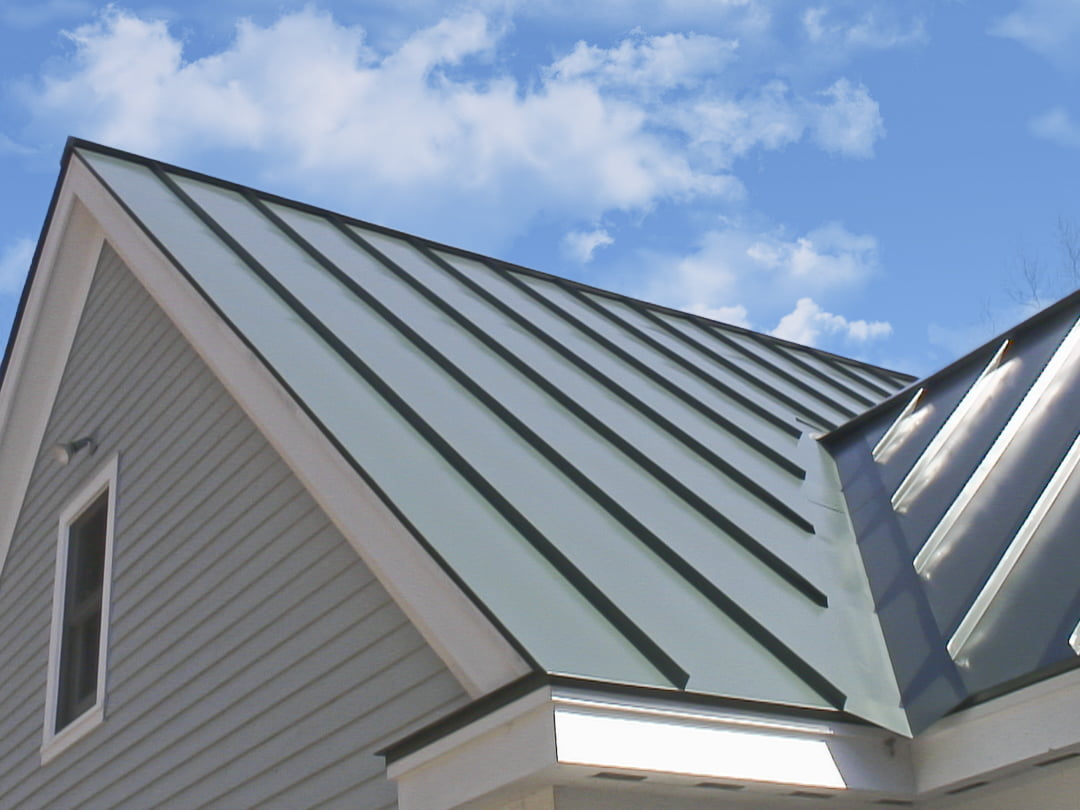 Siding is your home's first line of defense against the elements. This means that making sure you have sturdy siding going into the winter months might be one of the most important decisions you can make for your home.
Western Products supplies the most durable siding in the Upper Midwest through United States Seamless. This seamless steel siding is designed to shield your home from arctic temperatures, blasting winds, hail storms and more.  The fact that we offer a limited lifetime warranty for United States Seamless siding shows that we believe in the product's quality.
You can also get our siding installed at any time of the year, even during the winter months. Our skilled installers are trained to work safely in cold conditions, and we make sure all our Western Products trailers are heated.
Feel free to learn more here.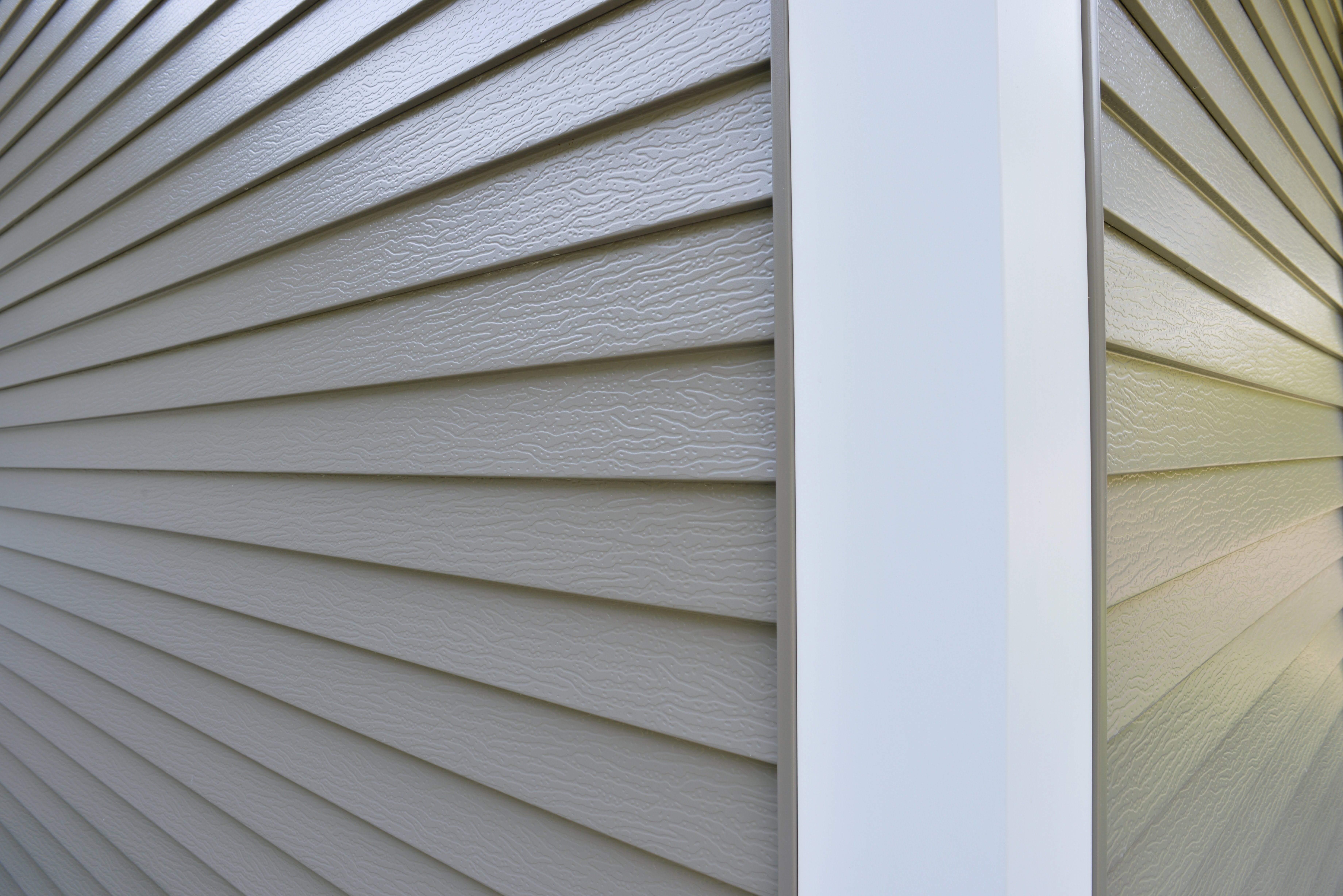 Our home improvement experts are committed to helping turn your home renovation dreams into realities! Stop by one of our showroom locations in either Fargo or Bismarck, or give us a call at 800-743-3632 to set up a free in-home consultation or a virtual consultation. We can talk to you no matter where you are through our virtual consultation service.
Share with your friends | Stay tuned for more blog posts