Western Products started in 1948. Today, we are proudly recognized as one of the largest home improvement companies in the Upper Midwest, carrying the best selection of products and services to more than 50,000 satisfied customers.
Original Location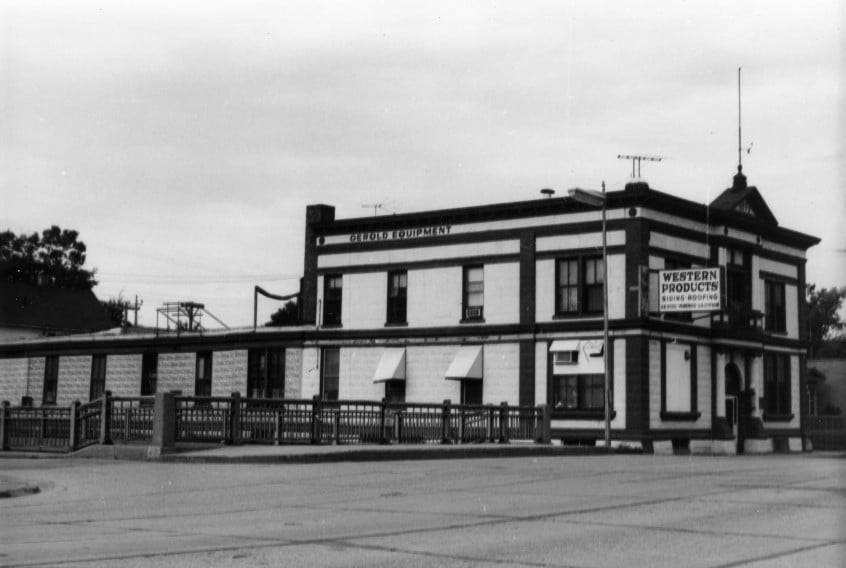 This picture shows our original location, located in Fargo, North Dakota.
First Location With a Showroom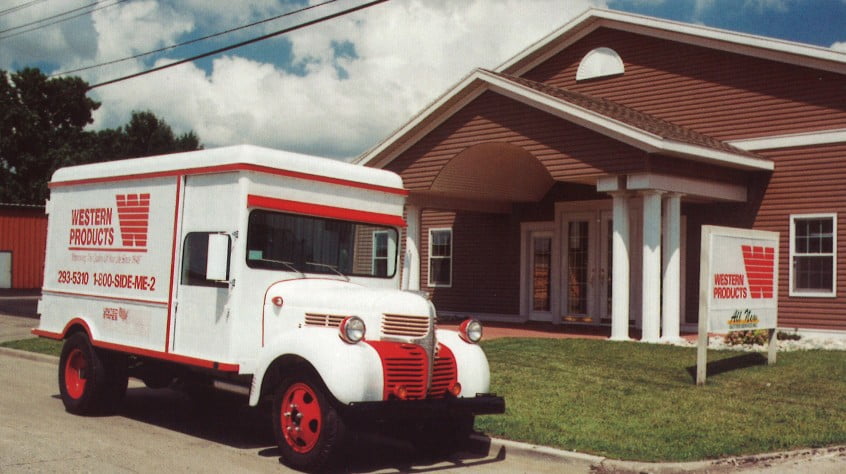 It was 1997 when Western Products moved to a building located off 1st Avenue North in Fargo. This building is where we started showcasing our home improvement products in a showroom to enable customers to see first-hand the windows, siding, doors and other various products they were interested in purchasing.
Current Location

This picture is a current photo of our headquarters in Fargo. Since moving to a much larger location in June of 2005, our company has continued to expand; adding locations in Bismarck, North Dakota, St. Cloud, Minnesota and Sioux Falls, South Dakota.
This summer marks a milestone for Western Products. We have occupied our current location for 10 years!
Mike Bullinger, president and CEO for Western Products, attributes our success to these 5 factors:
State-of-the-art products

Quality workmanship

Fair pricing

Professional image and attitude

Company longevity
Fargo Showroom Grand Opening
At Western Products' new 8,000 square foot showroom, you'll find the Design Center… this is where all the fun begins during your home building experience! Here, we have almost everything imaginable for your new home, ready for you to browse and experience various products firsthand so you can personalize your home. And, to ease the process, you'll be guided by the expertise of a professional design consultant like Bill Tweten, Fargo's best certified kitchen designer!
Discover thousands of custom choices available to personalize your home. From elegant flooring and cabinetry, to versatile countertops and appliances, our Design Center has a variety of choices that will jump-start your imagination. Your design consultant will help pull it all together and keep an eye on your budget so you can enjoy the process!
Stay tuned for the grand opening date of our Design Center.
Our home improvement experts are committed to helping turn your home renovation dreams into realities! Stop by one of our showroom locations in either Fargo or Bismarck, or give us a call at 800-743-3632 to set up a free in-home consultation or a virtual consultation. We can talk to you no matter where you are through our virtual consultation service.
Share with your friends | Stay tuned for more blog posts