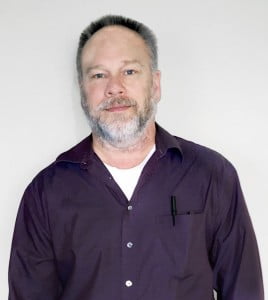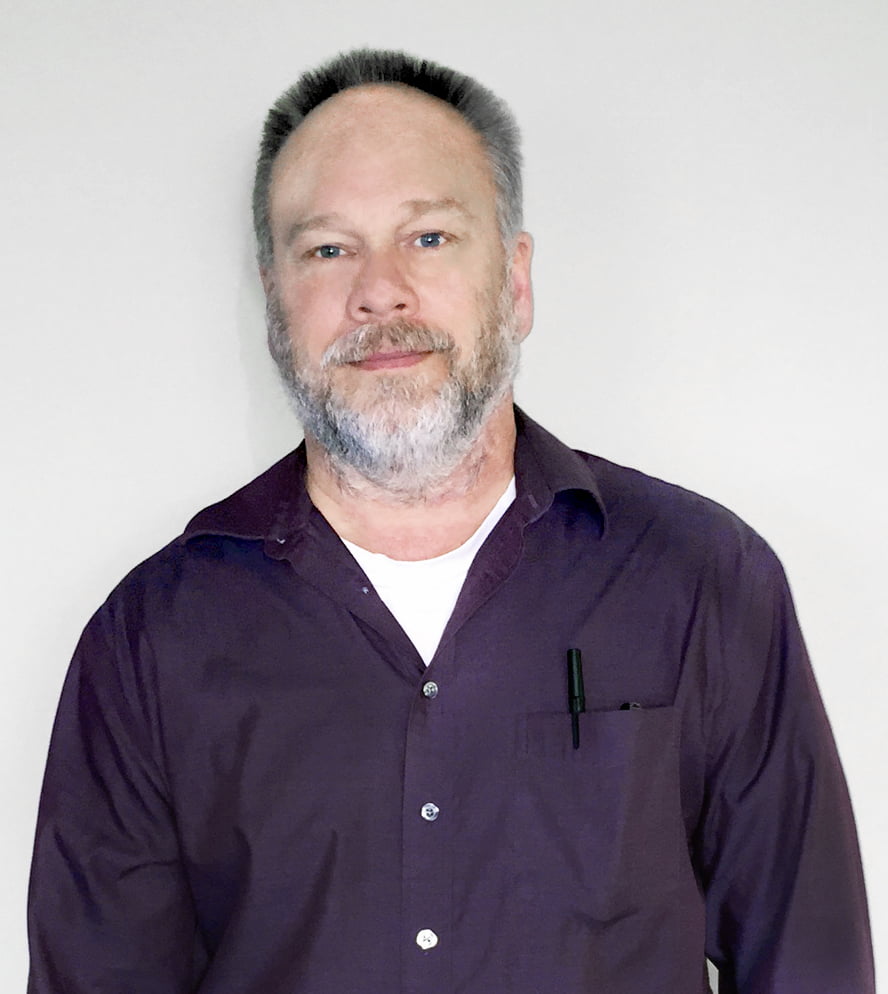 Brad Larson has been hired as manager of information systems at Western Products, located at 474 45th Street South in Fargo, N.D. In his new position, Larson will develop and implement technical strategies that provide Western Products a competitive advantage.
Originally from Moorhead, Minn., Larson earned a bachelor's degree in Computer Science from Concordia College in Moorhead. In 1983, he began working in the software industry. Larson has developed voice processing software, internal systems and software modeling of animal pharmaceuticals. Prior to joining Western Products, Larson was manager of information systems at Crary Industries for 18 years.
Larson currently lives in rural Cass County.
Western Products and Affiliates
Western Products was established in 1948 in Fargo, ND to provide innovative home exterior improvements with a strong commitment to quality and customer service. Headquartered in Fargo, N.D., Western Products has locations in Bismarck, N.D., St. Cloud, Minn. and Sioux Falls, S.D. Beginning in home improvement, the company has grown to include affiliate companies in the areas of franchising, manufacturing, development and property management, commercial real estate, and other areas related to home improvement.
Let us help!
Our home improvement experts are looking forward to working with you! Give us a call at (701)-293-5310, stop in our showroom, or fill out our online request form to set up your free in-home consultation.
Share with your friends | Stay tuned for more blog posts