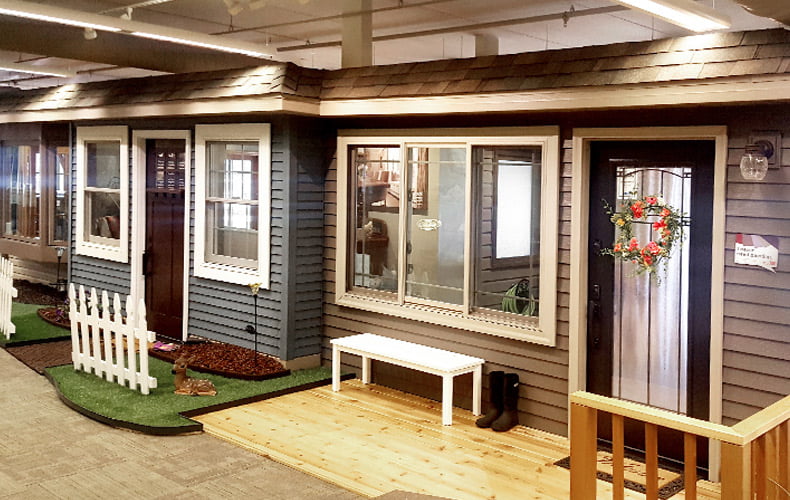 When you're working as a home improvement laborer or considering going into the business, choosing the right company to be a part of can be difficult and confusing. Thankfully, with Western Products' fantastic track-record and employee benefits, it's easy to make the best choice for now and for the future. Here are the top ten reasons why you should apply to Western Products today: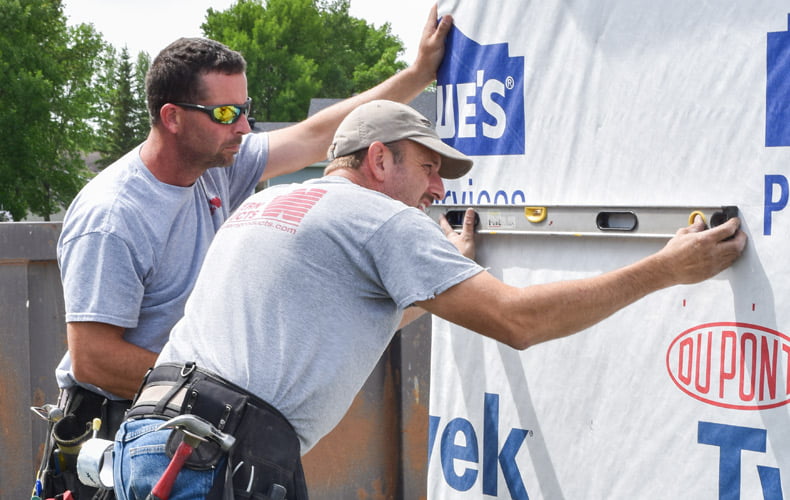 Western Products gives you the opportunity to thrive in your career. You may start as a home improvement laborer earning $35,000 a year. But, within four years of hard work and dedication, you can make your way up through the ranks and become a Foreman, raking in upwards of $80,000-100,000!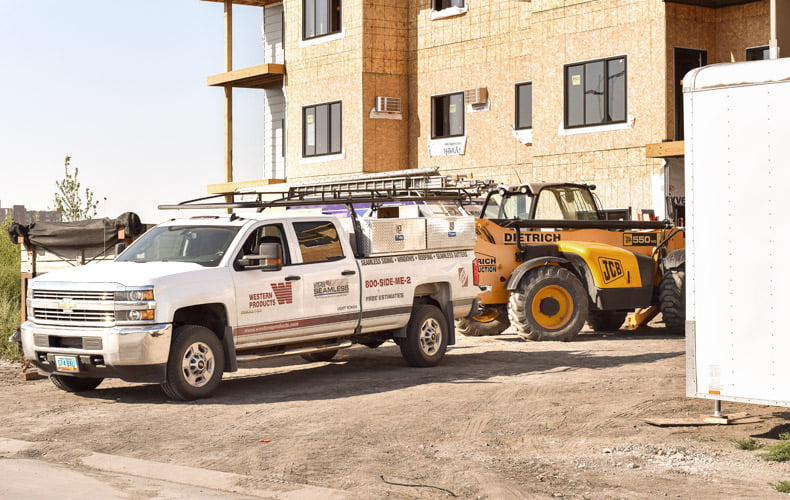 When you join as a Craftsman at Western Products, you are starting a career with a company that values their employees. You can earn paid vacations, monthly bonuses based on production and, if you have to travel far for an installation, you'll be paid more based on the distance. Plus, all full-time employees can get health benefits and a 401k plan.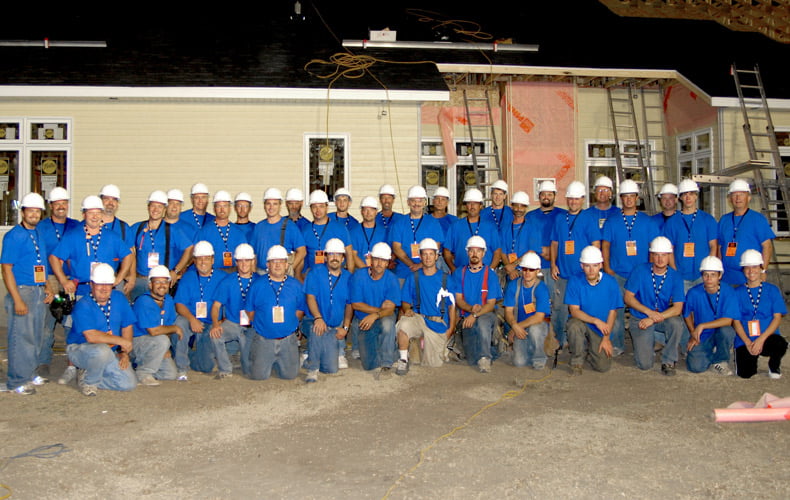 Nothing's better than working for a company where your coworkers are attentive and competent. At Western Products, we take pride in our qualified key personnel on the production end of our company. We only hire the best so you can have confidence in your colleagues!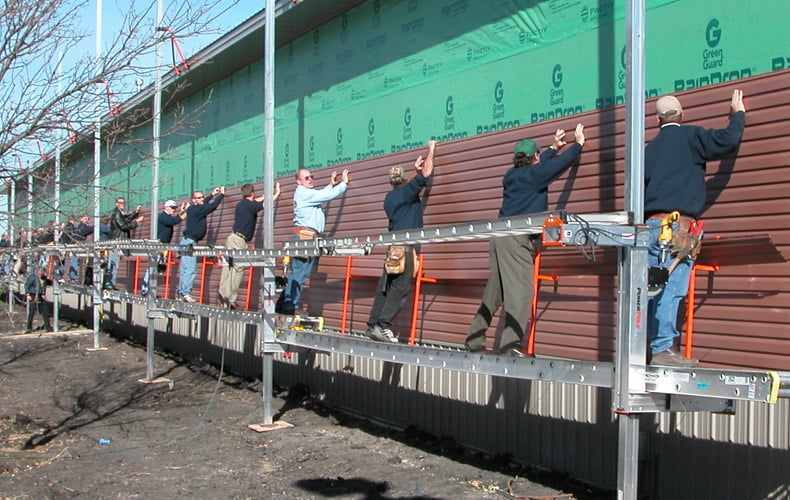 At Western Products, we have sales and operations teams that ensure you have what you need to get each job done from the start. With the help of our inventory team, all your material lists will be accurate and on-time. We work together to keep things running smoothly and productively so that you can keep making money.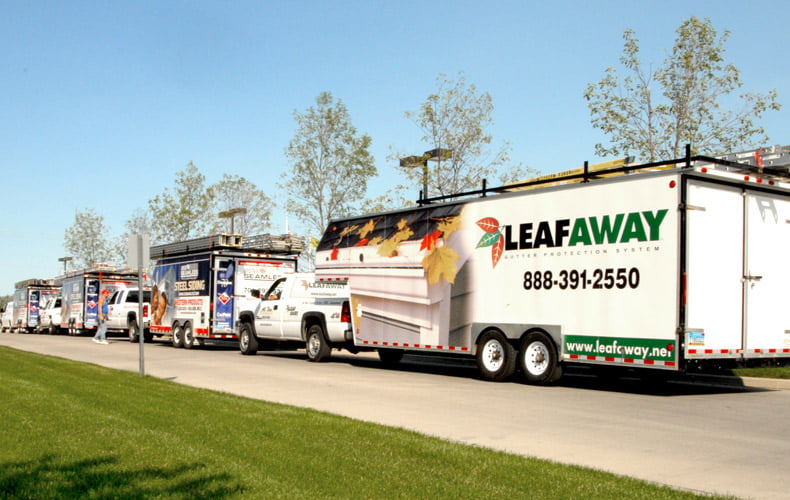 We want to ensure that when you work at Western Products, you have everything you need to carry out each installation. That's why we provide all installers with company vehicles, trailers, gas cards and most tools of the trade. Even if we don't carry the exact tool you need from the start, your company tool account options can help us find you any preferred tools for the job.
6. Communication with Customers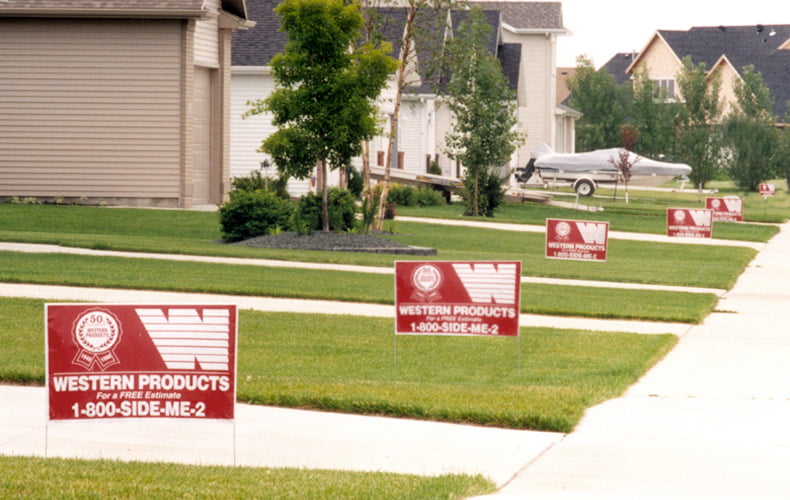 Another way Western Products maintains a smoothly running production department is through clear communication with our customers. There are multiple points of contact with them, including the salesperson, scheduler and installer. This way, you'll be certain of what the customer wants and certain of how to get the job done.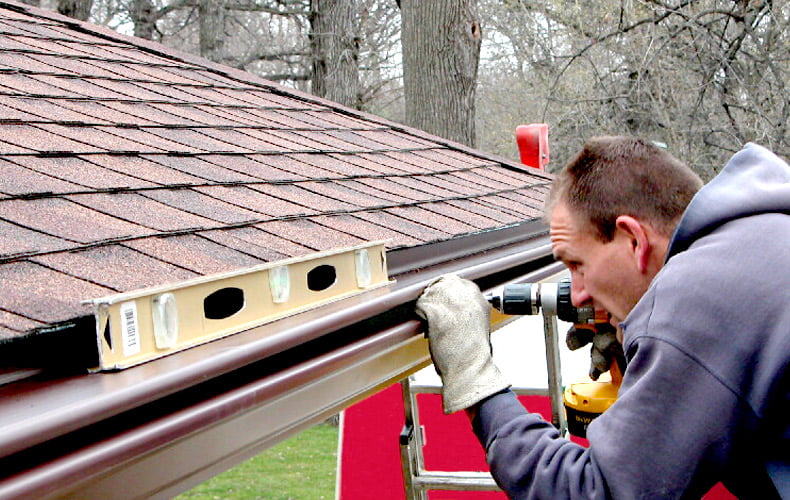 While many area construction companies lay off their laborers in the winter, we will keep you busy year-round. Weather conditions may affect some projects, but we always have opportunities for work because of the high number of first-rate services Western Products offers. It is our number-one priority to keep our workers safe, happy and earning a great income!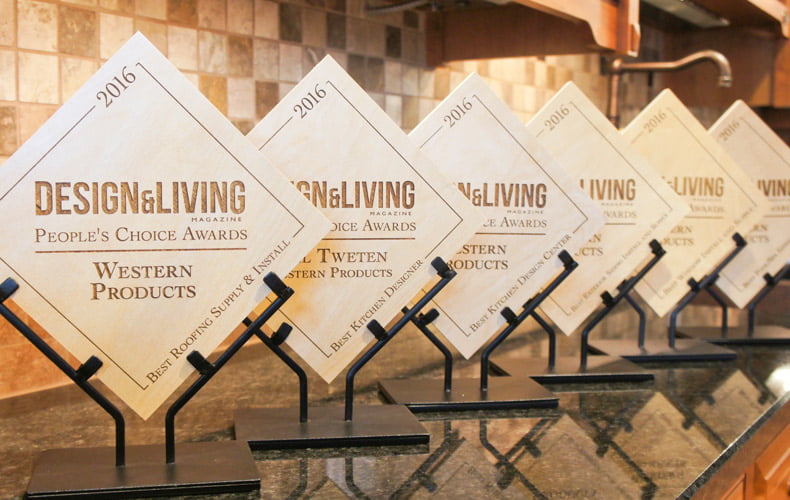 By working at Western Products, you'll be working for a company that has won eight different People's Choice Awards from Design and Living magazine. In fact, just last year we received the 2017 People's Choice Award for "Best Roofing and Install". We are one of the most respected home improvement companies in the entire Upper Midwest!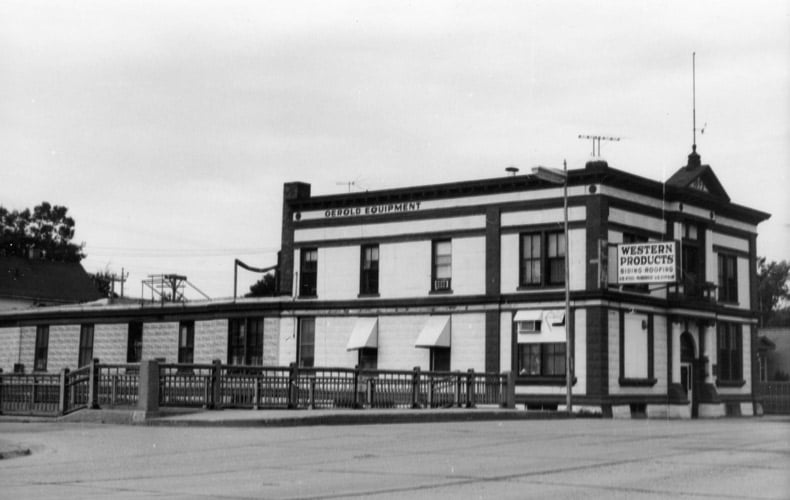 This year, we celebrate Western Products' 70th anniversary of being in business! Working at Western Products is the opportunity to work with a company that's been an integral part of the community since 1948.
10. Making Dreams Reality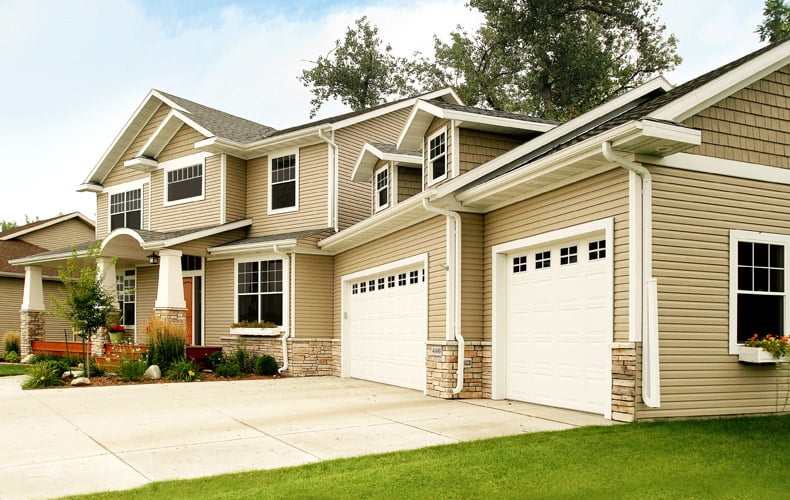 It's easy to think of your job as just a means to an end, but at Western Products, we're passionate about our work and the good that we do for our community. Buying a home is sometimes one of the biggest steps a person can make in their life; it represents stability, success and a sense of belonging. Our job is to make every new homeowner's dreams a reality. We help make the American Dream come true for so many people, every day.
Don't miss out on being a part of that good; apply to Western Products today.
Our home improvement experts are committed to helping turn your home renovation dreams into realities! Stop by one of our showroom locations in either Fargo or Bismarck, or give us a call at 800-743-3632 to set up a free in-home consultation or a virtual consultation. We can talk to you no matter where you are through our virtual consultation service.
Share with your friends | Stay tuned for more blog posts