Your roof should be more than just a shelter from the elements. It should protect your investments and your family.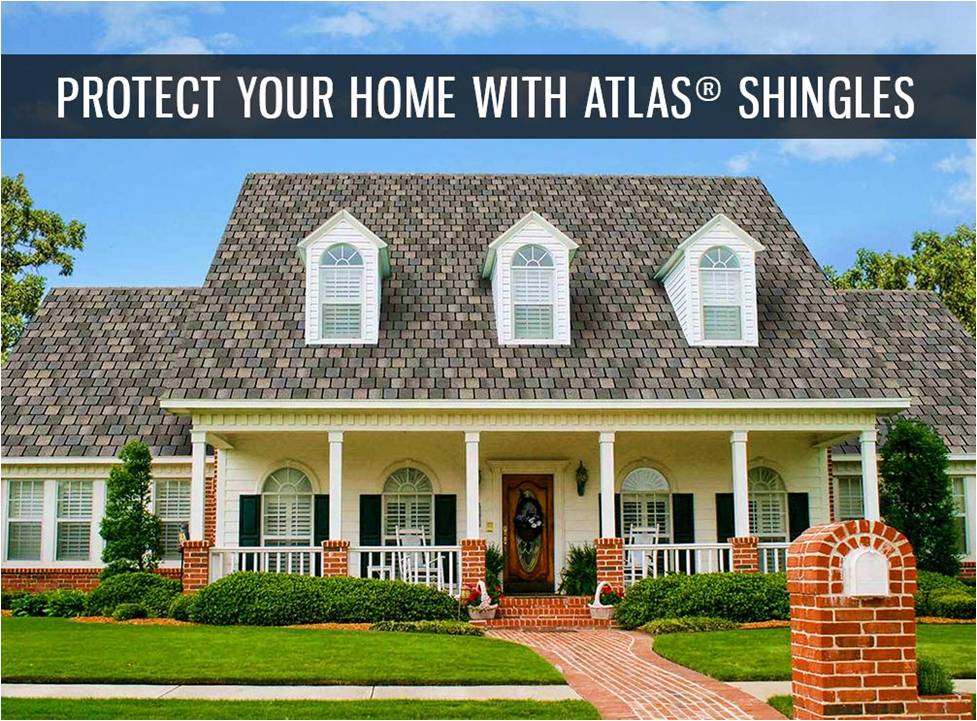 When your roofers in Bismarck, ND, use Atlas Roofing products, you have the assurance that every aspect of your home is protected. Their comprehensive portfolio of products has the level of protection that fits the needs of your project, and boasts robust protection against extreme weather. There are six levels of protection and style to choose from:
1. Tough-Glass® is Atlas Roofing's most affordable 3-tab shingle product line. These fiberglass shingles deliver traditional elegance, performance, and lasting durability.
2. ProLam™ is the standard architectural shingle line that delivers the designer look of architectural shingles at great value.
3. GlassMaster® are premium 3-tab fiberglass shingles that bring classic looks and solid, proven performance.
4. Pinnacle® Pristine is a high-performance architectural shingles line that offers the widest selection of colors among architectural shingles manufacturers.
5. StormMaster® Slate is designed for severe weather resistance, combining strength and versatility with the sleek look of slate shingles.
6. StormMaster® Shake combines StormMaster Slate's weather-resistance with the rustic hand-cut look of wood shakes.
But the shingles aren't the whole story; Atlas has a comprehensive roofing system that does not just protect you from the elements. It also protects the beauty of your home, the integrity of your roofing in Bismarck, ND, and helps boost its curb appeal:
● Scotchgard™ Protector is a protective coating developed by 3M® that protects the shingles from ugly black streaks caused by algae, and comes standard on the StormMaster and Pinnacle products.
● Atlas Signature Select® Roofing System is a complete roofing system composed of top-quality roofing products – from the underlayment to the hip and ridge shingles – designed to provide comprehensive protection inside and out.
● Wind Resistance. Depending on the product line used on your roofing in Sioux Falls, SD, Atlas shingles have wind resistance of up to 130 mph.
● The Best Roofing Warranties in the Industry. Unlike many other roofing warranties, Atlas packs value and assurance into an enhanced Premium Protection Period with the installation of an Atlas Signature Select® Roofing System.
Our home improvement experts are committed to helping turn your home renovation dreams into realities! Stop by one of our showroom locations in either Fargo or Bismarck, or give us a call at 800-743-3632 to set up a free in-home consultation or a virtual consultation. We can talk to you no matter where you are through our virtual consultation service.
Share with your friends | Stay tuned for more blog posts