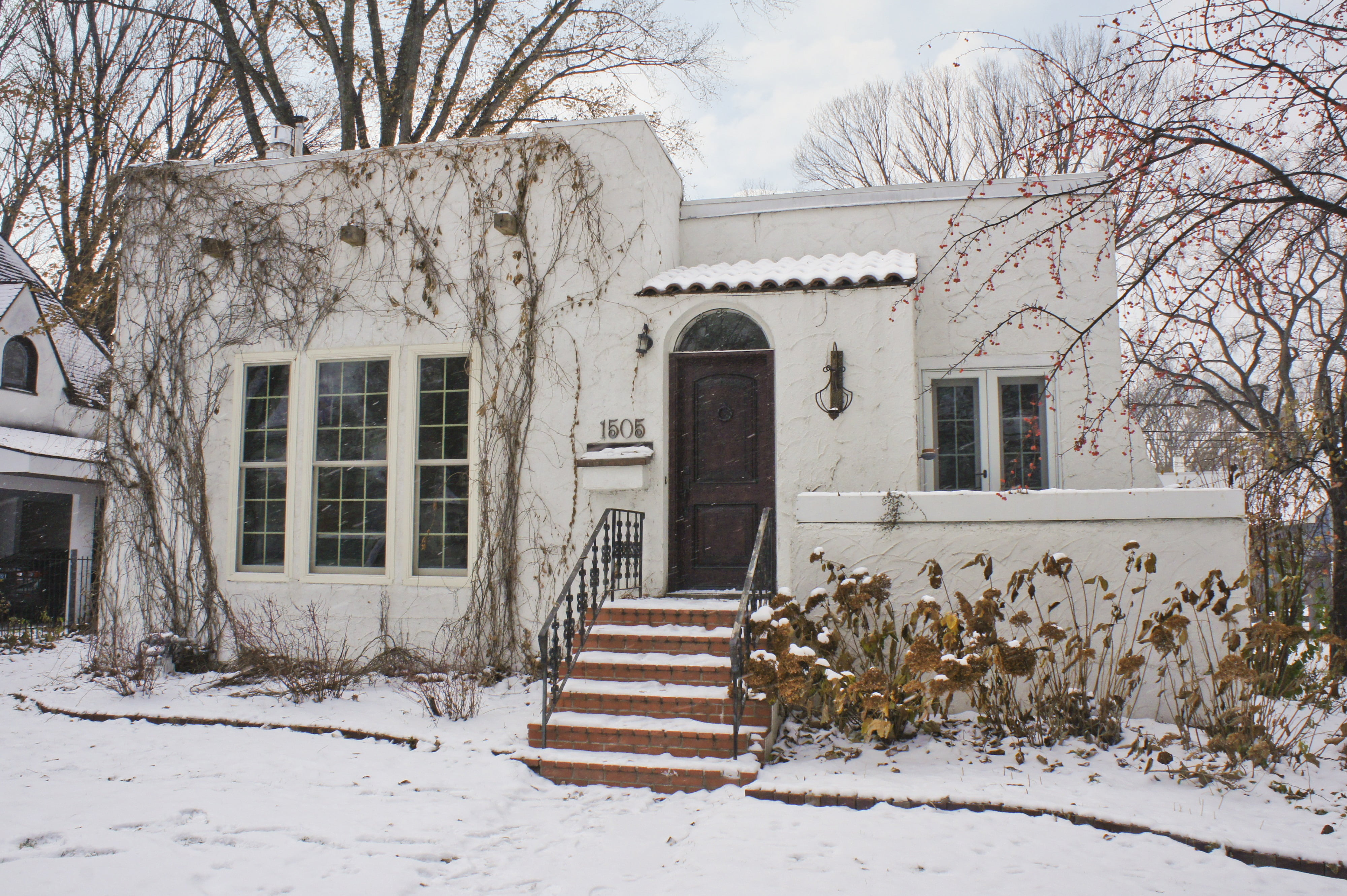 We're kicking off the home and trade show season the right way with some great events throughout the month of January! If you're searching for a trustworthy company to help with your home remodeling projects, look no further than Western Products. From siding to roofing to cabinets and more, we can help with almost any project on your list this year. Find us at an expo or home show event near you to chat with one of our home improvement experts!
Winter Ag & Construction Expo – Jamestown, ND
Jamestown Civic Center, Jan. 16-Jan. 17
The Winter Ag & Construction Expo features companies and speakers from all across North Dakota who work to make our state's industries more efficient, profitable and safe with each passing season. At Western Products, we're excited to share knowledge from our 75+ years in business with you! Stay up to date on all the details of this event here.
Fargo Remodeling Expo – Fargo, ND
Fargo Civic Center, Jan. 24-Jan 26
The Fargo Remodeling Expo is an annual event at the Fargo Civic Center. Here, the best home renovation businesses in the area gather to meet motivated homeowners like you. If you're a homeowner considering remodeling, this is the perfect opportunity to meet our experienced staff and learn what Western Products can do for you. With over 75 years in business, we're excited to share our knowledge and passion for home renovating. When you meet our staff at the Expo, be ready to tell our dedicated designers your most exciting ideas. We're eager to collaborate with you and make your dreams come alive! Find all the details for this event here.
KMOT Ag Expo – Minot, ND
ND State Fair Center, Jan. 29-Jan 31
The KMOT Ag Expo features over 350 exhibitors showcasing the latest technology and products from North Dakota's biggest industries. With businesses from across the region and free seminars for attendees, the expo is sure to be informative and fun! This is the perfect chance to meet with one of our courteous Western Products employees one-on-one to learn how our company can help you achieve everything on your building renovation wish-list. Find more information on their website.
Sport & Recreation Show – Jamestown, ND
Jamestown Civic Center, Jan. 31-Feb. 1
If you've absolutely had it with this North Dakota winter, then visit us at the Jamestown Sport and Recreation Show to gear up for when warmer weather finally arrives. The show features all the latest outdoor equipment you need to have an awesome summer, including fishing boats, RVs and home renovation products. Western Products will be at our booth both days, ready to show you how we can transform your home into a summer oasis.
Our home improvement experts are committed to helping turn your home renovation dreams into realities! Stop by one of our showroom locations in either Fargo or Bismarck, or give us a call at 800-743-3632 to set up a free in-home consultation or a virtual consultation. We can talk to you no matter where you are through our virtual consultation service.
Share with your friends | Stay tuned for more blog posts