We're celebrating #CustomerServiceWeek by shining the spotlight on our employees at #TeamWestern!
Derek
A couple days before Christmas, Derek helped a customer get a project finished before the holiday by making sure they had all the equipment parts they needed to complete the job.
"The customer was extremely grateful. He called to say he was able to finish the job and thanked us again for our prompt attention in the matter. As a thank you, he sent 10 pounds of Wisconsin cheese, which was enjoyed by everyone in the shop and office."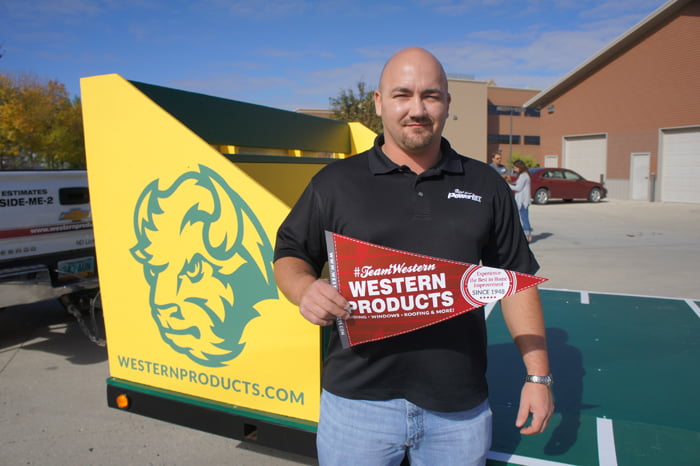 Elaine
Elaine works every day to coordinate the schedules of everyone in our installation department. She has rearranged many schedules to get jobs done before people leave for snowfall or before surgeries. Elaine said, "All these people were so happy I could work with them to finish their projects on time. It makes someone's day when we work with their schedules."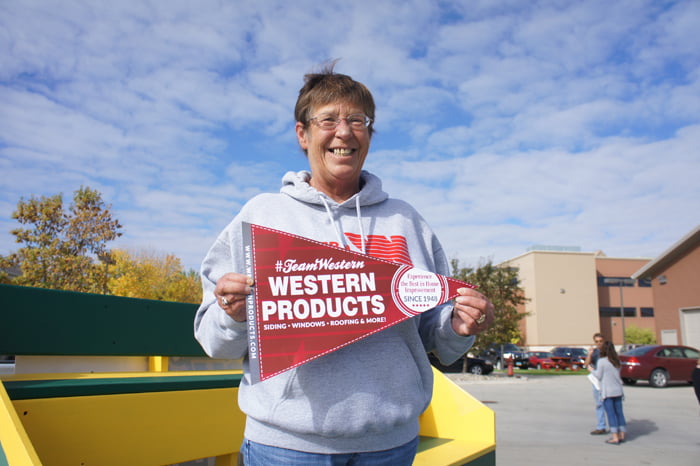 Becky
Becky works with our customers every day, and recently went above and beyond to ensure the best possible service for one of our customers:
"I spoke with a woman who needed some siding repaired. After a lot of investigating with other employees, I was able to figure out her situation and I set up her service with our service department. Throughout the process, I kept in regular contact with the customer and she was very appreciative for my help."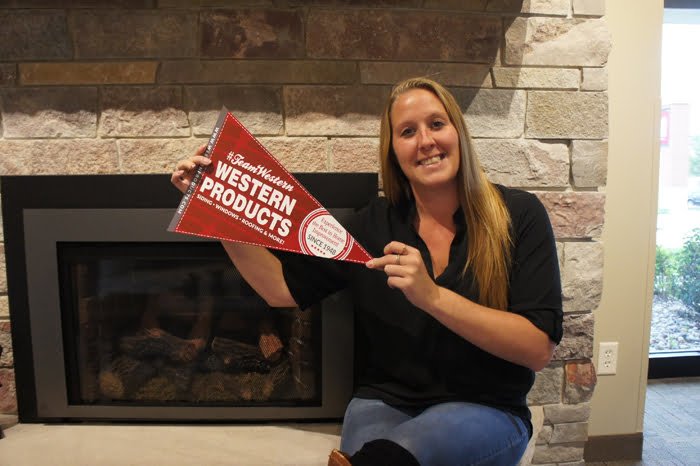 Julie
"The Fargo branch of Western Products sent three guys to Sioux Falls to help me complete a window project. During this project, I stayed in the office during the weekend to stain, sand and varnish each board to keep production going so the installers could complete the project in a timely manner."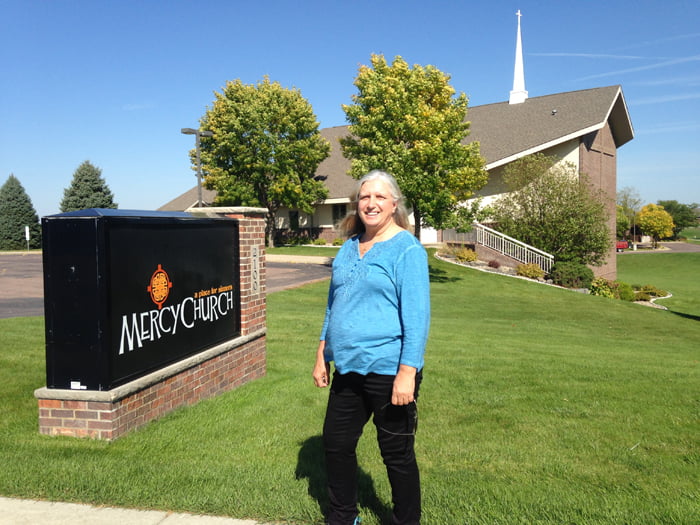 Kayley
Kayley recently spearheaded PR for her co-worker's accomplishment. She coordinated a press release and a social media campaign to promote his new designation from the National Kitchen and Bath Association.
"The best part was getting an email from Bill thanking me for my work on promoting his new certification. He said that a lot of people were congratulating him in person after the press release was published. Promoting our employees and our company culture in the online spectrum is one of my favorite parts of my job."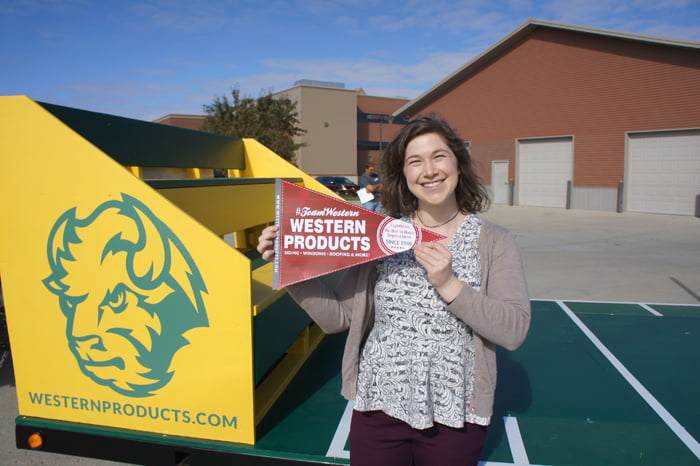 Our home improvement experts are committed to helping turn your home renovation dreams into realities! Stop by one of our showroom locations in either Fargo or Bismarck, or give us a call at 800-743-3632 to set up a free in-home consultation or a virtual consultation. We can talk to you no matter where you are through our virtual consultation service.
Share with your friends | Stay tuned for more blog posts