Roof replacement might not be as exciting as window replacement or kitchen remodeling, but it's an important investment that needs your time and attention. Homeowners need to replace their roof only once or twice in their lifetime, that's why many aren't too familiar with the process.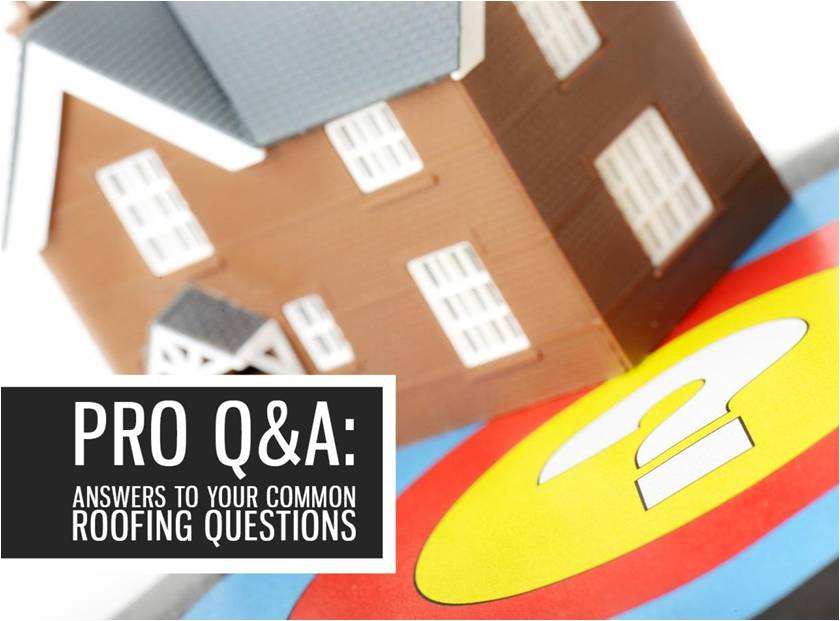 To make sure you purchase the right products and properly install your new roofing in Bismarck, ND, we recommend you ask the most important questions. This will help you understand the replacement process better. Western Products will help you get a good start by answering some of the most common roofing questions:
Q: How do I know the ideal type of roof for my home?
A: There are countless roofing types available on the market today. To determine the right option for your particular needs, it's best to consult a professional, such as Western Products. With more than 70 years of experience in the home improvement industry, we can help you decide the right roofing material for the architectural style and needs of your home.
Q: What makes metal a great roofing material?
A: There are many reasons metal continues to be among the top choices for residential roofing in Sioux Falls, SD. For starters, they perform well even under our area's harshest winters and summers. Metal roofing has a life expectancy of up to 50 years, ensuring a durable protection for your home throughout the coming years. It can also help improve energy efficiency, thanks to its natural heat reflective surface.
Q: Should I replace my own roof?
A: Unlike other projects, roof replacement requires professional knowledge and expertise. Replacing the roof can also be extremely dangerous, especially if you do not have proper training for the job. Fortunately, Western Products has teams of experienced and trained roofers in Bismarck, ND, and many other locations who can safely and efficiently replace or repair your roof. You can count on us to give you a successful roofing project.
Our home improvement experts are committed to helping turn your home renovation dreams into realities! Stop by one of our showroom locations in either Fargo or Bismarck, or give us a call at 800-743-3632 to set up a free in-home consultation or a virtual consultation. We can talk to you no matter where you are through our virtual consultation service.
Share with your friends | Stay tuned for more blog posts