Remodeling Magazine's 2016 Cost vs. Value Report shows a higher return on investment for projects revolving around energy efficiency and curb appeal. As such, it is only fitting that we discuss some of these projects for your consideration.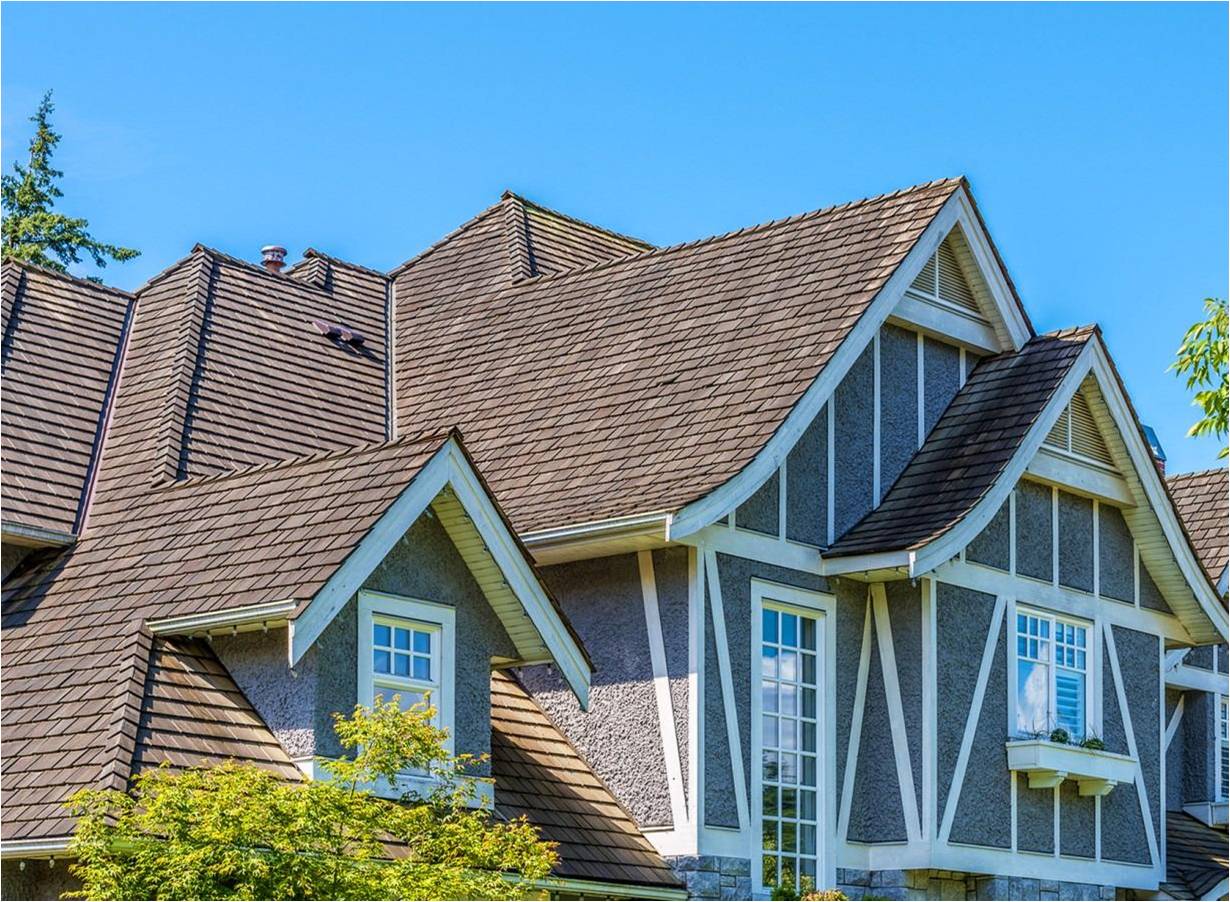 Western Products, your trusted roofers in Fargo, ND, examines the top three projects, based on the report:
1. Roofing
A roof makes up to 40% of the total curb appeal of your home. It is also one of the main components responsible for preventing energy loss in your home. If your home is lacking in either of these functions, you may want to consider a replacement. Doing so can give you an almost 72% recovery rate on the initial project cost.
We install asphalt and metal roofing in Fargo, ND, that reflects solar heat and helps maintain a balanced temperature between your roof deck and the structure underneath. These roofs are durable, eco-friendly and are available in a myriad of colors to match the façade of your home.
2. Siding
Quality siding helps your home strike the perfect balance between outdoor beauty and indoor insulation. This way, your home can sport a new look while saving you money on energy bills. According to the report, siding replacement offers a 77% cost recovery rate.
Our United States Seamless® steel siding makes an excellent choice thanks to its unique features. It boasts the strength and low maintenance of steel and comes in a wide range of styles and colors to take curb appeal to the next level.
3. Windows
Replacement windows transform the look of your home from both inside and out. They are also among the top energy savers in a home, more so with the unique features of the Renewal by Andersen® windows that we offer. These windows come with High Performance™ Low-E4® SmartSun™ glass, which is 70% more energy efficient in summer than ordinary dual-paned glass.
When installing them, we make sure to caulk any gaps or cracks that air can escape through. The results are beautiful, weathertight windows that you can be proud of for years to come. Experience the difference in our siding, windows and roofing in Fargo, ND, today. We remain committed to your utmost satisfaction in every project that we handle for you.
Our home improvement experts are committed to helping turn your home renovation dreams into realities! Stop by one of our showroom locations in either Fargo or Bismarck, or give us a call at 800-743-3632 to set up a free in-home consultation or a virtual consultation. We can talk to you no matter where you are through our virtual consultation service.
Share with your friends | Stay tuned for more blog posts