Warm weather and sunshine are right around the corner! Now is the perfect time to start thinking about that much-needed home improvement project you've been meaning to get around to. There are many advantages to making updates to your home's exterior in the summertime, like increasing your curb appeal and keeping your home cool during warm weather. Western Products is a full-service home improvement company that offers a wide variety of services for you to choose from, including siding, roofing, windows and gutters.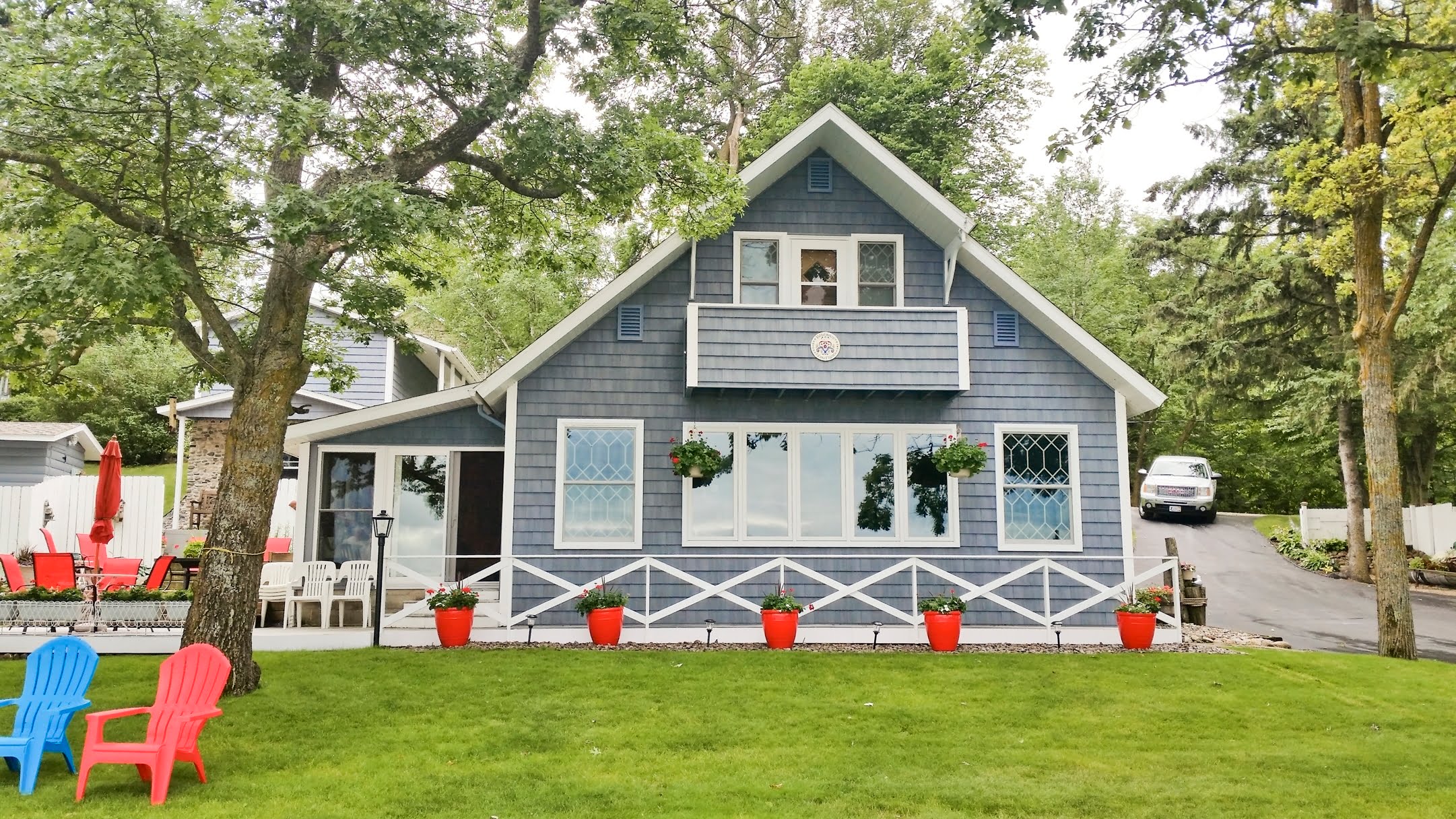 1. Replace Your Siding
If your home's siding is rotting or cracking, it's time to replace it, and replacing your siding is a great home improvement project for the summer. If you hire the right company, the job will be done safely and efficiently without having to deal with the hassle of harsh weather conditions. You'll be able to sit back and relax as your project is taken care of from start to finish.
Replacing your siding offers many benefits, including increasing your home's energy efficiency, which can cut your monthly energy costs.
Steel siding is a great option for anyone looking for durable and appealing siding because it requires little to no maintenance, and you'll never have worry about painting or staining your home again. United States Seamless steel siding, installed by Western Products, offers homeowners the impressive qualities of seamless steel along with amazing color options that retains its rich, beautiful color year after year.
2. Upgrade Your Windows
Summer is the best time to replace your old, worn-out windows with new energy-efficient ones that will brighten up your home and your day. Upgrade your home with brand new windows or open up a section of your house to create space for big picture windows. Whatever type of windows you decide to install in your home, Western Products has the perfect, energy-efficient windows for you that are guaranteed to cut costs and help keep your house cool in the summer and warm in the winter.
3. Replace Your Roofing
Roofs are one of the most important assets of a home and if it's time to replace it, this project should be on the top of your summer to-do list. People often push this project off to the side because it can be very time consuming. However, when you hire a company like Western Products, they'll get the job done in no time! This project must be done in order to maintain a strong weatherproof and insulation system.
If your home needs roof repairs or replacement, Western Products can help! They offer a wide range of long-lasting roofing styles and designs, including asphalt shingle roofing, metal roofing and specialty roofing, like copper or standing seam.
4. Refresh Your Gutters
When spring and summer showers start to fall, you want to be certain that your gutters are in proper working order! Whether you're looking for a new rain carrying system, soffit and fascia or gutter protection like Leafaway, Western Products will custom-fit your new gutter products to your home to ensure your gutters look and work great!
Get a Head Start on your Home Improvement Project this Summer!
Bad weather and snow makes home improvement projects more difficult, so take advantage of the warm weather this summer. Schedule a free consultation with Western Products for your upcoming home improvement project.
Our home improvement experts are committed to helping turn your home renovation dreams into realities! Stop by one of our showroom locations in either Fargo or Bismarck, or give us a call at 800-743-3632 to set up a free in-home consultation or a virtual consultation. We can talk to you no matter where you are through our virtual consultation service.
Share with your friends | Stay tuned for more blog posts