Soffit, Fascia and Rain Carrying Systems
Protect and beautify your home with a low-maintenance, color-coordinated soffit, fascia and rain carrying system that is built to last! We designed our system to work as a complete protection and also beautification package. It works for many projects, such as all-new home construction, existing remodeling projects or commercial properties. Maintaining your property's eaves and overhangs can be quite a chore. Fortunately however, Western Products offers low-maintenance soffit and fascia.
Available in a wide array of colors, you can perfectly complement, match or contrast your siding colors for an attractive, low-maintenance look. Soffit is also available in types such as vented or smooth. Together, they provide proper ventilation, which helps control the moisture found in eaves and overhangs.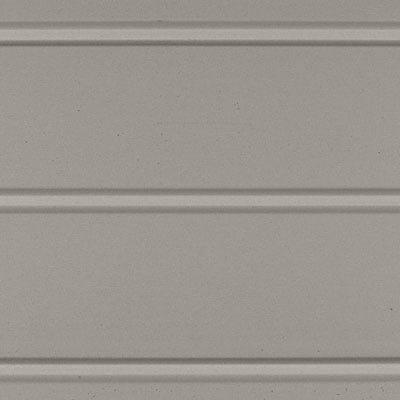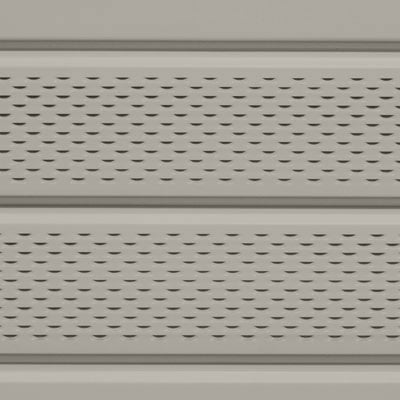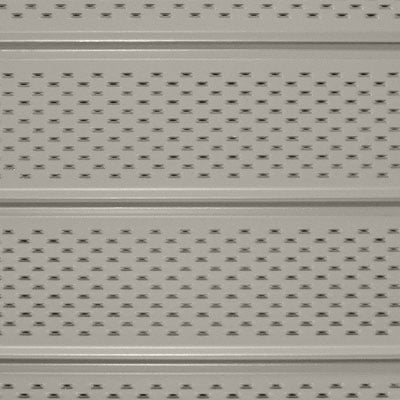 Custom trim and accent options are also available. Visit with your Western Products sales professional, and let them know the look you want to achieve.
The benefits of our rain carrying system include:
Eliminating costly and time-consuming painting.
Controlling water runoff, preserving landscaping and also preventing basement flooding.
Providing proper ventilation.
Reducing expensive annual maintenance costs.
Controlling moisture and rotting problems.
Adding beauty and longevity.
Increasing the value of your property.
Your home is one of the biggest investments you will ever make. Because of this, you should protect and beautify it with a low-maintenance, color-coordinating soffit, fascia and rain carrying system from Western Products.
Color and Technology
Keep your home's exterior the color you intended it to be with our rain carrying systems. Unfortunately, accessory products from other companies can fade in just a few short years. However, Western Products' premier accessory products do not do this. Protect your home against excessive fading and chalking with our exclusive paint finish technology. Doing so ensures that your home's exterior will retain its rich beautiful color year after year. Our product is also enhanced with Cool Paint Technology™. This technology was developed for NASA's space shuttle program. It uses infrared reflective pigments in the paint to improve your home's energy efficiency.
Depending on your monitor settings, color representation may vary. Stop in one of our showrooms for more accurate samples.


















Get a Free Quote on Soffit and Fascia in Fargo, ND
Discover how a commitment to quality products, professional installation and exceptional service has made Western Products the most trusted name for soffit and fascia in the Upper Midwest for more than 70 years. Schedule a complimentary discussion for a free estimate on soffit and fascia in Fargo, ND, by calling Western Products today at 1-800-743-3632.