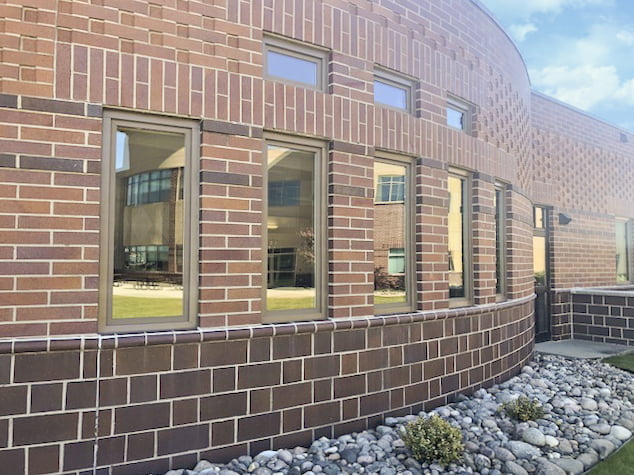 If you want to see the quality windows and professional installation Western Products provides, look no further than our window replacements at Cass County Electric Cooperative (CCEC). This past fall, we updated CCEC's building with 55 Renewal by Anderson replacement windows!
Not only do the new Renewal by Anderson windows look great, they'll also save CCEC time and money in the long-run. That's because our Renewal by Anderson windows come with insulated frames and thermal glass packages to reduce temperature loss. This means the hard-working staff at CCEC will stay warm in the winter and cool in the summer, all while enjoying lower monthly energy costs!
All of the windows Western Products installed are Renewal by Andersen picture windows, made of durable Terratone. Our picture windows are a fantastic way to open up an area and add natural lighting, and our Terratone material will ensure CCEC gets to relish those benefits, year after year. Lasting beauty, durability and energy efficiency are our business when it comes to windows.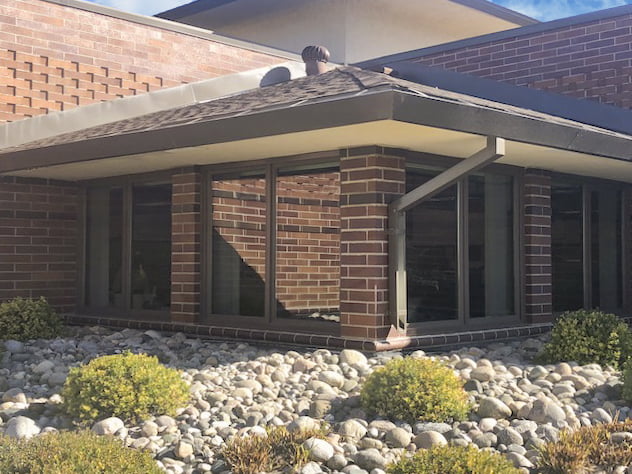 CCEC's Manager of Purchasing and Facilities, Kevin Bunn, says, "CCEC is extremely happy with the windows, and especially the installation. The crew did a great job working with our employees to minimize disruptions, and went out of their way to clean up any mess."
At Western Products, we care about every customer and want to make sure that you enjoy your renovation process from start to finish. When we install Renewal by Andersen windows, no matter how big or small your project is, you can expect exceptional service every time.
Our home improvement experts are committed to helping turn your home renovation dreams into realities! Stop by one of our showroom locations in either Fargo or Bismarck, or give us a call at 800-743-3632 to set up a free in-home consultation or a virtual consultation. We can talk to you no matter where you are through our virtual consultation service.
Share with your friends | Stay tuned for more blog posts