Nothing is more frustrating to a homeowner than a great home with a small kitchen. But, did you know that smaller kitchens can have all the amenities of their bigger cousins? And, they can even have benefits that a larger kitchen just can't have!
Western Products' Design Team has figured out that when it comes to kitchen size, sometimes less really can be more! We can help you make any kitchen into a bastion of style and efficiency, even those with space under 200 square feet!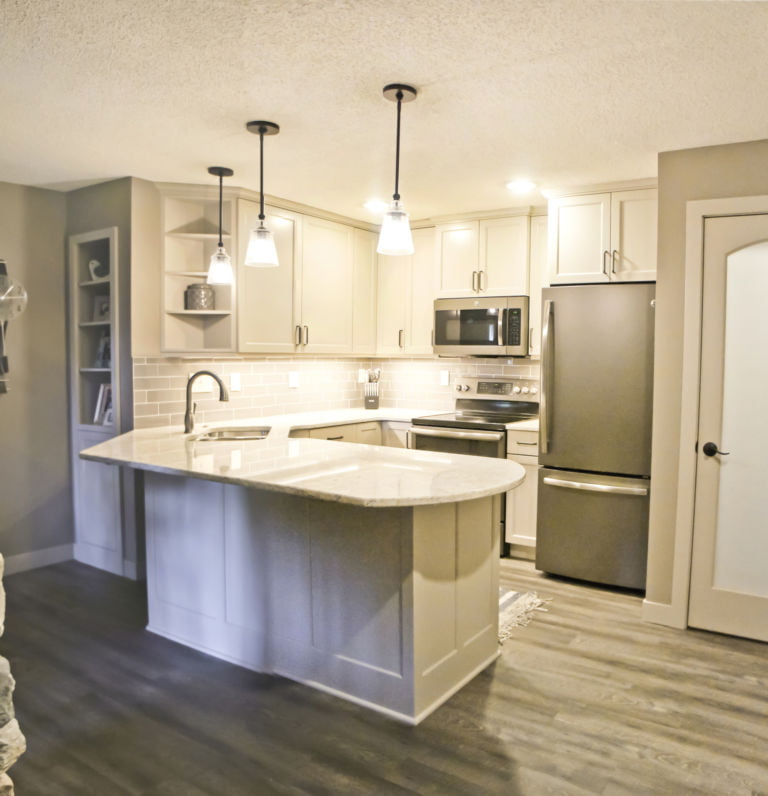 Quality Over Quantity
A smaller kitchen lets you focus on the things that matter the most! You spend less on the real estate—fewer cabinets, less countertop material and fewer unnecessary bells and whistles. So, you'll be able to afford higher quality products and higher-end appliances.  But, it is very important, to take the time to create a plan so you can get the most storage from your kitchen space.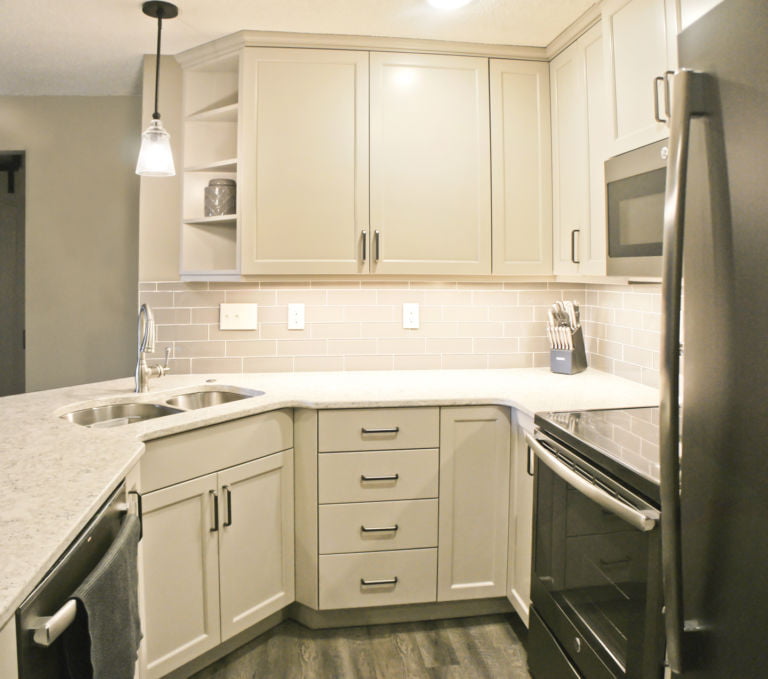 Today, your choices for more efficient, high-end appliances are better than ever. Western Products can help you navigate the market in order to find the pieces that are right for you. Narrow, column refrigerators, under-counter beverage units, or even expanding cabinet placement beyond the kitchen, cleverly uses less space and offers more function than larger models. Ranges, available in gas, electric and induction, can be purchased in sizes as small as 15" wide. Even the new steam convection ovens, only 24" wide, and can bake, slow cook, roast and steam your meals quickly and effectively.  What's more, ventilation can be cleverly hidden so that you don't have to sacrifice your aesthetic style for functionality.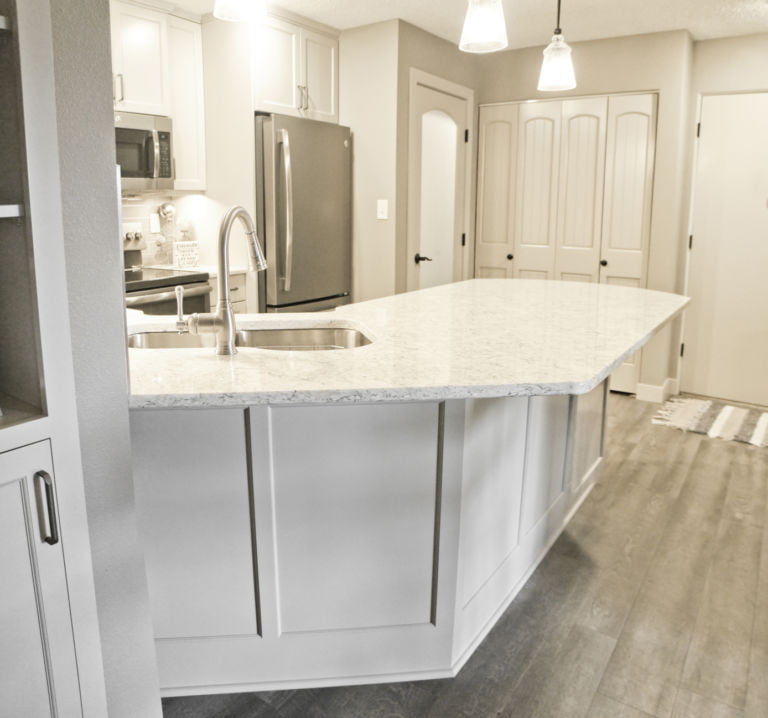 The designers at Western Products love the challenge of a smaller space! It's a great opportunity to draw on their ideas and experience and find the best solution for you. Other designers might see your small kitchen as being cramped, but we see an opportunity to make your home more cozy and intimate. Often, a simple built-in banquet or seating feature incorporated in an island or peninsula can offer easy informal meals and a place for great conversations.  These simple choices can make all the difference in the look and feel of your smaller kitchen, and we can help your home reach its fullest potential.
Our home improvement experts are committed to helping turn your home renovation dreams into realities! Stop by one of our showroom locations in either Fargo or Bismarck, or give us a call at 800-743-3632 to set up a free in-home consultation or a virtual consultation. We can talk to you no matter where you are through our virtual consultation service.
Share with your friends | Stay tuned for more blog posts