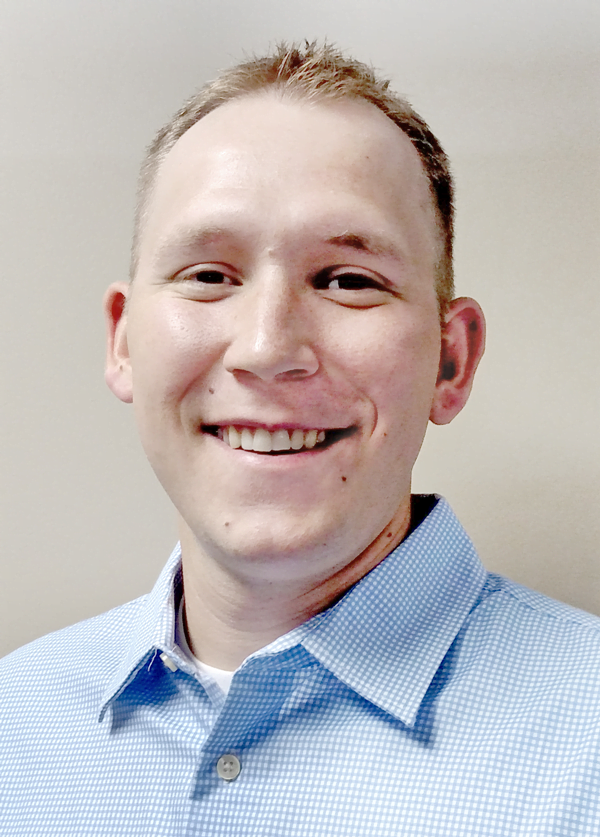 Western Products is excited to welcome Grant Hagen to our team as a Sales & Marketing Specialist. In his new role at Western Products, Hagen will identify market opportunities and trends and focus on managing and developing the customer experience.
Hagen is originally from Hanley Falls, MN and graduated from Minnesota State University Moorhead with a degree in Business Administration with Emphasis in Marketing. He is a United States Navy veteran who brings experience as an independent marketing consultant, a manager in the hospitality industry and a profit enhancement consultant.
Grant currently lives in Fargo, N.D. and enjoys cooking, camping, going to movies and taking a vacation with his family every year.
Western Products and Affiliates
Western Products was established in 1948 in Fargo, N.D. to provide innovative home exterior improvements with a strong commitment to quality and customer service. Headquartered in Fargo, N.D., Western Products has locations in Bismarck, N.D., St. Cloud, Minn. and Sioux Falls, S.D. Beginning in home improvement, the company has grown to include affiliate companies in the areas of franchising, manufacturing, development and property management, commercial real estate, and other areas related to home improvement.
Our home improvement experts are committed to helping turn your home renovation dreams into realities! Stop by one of our showroom locations in either Fargo or Bismarck, or give us a call at 800-743-3632 to set up a free in-home consultation or a virtual consultation. We can talk to you no matter where you are through our virtual consultation service.
Share with your friends | Stay tuned for more blog posts