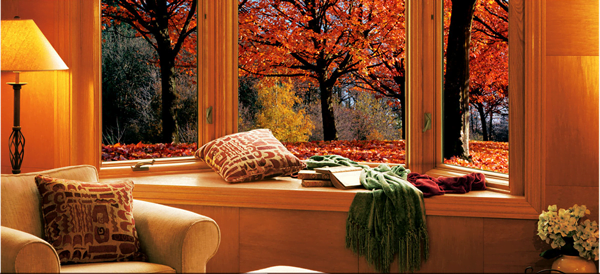 With the cold winter months approaching, you may be wondering if and when you should purchase new windows for your home. If your home is in need of replacement windows right now, here are three reasons why you shouldn't wait until spring to prepare for the installation of your new windows.
1. You'll Save Money
There's no doubt about it – the quality of your windows is a big factor when it comes to managing the temperature of your home. Well-insulated windows will help to keep the cold air outside and the warm air inside. Poor-performing windows can lose up to 40% of heating energy in winter. With the high cost of energy, that's a lot of money going right out the window! Make sure your windows meet or exceed energy efficiency requirements determined by NFRC and Energy Star, such as Renewal By Andersen windows.
Getting quality windows ensures that the temperature of your home is easily regulated and controlled. When you install quality windows in your house, it lowers the cost of your heating bill, keeps the entire house comfortable and maintains your indoor temperatures.
Another benefit when you get your new replacement windows before winter.
2. You'll Avoid Causing Permanent Damage to Your Home

If you need new windows, it is best for your home if you install them before winter weather kicks in. Old windows can cause more harm to your home than you might think, and waiting until spring to replace them can cause irreparable damage to your home.
If your current windows are old, worn or poorly sealed, it can cause damage to your home over time. Poorly sealed windows can cause water damage if your window has a leak, not only to your wall and the area around your window, but also your furniture, carpet and curtains.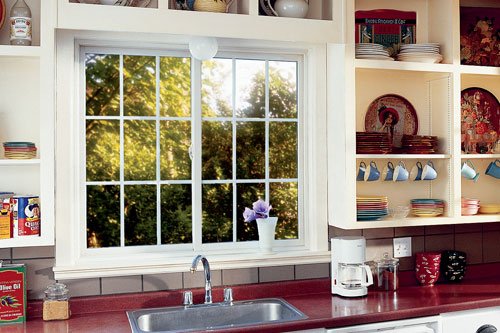 3. You'll Improve Your Curb Appeal

Are you planning on having relatives and guests over during the holiday months but still have several home improvement projects on the docket?
Getting replacement windows can make all the difference when it comes to increasing the aesthetic value of your home and maximizing the view from your home. Getting the right windows can help your room look larger, brighter, more open and increase your curb appeal.
Make an investment with replacement windows by giving your home a fresh look that not only looks great, but is also a great backdrop for your holiday decorations!
These three reasons are why you shouldn't put your plan to replace your home's windows on the back burner – it is more cost-effective to buy replacement windows before the cold winter months aggravate potential damage to your home and keep your home's curb appeal on top of its game during the upcoming holidays!
Our home improvement experts are committed to helping turn your home renovation dreams into realities! Stop by one of our showroom locations in either Fargo or Bismarck, or give us a call at 800-743-3632 to set up a free in-home consultation or a virtual consultation. We can talk to you no matter where you are through our virtual consultation service.
Share with your friends | Stay tuned for more blog posts