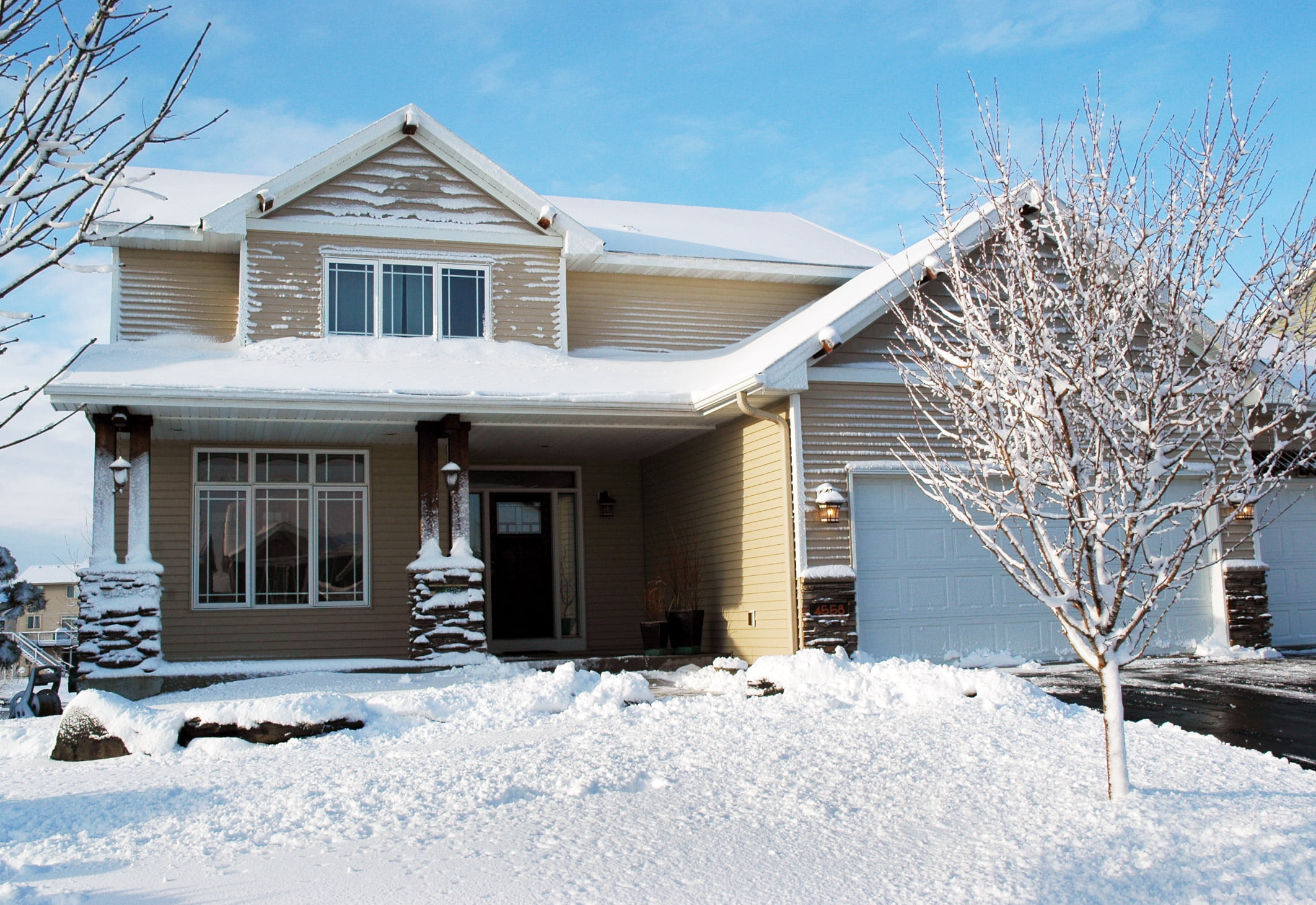 We like to think of Western Products as being synonymous with dependability. With more than 70 years of experience in the home renovation business, we've figured out how to meet customer needs and become a company they can count on. That's why we offer our services year round, even in the intense colds of Upper-Midwestern winters. Neither snow, nor ice, nor below-zero wind chills will keep us from protecting your home with quality products and installs. With this in mind, here are our top three benefits to expect when Western Products replaces your windows and doors in the winter:
1. Complete Protection from the Elements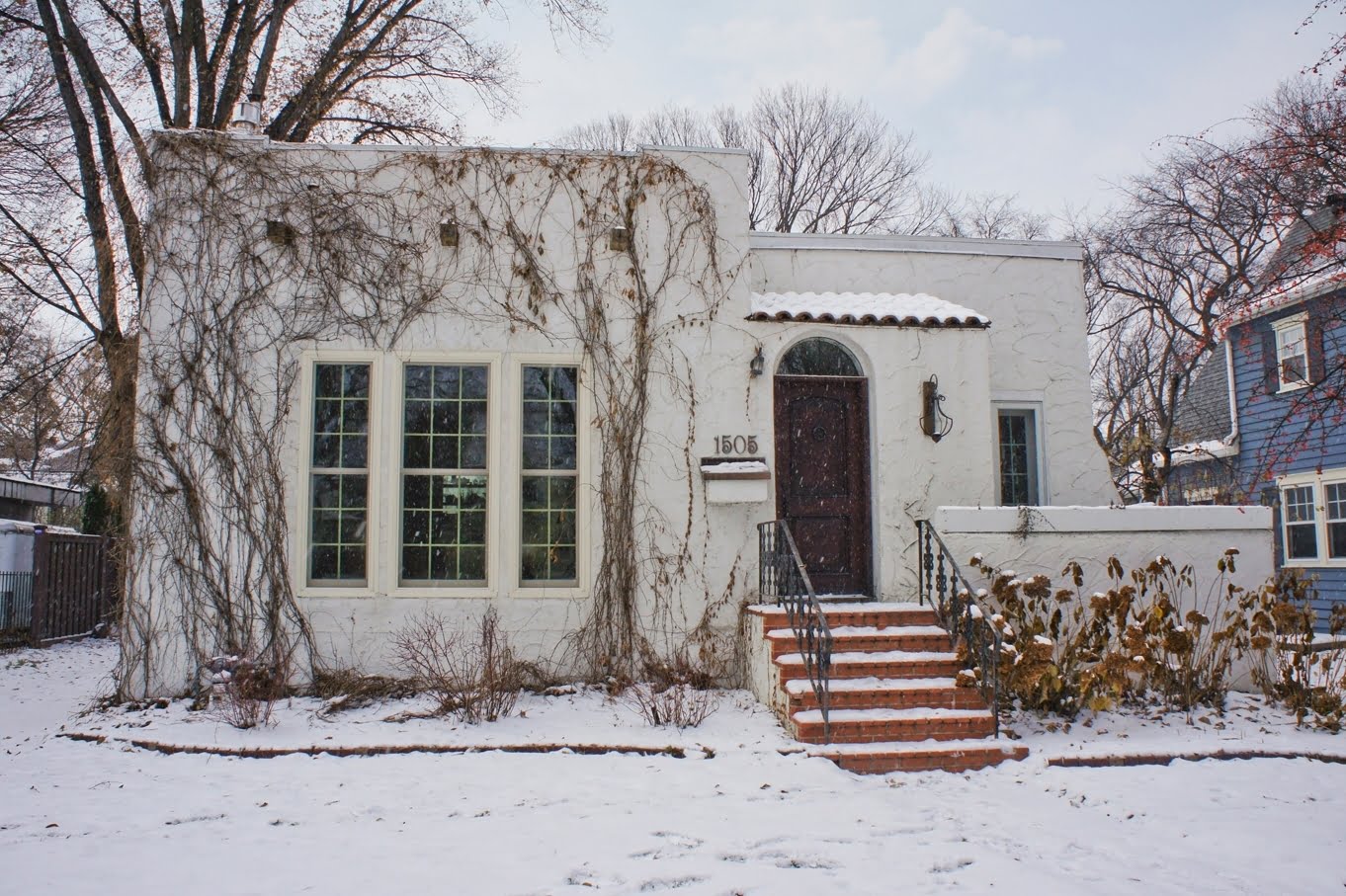 Windows and doors are part of your home's first line of defense against Mother Nature, from hot summers to even the most frigid winters. Quality windows and entry doors should give you the peace of mind that your home is protected from anything life can throw at you. This is exactly the level of security you can expect from Western Products.
Our entry doors provide this high level of winter protection through quality materials and construction. For example, our ProVia Legacy Steel doors are made of 20-gauge steel. This delivers unmatched protection from wind, snow, and ice without the cracking, warping, and discoloring of traditional entry door materials. This ensures your home will be safe, warm, and cozy no matter the time of year.
The same is true for our Renewal by Andersen replacement windows. A poor-performing window can lose up to 40% of your home's heating energy during the winter, but a Renewal by Andersen window that is designed for energy efficiency will keep your home warm through their superior overall design.
2. More Energy-Efficient Home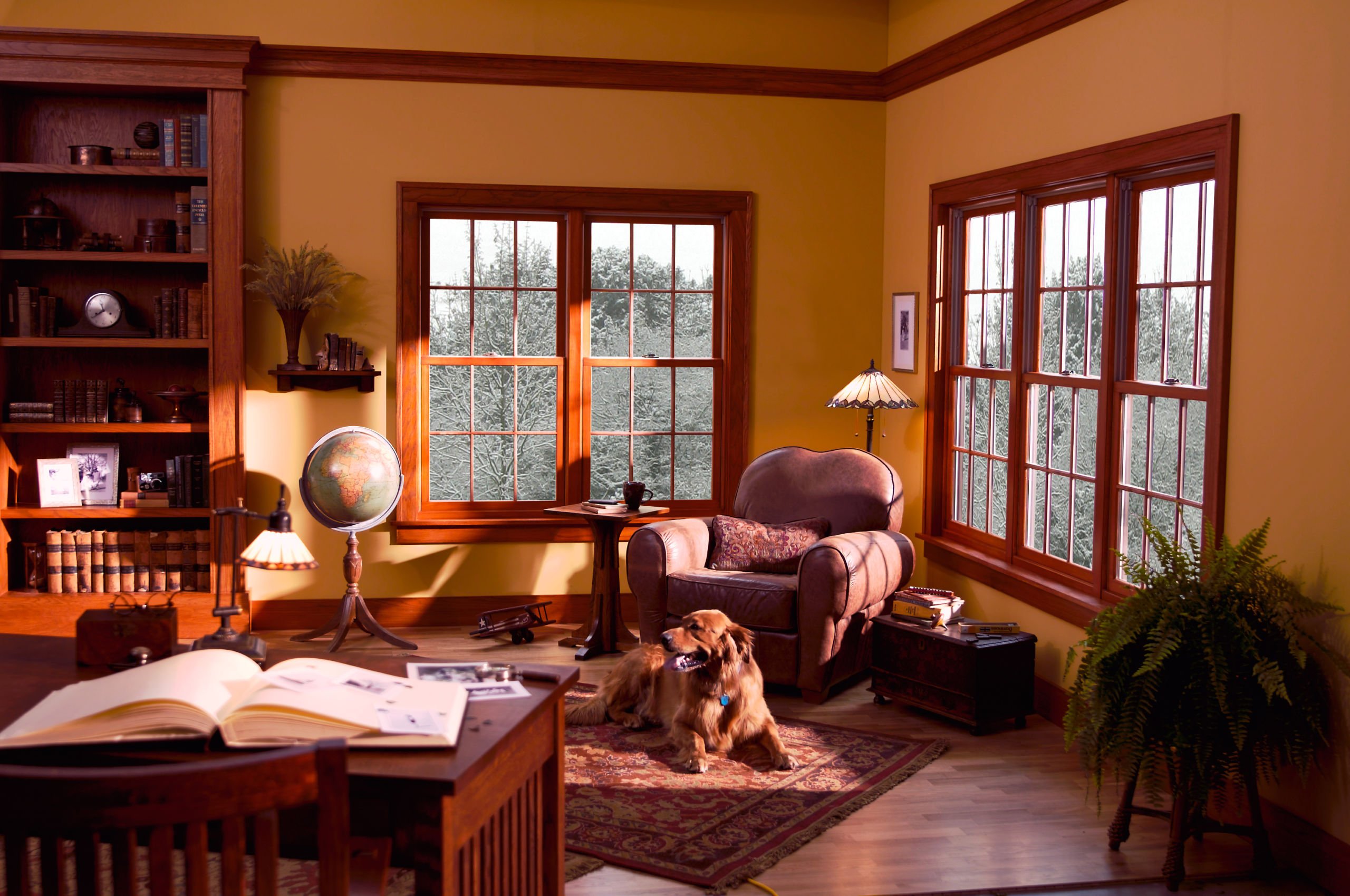 The winter benefits of our windows and doors don't stop there. For one, with the energy efficiency of Renewal by Andersen windows comes major savings. All Renewal by Andersen windows are ENERGY STAR rated, meaning they are recognized for their efficiency and will save you money on your heating bills. When Western Products replaces your windows, you can expect them to keep warm air in, cold snow out, and energy costs down. Our entry doors also provide a high level of energy efficiency.
3. Expert and Safe Installs from Our Team
Our commitment to complete customer satisfaction has helped us become one of the largest home improvement companies in the region. We understand that fulfilling customer needs requires both quality products and quality service. This is why, when we replace your windows and doors in the winter, you can still expect expert installs from our highly-trained team.
Snow, ice, and wind won't stop us from ensuring your home is fully protected from an Upper-Midwestern winter. We've adapted to our environment and created practices and protocol that guarantee safety for both our installers and your home. No matter when your home needs an upgrade, Western Products is ready to help. With over half a century of experience improving the homes of customers like you, that's a promise you can trust.
Our home improvement experts are committed to helping turn your home renovation dreams into realities! Stop by one of our showroom locations in either Fargo or Bismarck, or give us a call at 800-743-3632 to set up a free in-home consultation or a virtual consultation. We can talk to you no matter where you are through our virtual consultation service.
Share with your friends | Stay tuned for more blog posts