As a homeowner, you don't often think about the roof over your head until there is a problem. Don't wait until you need buckets to pay attention to your roof. Here are eight reasons that indicate it's time to replace your roof.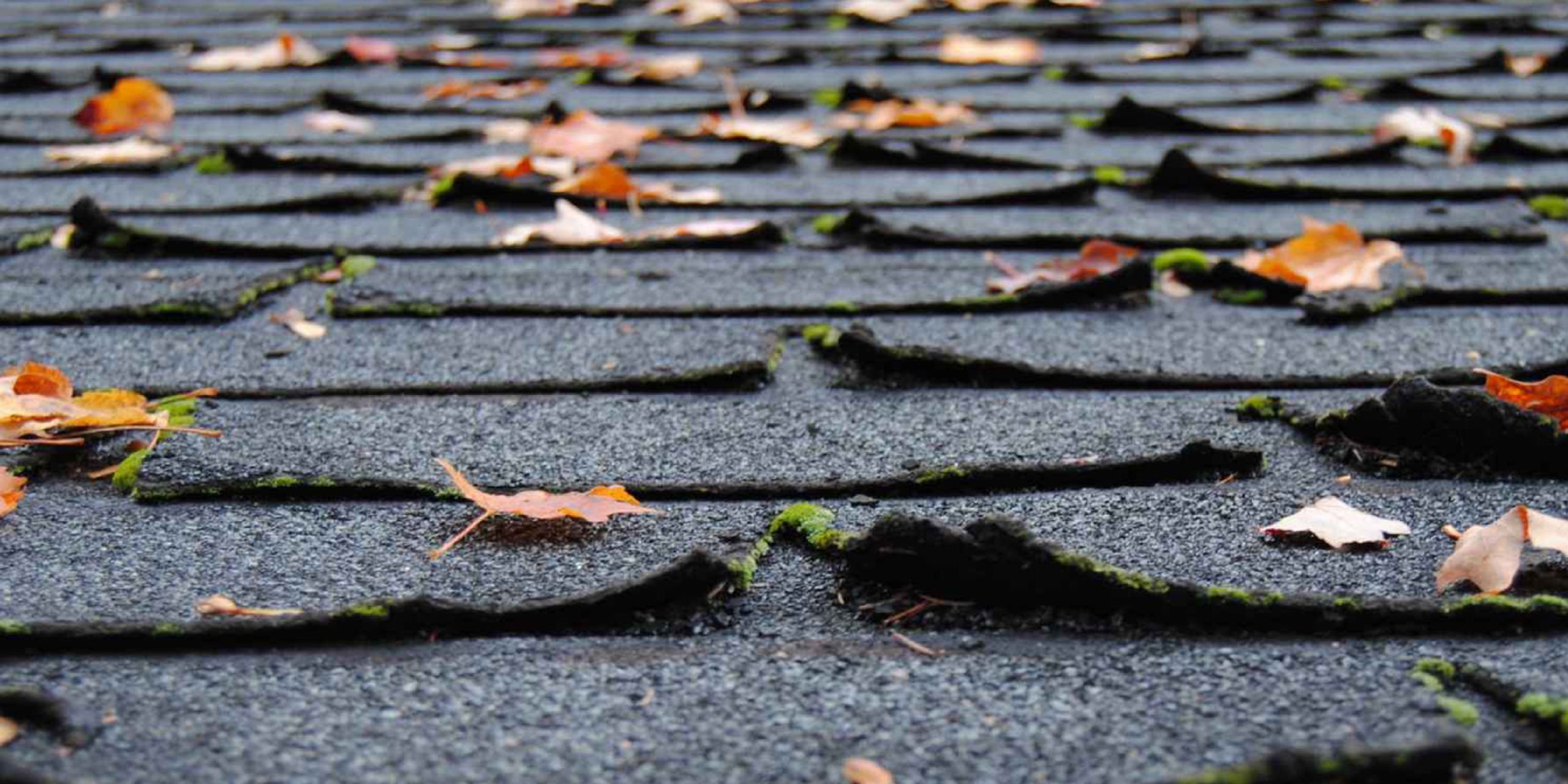 Curling or buckling shingles are a sign that you may need a new roof. Look at your roof: if you notice that the shingles are curling, it could mean that your shingles are beyond their life expectancy. Shingles can curl in two ways: cupping and clawing. Cupping is when the edges turn upward. Clawing is when the edges stay flat, but the middle rises. These are signs of weathering, which can become a big problem.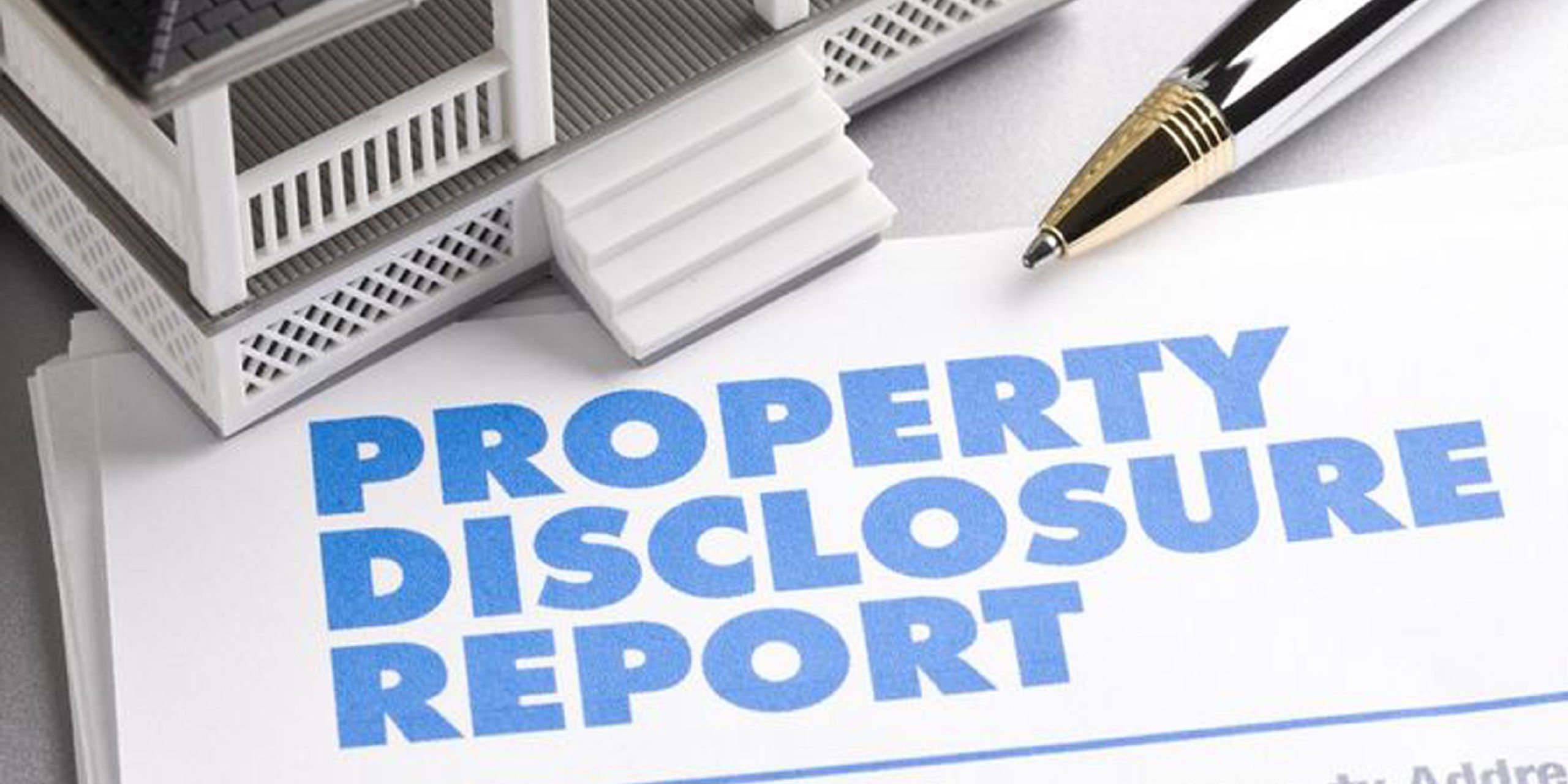 2.    Installed Before 1995?
If your asphalt shingle roof is 25 years old or older, it might be time to replace your roof. You may need to review the paperwork or disclosure from when you purchased your home to know what material it's made from and when it was installed.
3.    Cracked, Missing or Split Shingles
If you find shingles in your yard, it might mean that your roof is failing or that you have had storm damage. Typically, this happens from wind damage. If you have a few shingles that are missing, replacing them can be an easy fix. But if the damage is throughout the roof, you may need to replace the entire thing. Broken and damaged shingles are a leak waiting to happen.
4.    Dark, Dirty Looking or Streaking Areas On Your Roof
Roofs tend to lose more granules toward the end of their life cycle. If your roof is looking dirty, or you can tell that there are spots without granules, this is a sign that you need a new roof.
If your roof is wavy, replacing it before any other damage occurs is critical. This wave is a sign of trapped moisture and rotting boards. If your roof is sagging, it's a good indication that there's a structural problem. It is essential to catch this wave early for a more accessible, less expensive remedy.
6.    Unwelcome Houseplants
Algae, fungi, and moss are great for the garden but not for your roof. Along with mold, these unwelcome intruders could indicate that there is trapped moisture, which will ruin your roof. While mostly a cosmetic issue, it is not recommended that you power wash or scrape off the green because that is an excellent way to damage your roof. Consider replacing your shingles with algae-resistant ones.
7.    Stains On Your Interior Ceiling or Walls
If you notice that there are dark stains on your ceiling or walls, there might be a leak from your roof. While this might not be the only cause of the stain, it is a possibility. Other possibilities include plumbing leaks or condensation dripping off cold water pipes or air conditioning ducts. No matter the cause, it's a sure sign there is a problem that needs to be addressed.
8.    Sunlight In Your Attic
You don't need us to tell you that this is a bad deal! If the light is getting in, so will rain, cold air, and snow. Since you are up in your attic, check it out for water stains, streaking, or mold. Some smaller leaks may be patched, but depending on the age of the roof and size of the damage, it might be more cost-efficient to replace your roof sooner than later.
Ice dams may be a sign that your roof needs to be replaced. These ridges of thick, solid ice build up along the edge of your home's roof. Ice dams can damage your roof by tearing off shingles and gutters, causing water to leak into your home. The best way to deal with the problem is to remove them as they form to prevent any damage from occurring. But if it's too late for that, give us a call at Western Products.
Your Experienced Roofing Experts!
If you spot one or more of these problems, it may be an indicator that your home's roof has aged or been damaged beyond reasonable repair. When that happens, make the call to Western Products. We've been providing professional roofing throughout the Upper Midwest since 1948. We know what it takes to design and build a roof that lasts. Whether you're in Brainerd or Bismarck, from Williston to Watertown, Western Products is here to help!
We know that a new roof can be a significant investment. Before replacing your roof, call Western Products for an inspection of your roof. We will identify signs you need a new roof and can work with your insurance if your roof sustained damage from a storm.
Western Products provides an array of quality shingles and metal roofing to fit the architectural style of any home. Because of this, it does not matter if you prefer the rustic charm of metal shake roofing, the streamlined look of asphalt shingles or the modern elegance of a standing seam roof⁠—the roofing division of Western Products is here to help!
Our home improvement experts are committed to helping turn your home renovation dreams into realities! Stop by one of our showroom locations in either Fargo or Bismarck, or give us a call at 800-743-3632 to set up a free in-home consultation or a virtual consultation. We can talk to you no matter where you are through our virtual consultation service.
Share with your friends | Stay tuned for more blog posts