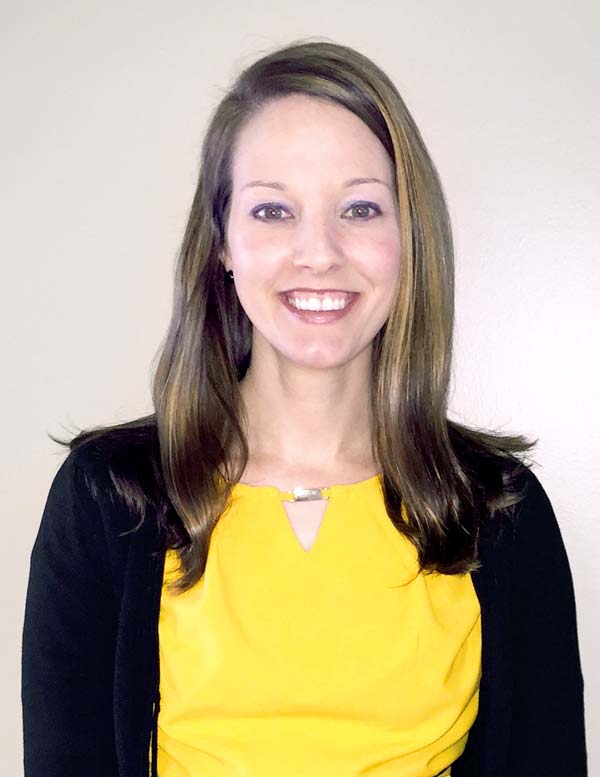 Jeanine Larson has been hired as digital marketing manager at Western Products, located at 474 45th Street South in Fargo, N.D. In her new position, Larson will work to connect Western Products and its brands with consumers through the digital media landscape, including social media, online media and more.
Originally from Pittsburgh, Penn., Larson earned bachelor's degrees in Broadcast Journalism and Communication Arts & Sciences from Penn State University. She has worked in the communications industry for 10 years.
Larson lives in West Fargo. She and her husband, Ryan, have a daughter and son.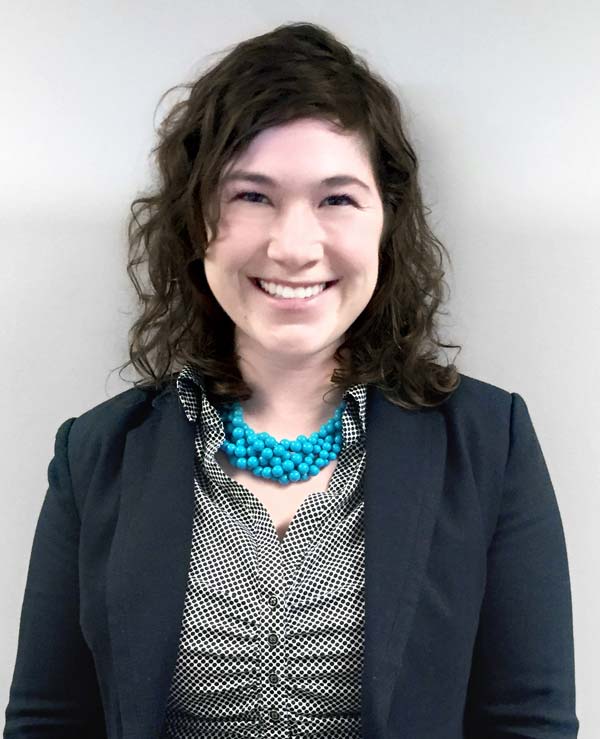 Kayley Erlandson has joined Western Products in Fargo as a WordPress and digital marketing specialist. She will work to improve the overall website performance of Western Products and its brands by developing website strategy, functionality and content production. In addition, Erlandson will also manage some of Western Products' digital marketing campaigns.
Raised in Breckenridge, Minn., Erlandson completed her master's degree for Mass Communication at North Dakota State University and also holds a bachelor's degree in Professional Media Communication from Valley City State University. Erlandson has worked with web and online content production for various publications and organizations over the past six years.
Erlandson currently lives in South Fargo.
Western Products and Affiliates
Western Products was established in 1948 in Fargo, ND to provide innovative home exterior improvements with a strong commitment to quality and customer service. Headquartered in Fargo, N.D., Western Products has locations in Bismarck, N.D., St. Cloud, Minn. and Sioux Falls, S.D. Beginning in home improvement, the company has grown to include affiliate companies in the areas of franchising, manufacturing, development and property management, commercial real estate, and other areas related to home improvement.
Our home improvement experts are committed to helping turn your home renovation dreams into realities! Stop by one of our showroom locations in either Fargo or Bismarck, or give us a call at 800-743-3632 to set up a free in-home consultation or a virtual consultation. We can talk to you no matter where you are through our virtual consultation service.
Share with your friends | Stay tuned for more blog posts