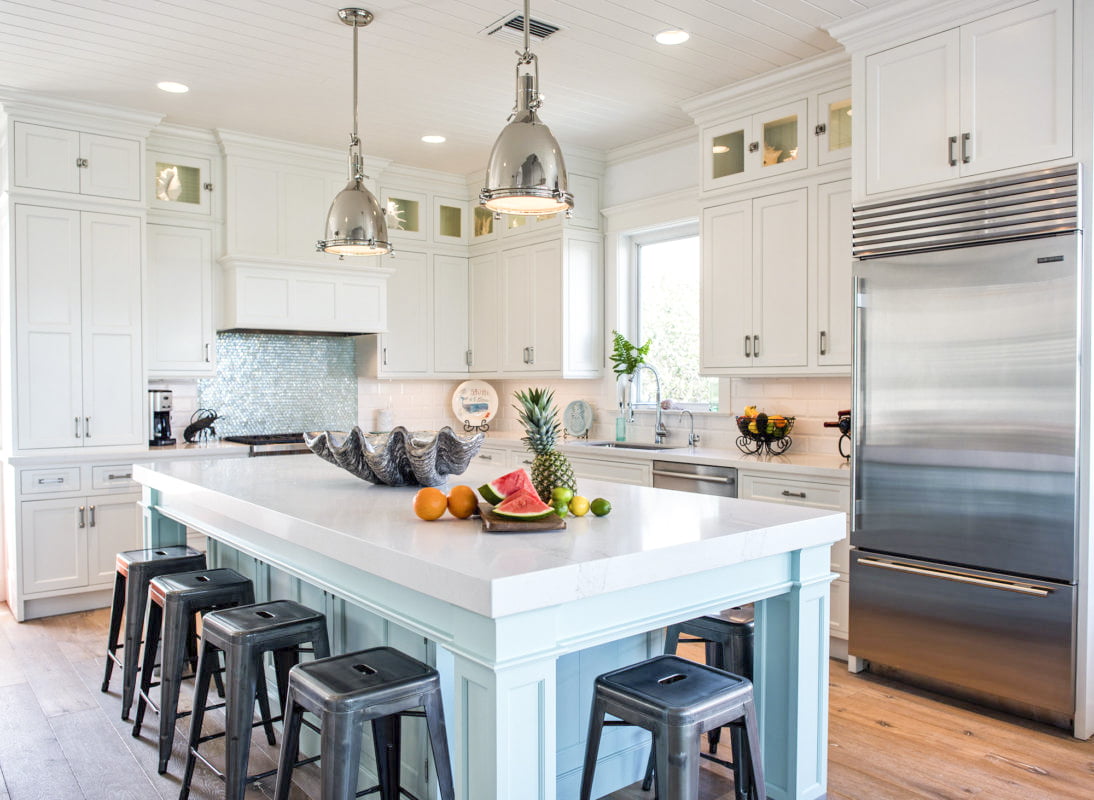 It may be tempting seek out local cabinet shops when you want attention to detail and high customization in a new set of cabinets. But, when you work with Crystal Cabinets on your next cabinet upgrade, you'll get all this plus the fast turnaround and perfect quality control you expect from a company that's been in business for 70+ years.
Crystal Cabinets—offered by Western Products—provides the tailor-made experience of working with an artisanal shop with the breadth of services offered by an established manufacturer.
According to Crystal Cabinets, here are the traits that show they bring the best of both worlds to custom cabinet design:
Crystal Cabinets sands, finishes, and cures their cabinets in controlled and optimized environments for consistently smooth products.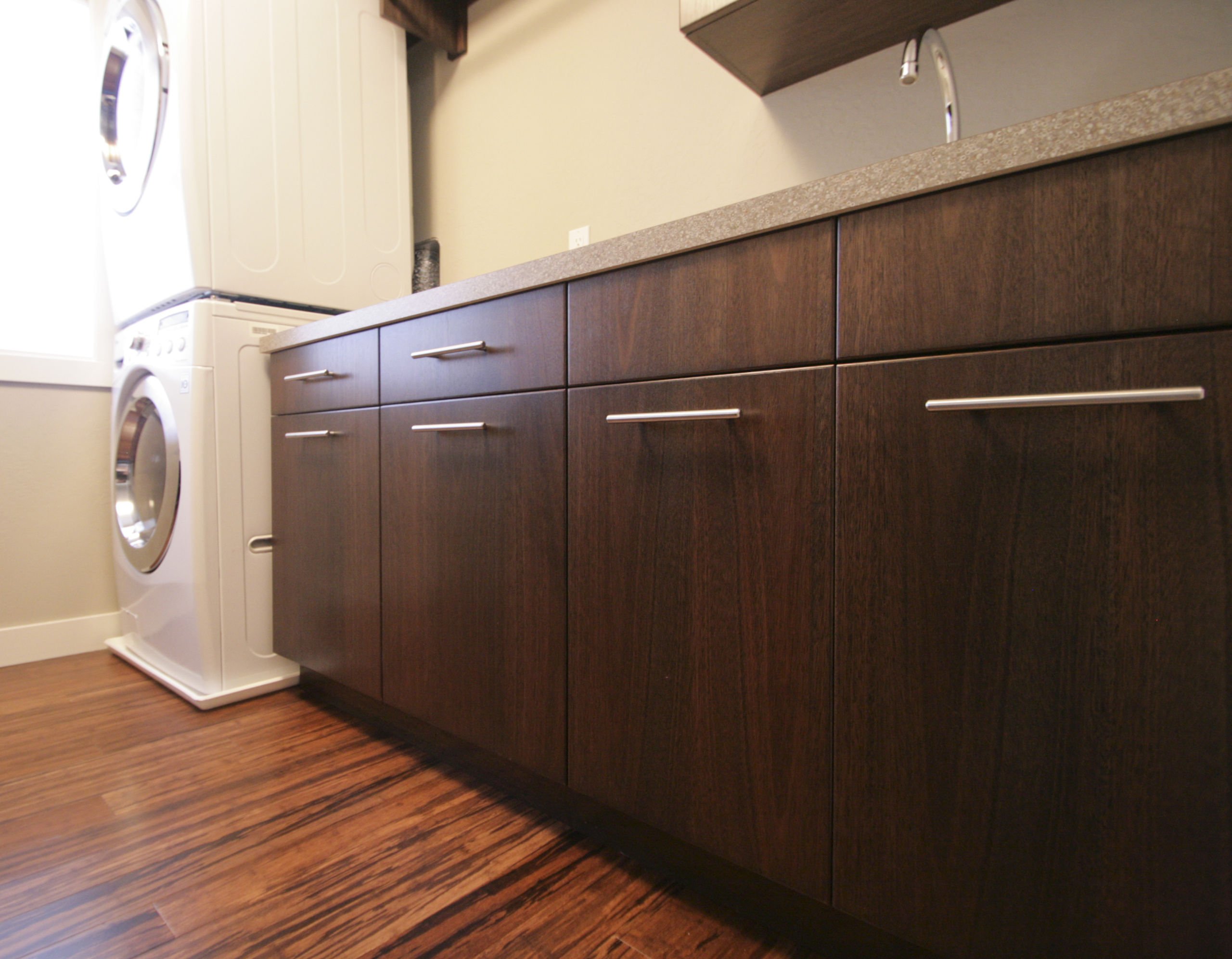 Available in thousands of combinations of wood, color, and style options, Crystal designs their cabinets to perfectly fit each customer's space.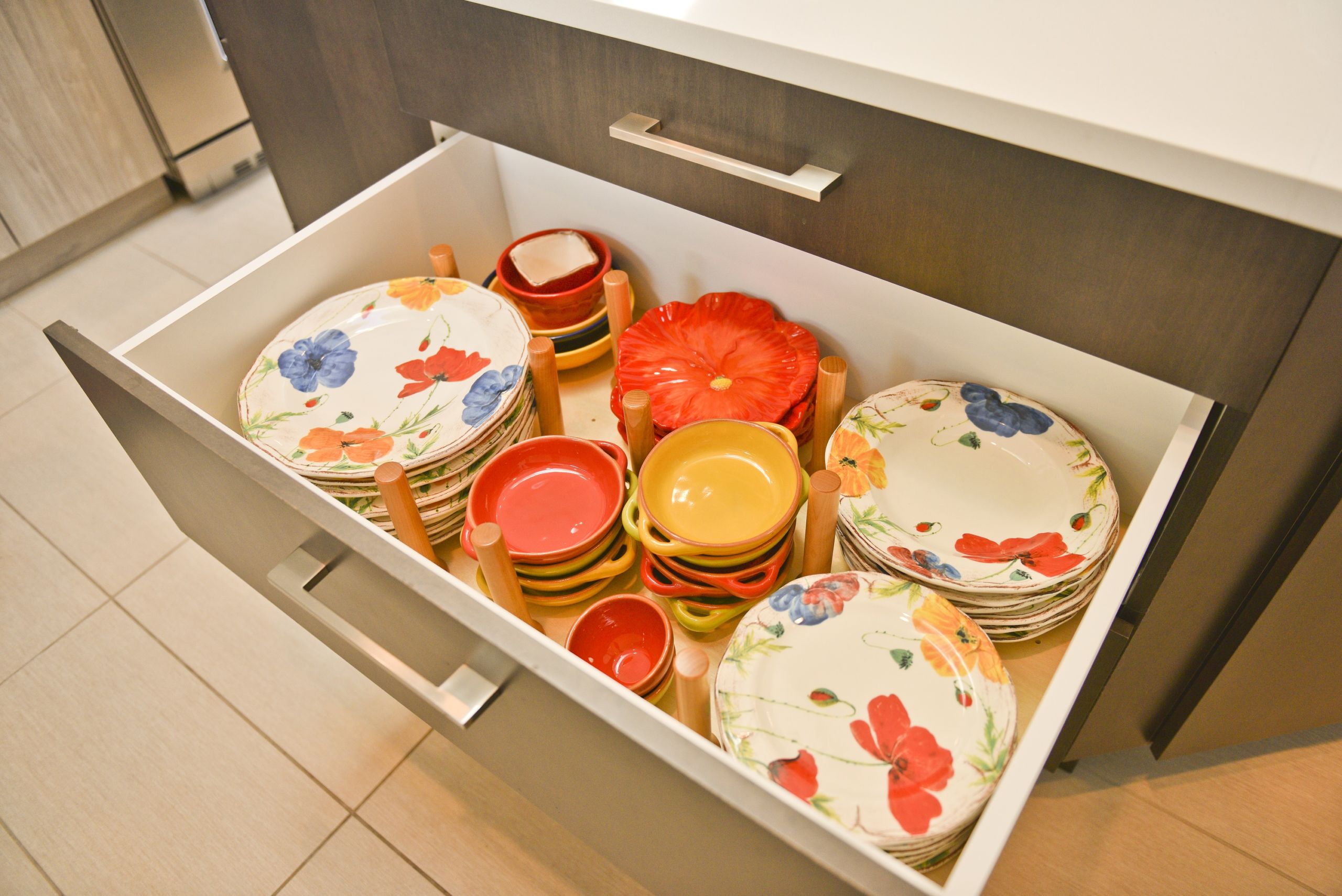 Crystal selects materials directly from their high-quality mills and inspects them immediately upon arrival.
Crystal works with some of the best designers in the nation to exceed customer expectations and create beautiful cabinet setups, every time.
To learn more about how Crystal Cabinets stand up against what local cabinet shops offer, feel free to explore their fact-driven comparison here. Or, don't be afraid to stop by Western Products' Interior Design Center. We're always happy to answer questions, set up appointments, and work to make your custom cabinet experience exceed expectations.
Our home improvement experts are committed to helping turn your home renovation dreams into realities! Stop by one of our showroom locations in either Fargo or Bismarck, or give us a call at 800-743-3632 to set up a free in-home consultation or a virtual consultation. We can talk to you no matter where you are through our virtual consultation service.
Share with your friends | Stay tuned for more blog posts