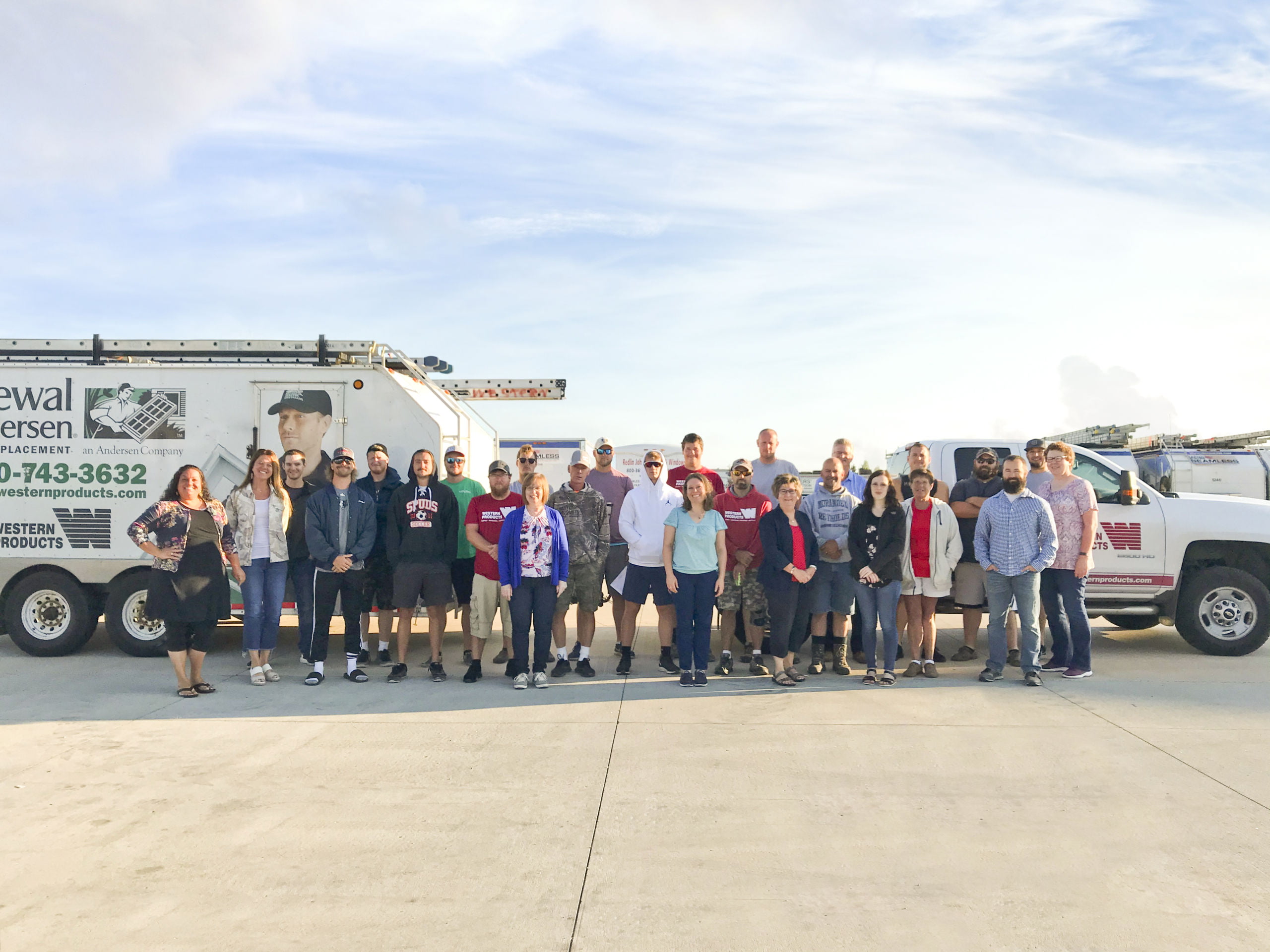 As 2020 nears an end, we've found ourselves reflecting on this past year. While we faced many challenges, we were also presented with opportunities for growth and reasons to be grateful. In light of the holiday season, we want to share with you things we have found to be thankful for, and the ways in which we kept our spirits up during this unconventional year.
With all the uncertainty that defined 2020, one thing remained constant and comforting: our loved ones. Though we may not have seen them as often as we wanted to, they served as a never-ending source of support and joy when we needed it the most.

From keeping up with family and friends from a distance, to creatively collaborating with coworkers while working from home, video chat software quickly became a prevalent source of communication in our lives. It's hard to be lonely for long when you can see a friendly face anytime, with just a tap on a screen!
3. Takeout from our Favorite Restaurants
Though we often had to refrain from public dining, we are thankful to our favorite restaurants for providing takeout and delivery services! This way, we got to continue enjoying their delicious food from the comfort of our own homes, without even changing out of our coziest sweatpants.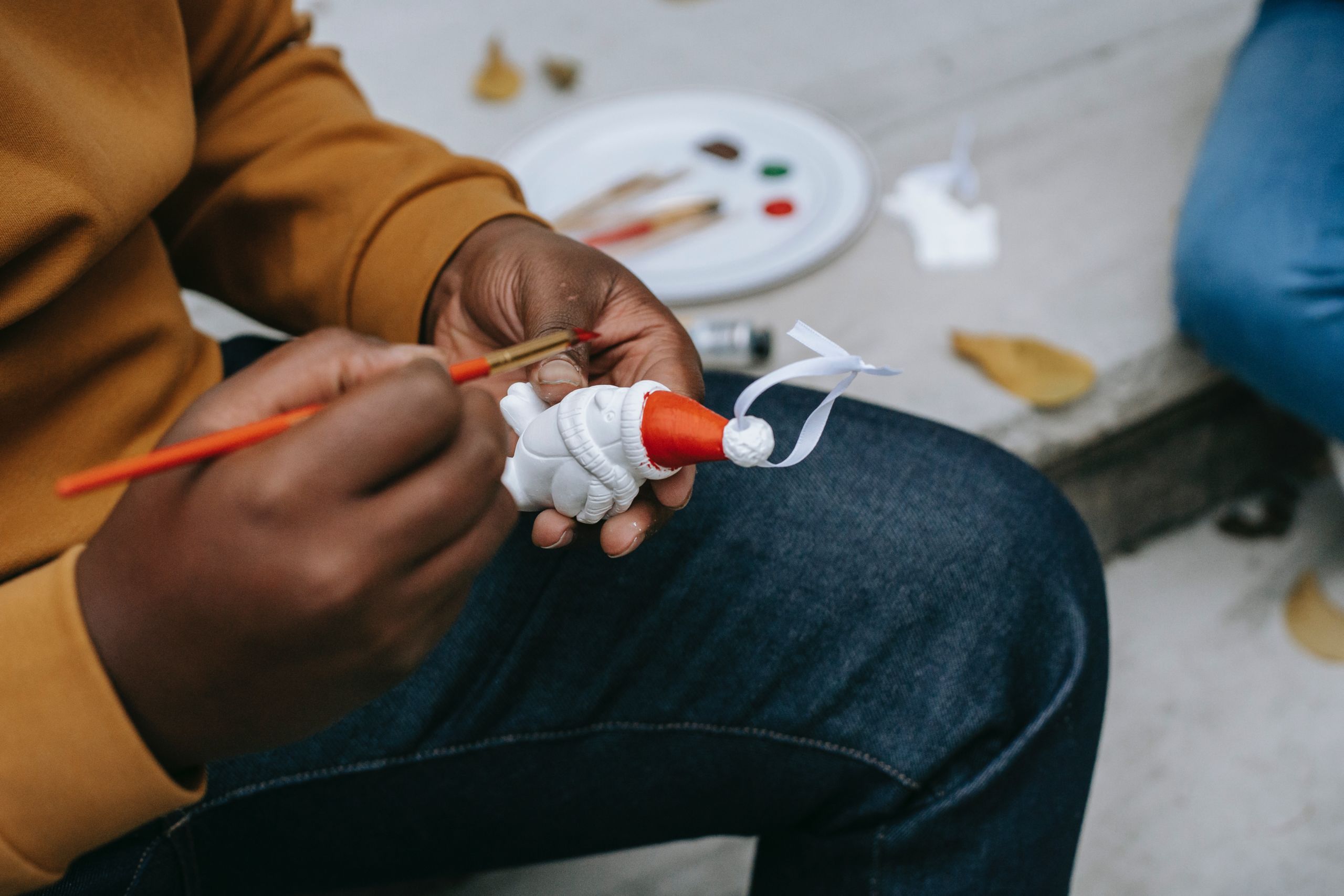 As many of us found ourselves with more free time than ever before, we experimented with new ways to fill that time. Spending more time outside, creating art, starting a new exercise regimen, and nailing the latest TikTok trends are just some of the hobbies we adopted to keep ourselves busy in 2020.
Last, but certainly not least, we are thankful for you, our customers. You are the reason we get to keep doing what we love: bringing your home improvement dreams to life! We're excited to continue serving you in the years to come, and we are truly grateful for your continued support, this year and always.
Our home improvement experts are committed to helping turn your home renovation dreams into realities! Stop by one of our showroom locations in either Fargo or Bismarck, or give us a call at 800-743-3632 to set up a free in-home consultation or a virtual consultation. We can talk to you no matter where you are through our virtual consultation service.
Share with your friends | Stay tuned for more blog posts