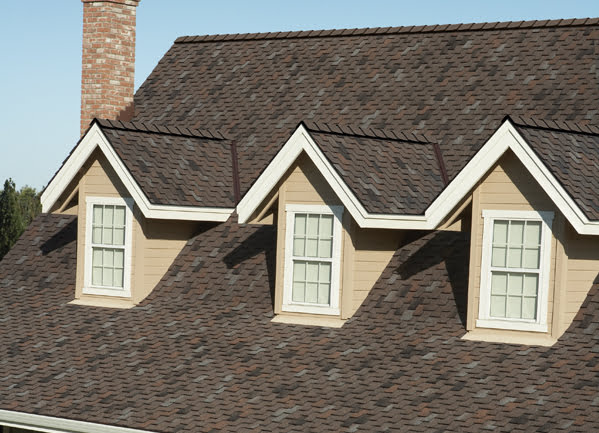 Your roof is one of the most important investments in your home and protects you from the elements, but every roof needs to be replaced sooner or later.
Signs your roof needs to be replaced include:
• Leakage in the attic
• Peeling of interior and/or exterior paint
• Stains or mold growth on indoor ceilings and walls
• Damaged shingles and excessive shingle residue in gutters
When you are faced with the various options for replacing or repairing your roof, it's best to weigh your options for getting the job done as quickly and efficiently as possible. Installing a new roof may be the single biggest investment a homeowner can make. There are three options and approaches for replacing your roof faster.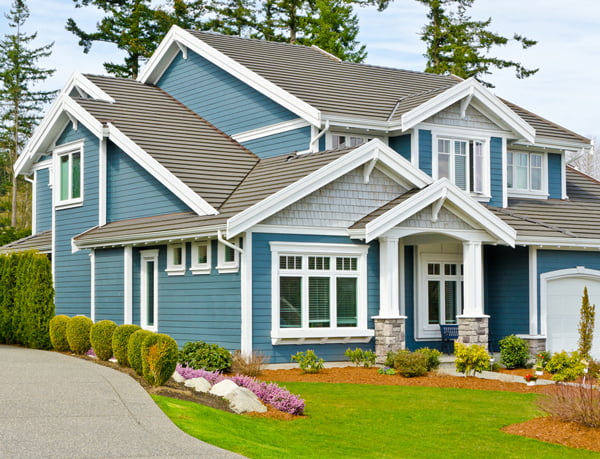 1. Fast – Replace the Roof Yourself
Your first option is to replace your roof yourself. One of the benefits of choosing this method is that you can start your project right away and schedule the work during times that are most convenient for you and the people helping with your project.
However, there are several safety hazards for homeowners redoing their roof by themselves. First, homeowners typically don't have proper safety equipment like sturdy ladders, a personal fall arrest system or a way to implement working safely at greater heights.
Professional roofing contractors, like Western Products, train craftsmen in safety measures for any work done above six feet. Equipment is inspected on a daily basis and ladders are set up at a proper angle before they are tied off. Additional safety measures like the guard rail system and use of a shingle elevator ensure that replacement of the homeowner's roof goes as smoothly and safely as possible.
If you do decide to replace your roof yourself, there are a couple things to keep in mind before you begin your project.
Make sure you understand how to properly handle and install roofing materials, provide a safe working environment and follow any mandatory building regulations.
Protect your plants and anything in your yard below.
Rent a nail gun if you don't already own one. This will make the process much easier!
When you install new roofing, you'll need to assemble a team (since installing a roof isn't a job for one person) and remove your old roofing before you begin. Do-it-yourself roofing takes a lot of time and effort. Your experience, your team size, the size of your roof and how much existing roofing you need to tear off should factor into this decision. Keep in mind: your roof shouldn't be unprotected for long stretches of time, so you should plan for at LEAST three uninterrupted days to work on this project. If scheduling this uninterrupted time is difficult or you have decided not to do all the work yourself, consider one of these two options.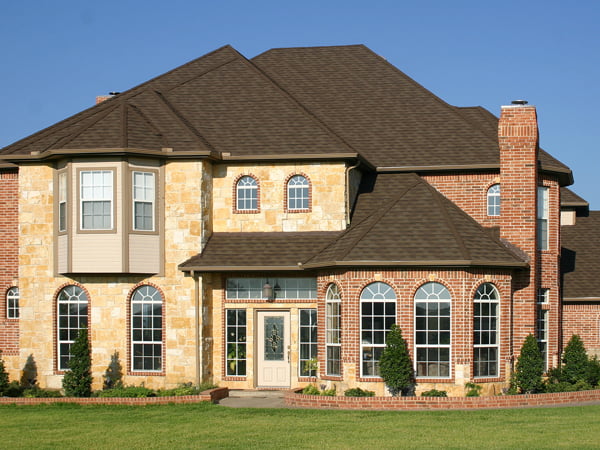 2. Faster – Do the Tear-Off Yourself and Hire a Contractor to Install
If doing the actual installation of your roofing on your own seems like a daunting task, it may be better to hire a professional to help after you've torn off your old shingles. Remember, if you decide to do the tear-down of your old roof, it is vital to have the right tools, safety equipment and the knowledge on how to properly use them.
When you're hiring a roofing contractor, check with the Better Business Bureau to verify a roofing contractor's credentials and verify how long the contractor has been in business. Western Products is a part of the Better Business Bureau and employs factory trained roofing installers who will safely and efficiently repair or replace a roof.
3. Fastest – Hire a Roofing Contractor to Replace Your Roofing
Your best and fastest option is to choose a professional roofing contractor to replace or repair your roof. With quality craftsmanship and available warranties, roofing contractors like Western Products can make the process smooth and simple for any homeowner. Whether you choose metal, asphalt or another roofing option, Western Products professionals will help you through the entire process and all details of your roof replacement.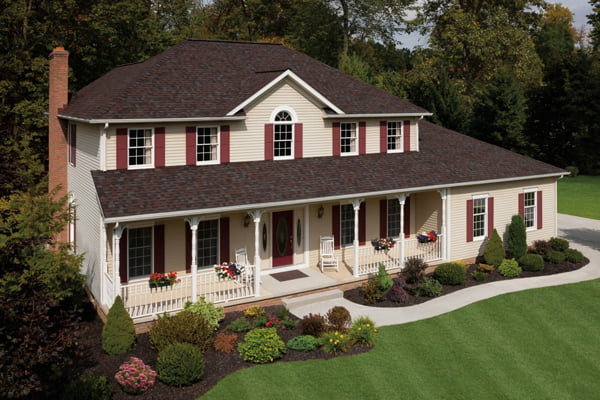 3 Reasons Western Products is a Great Roofing Contractor:
1. Quality Craftsmanship
The quality of our roofing is second to none.
Western Products only offers the highest quality roofing products that are tested to last and endure harsh weather conditions. You will get the best type, style and color of roofing for your home that fits your home's architectural style when you work with a Western Products professional.
2. Unparalleled Customer Service and Warranties
After improving homes for over 60 years, we firmly believe that your home improvement experience should be the best possible experience for you. Your roof replacement will be handled by a certified installer and we will clean up around your home after the job is complete. From our home improvement products to our labor warranties, we'll go to any lengths to make sure you are satisfied with our work!
3. Full-Service Home Improvement
Do you have more than one home improvement project on your plate? We can help! Western Products is a complete exterior home improvement company with the highest quality roofing, siding and windows products. Let our certified professionals help you with any aspects of your home and curb appeal and fit your home's architectural style.
Our home improvement experts are committed to helping turn your home renovation dreams into realities! Stop by one of our showroom locations in either Fargo or Bismarck, or give us a call at 800-743-3632 to set up a free in-home consultation or a virtual consultation. We can talk to you no matter where you are through our virtual consultation service.
Share with your friends | Stay tuned for more blog posts