Qualified Remodeler, the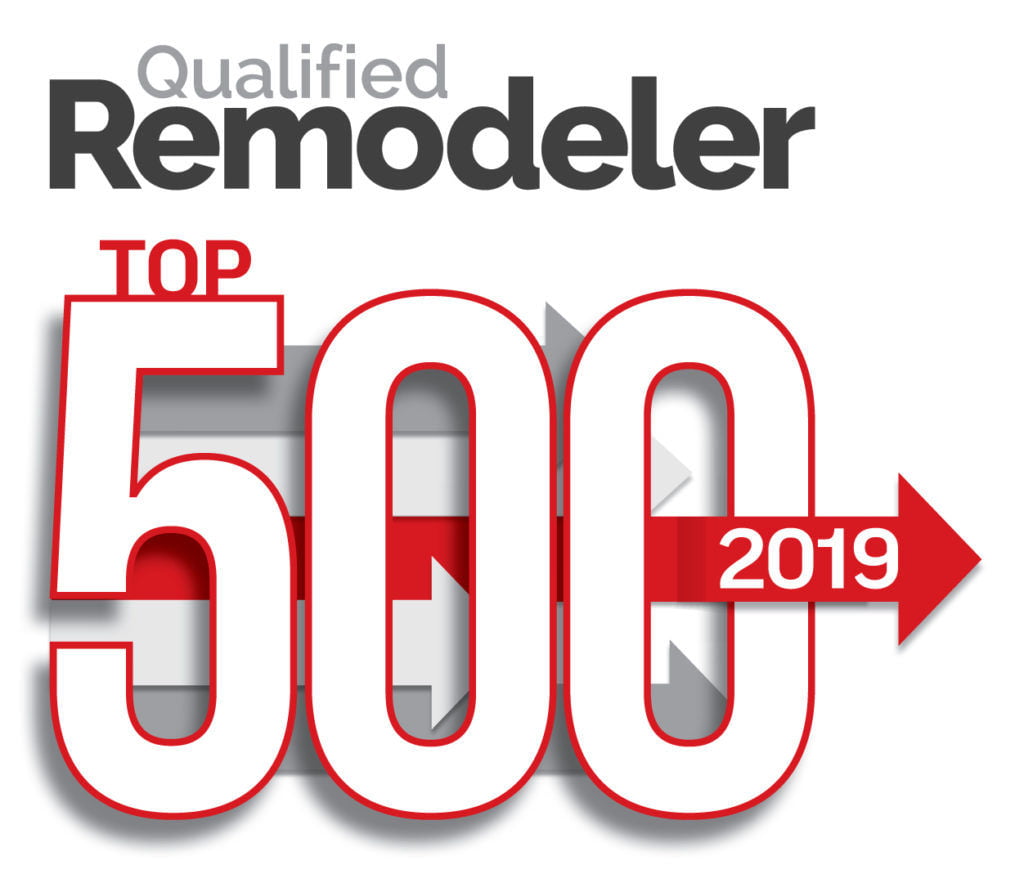 premier publication serving remodelers and home improvement companies in the United States, has placed Western Products at number 76 out of the Top 500 remodelers of 2019. Since 1978 the QR Top 500 has tracked the industry's largest and most successful companies. In 2019, the Top 500 represented $10 billion in remodeling sales volume on over one million jobs.
Western Products was chosen as a 2019 Top 500 remodeler by the Qualified Remodeler editorial staff for meeting a set of criteria including installed remodeling dollar volume, total years in business, industry association membership, industry certification, industry awards and community service.
"Based on Qualified Remodeler's analysis, the Top 500 firms tend to share several common attributes, including strong revenues, a commitment to customer service, insightful sales techniques and strong customer loyalty," says Qualified Remodeler owner and editorial director, Patrick O'Toole. "These attributes helped put the firms on this list and contribute to their success."
Additional information on the Top 500 can be found in the August issue of Qualified Remodeler and at www.qualifiedremodeler.com.
About Western Products
Western Products was established in 1948 to provide innovative home exterior improvements with a strong commitment to quality and customer service. With more than 70,000 satisfied customers, Western Products offers high-quality, American-made products and services and is recognized as one of the largest home improvement companies in the Upper Midwest.
Our home improvement experts are committed to helping turn your home renovation dreams into realities! Stop by one of our showroom locations in either Fargo or Bismarck, or give us a call at 800-743-3632 to set up a free in-home consultation or a virtual consultation. We can talk to you no matter where you are through our virtual consultation service.
Share with your friends | Stay tuned for more blog posts